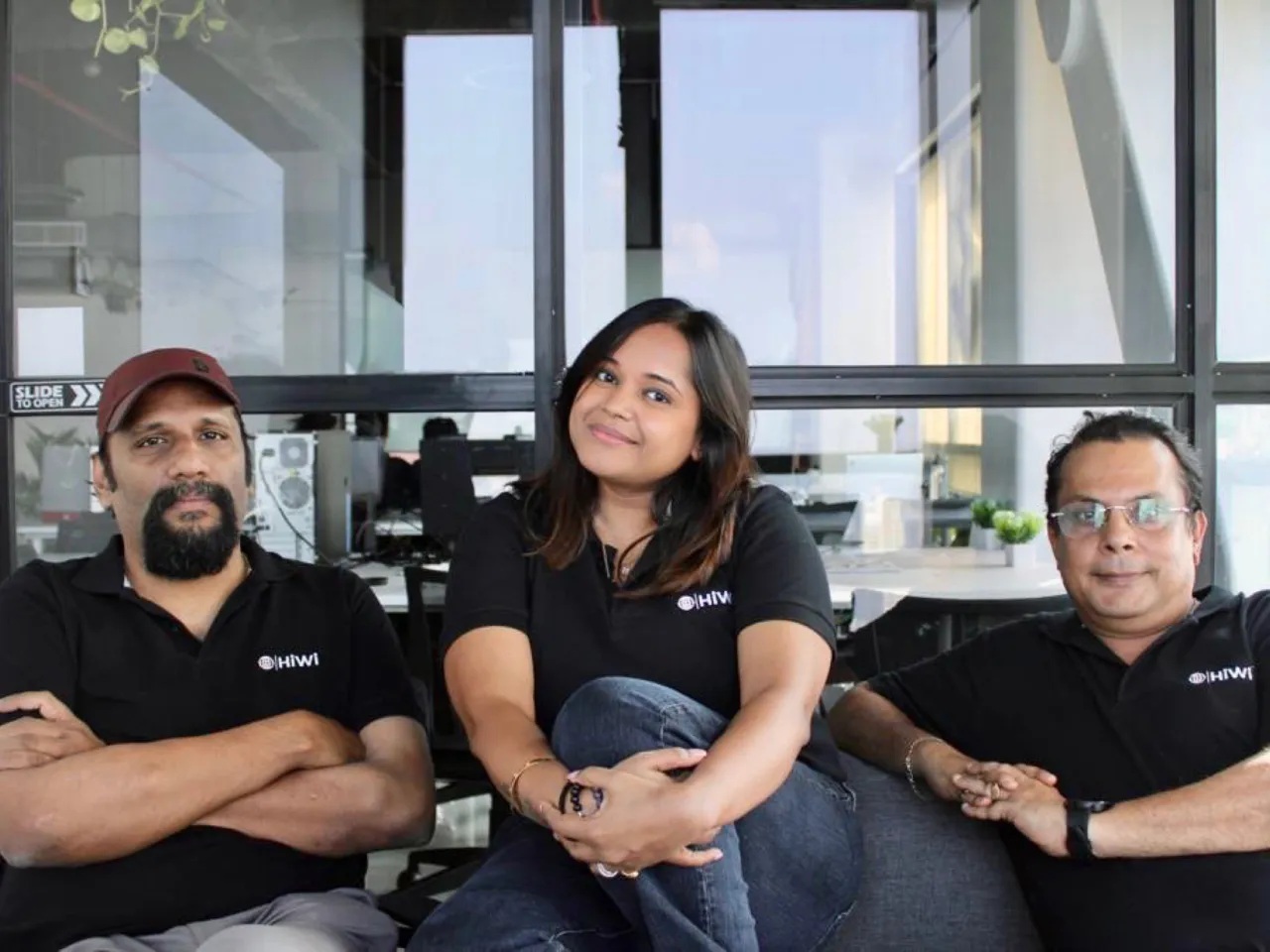 HiWi, a Mumbai-based global cross-border remittance fintech startup, has Rs 7.25 crore in a pre-seed funding round led by Unicorn India Ventures and the Unmaj Group Family Office. 
The startup plans to use the raised capital for advancing product development and executing a strategic go-to-market rollout, according to a release.
What does HiWi do?
The contemporary cross-border payment landscape is plagued by issues such as opacity in exchange rates, exorbitant forex margins, and documentation challenges. HiWi said it aims to streamline these processes across various sectors, including study abroad, trade and finance for SMEs, and industries confronted with intricate procedures.
HiWi is a next-gen global cross-border fintech platform provider that simplifies payment processes and provides a wide range of services for students and businesses, especially in the context of cross-border remittances.
The platform serves as a centralized and integrated solution for both study abroad agents and students, offering a comprehensive suite of financial services.
This includes a user-friendly mobile application for students to transfer funds, open foreign bank accounts, access financing options, manage card expenditures, and accrue loyalty points, all while ensuring compliance with regulatory requirements.
HiWi said it aims to assist more than 25,000 students in remitting $100 million by March 2025 and aims to onboard 5,000 educational consultants onto its platform.
Who are the founders?
Co-founded by Dewang Neralla, a seasoned fintech entrepreneur and the former Founder and CEO of Atom Technologies, alongside Geeta Chauhan and Ujwal Tamminedi, accomplished professionals in the information technology and services sector.
"I would like to thank Unicorn India Ventures and Unmaj Group for having confidence in HiWi's vision to make cross-border remittances accessible and convenient for all stakeholders. Although our initial focus is on education, we plan to expand our services to cater to SMEs, further streamlining and enhancing the remittance process.," said Dewang Neralla, Founder of HiWi.
Unicorn India Ventures portfolio 
Started in 2016 by Bhaskar Majumdar and Anil Joshi, Unicorn India Ventures is a technology-focused early-stage venture fund that invests capital in emerging and visionary startups.
Unicorn India Ventures launched its first fund with a corpus of Rs 100 crore From its first Fund, UIV has invested in 17 companies like SmartCoin, Open Bank, Sequretek, Pharmarack, Genrobotics, Clootrack, and FutureCure. 
Fund II is a Rs 300 crore fund launched in 2020 that has invested in 20 companies so far like Gamerji, ForeignAdmits, Probus, Daalchini, Esmito, and Finin. 
The firm recently announced its first close of Rs 1000 crore Fund III. The first close reached at Rs 225 crore. With this Fund, UIV aims to build a portfolio of 25 startups that are focused on global SaaS and digital platforms. 
From the sector's perspective, the Fund is looking at newer sectors of climate tech, agritech, spacetech and the semiconductor ecosystem
Anil Joshi, Managing Partner, Unicorn India Ventures, said, "Foreign education is an ever growing market. At Unicorn, we have studied this segment and made investments both in study abroad and fintech companies. HiWi is combining the power of tech and addressing a much needed gap of facilitating cross border payments that are easier and convenient for both the parents and students.

"The company is starting with foreign admission but the product stack will be leveraged for other use cases post foreign admission, The future offerings canvas in this segment will give immense growth opportunities to HiWi," Anil added.
Also Read: