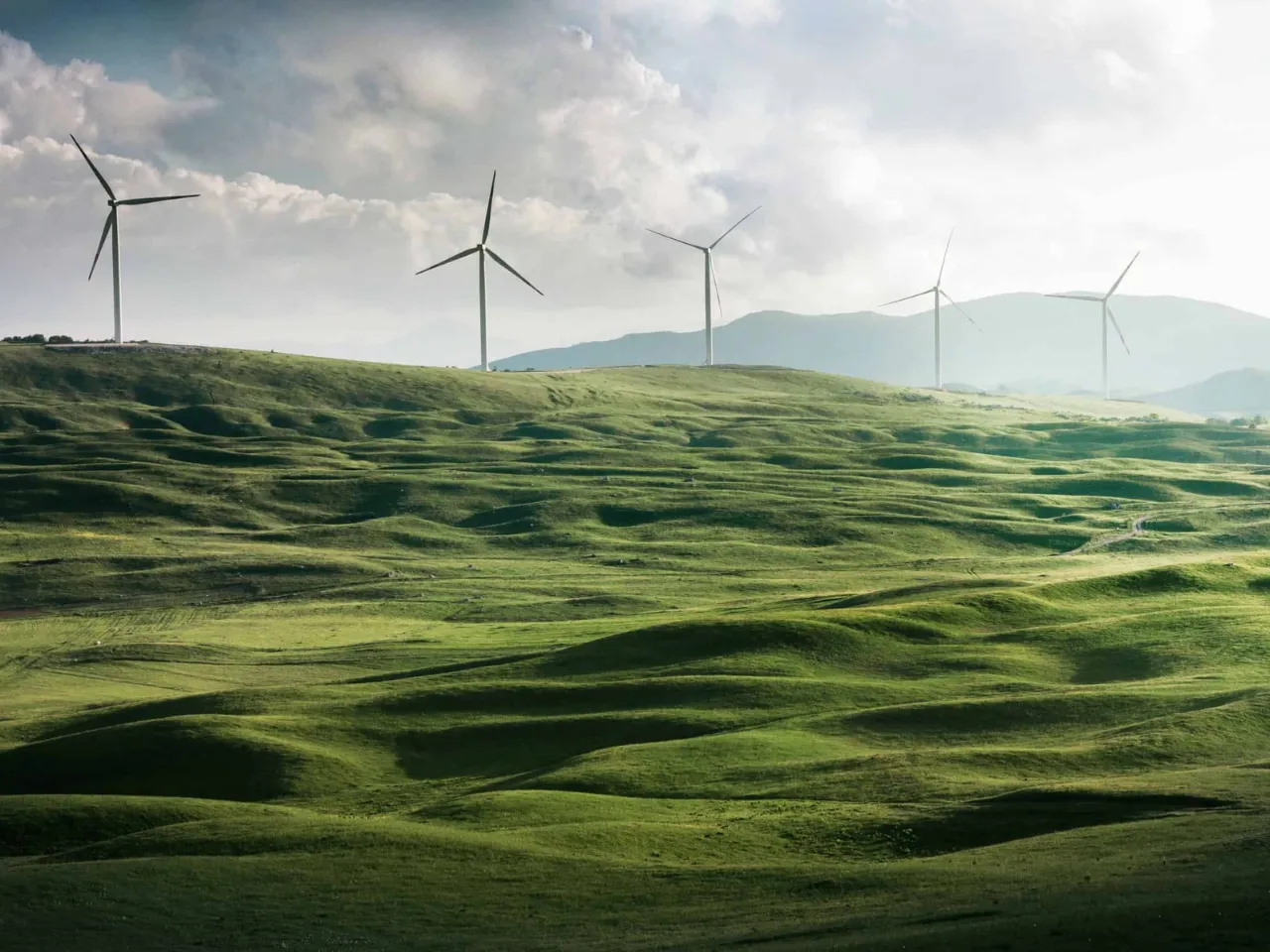 Google.org supported APAC Sustainability Seed Fund said it has selected two India-based organisations — Gujarat Mahila Housing Sewa Trust and Villgro Innovation Foundation — and as part of the selection it will provide $3 million grants for exploring new use-cases for innovative technology, such as AI, ML, that addresses threats of high water scarcity and excessive flooding across the country.
According to the statement, Gujarat Mahila Housing Sewa Trust (GMHST) will use the funding to develop an AI-enabled model for building climate resilience in Amalner, Maharashtra, pioneering the mapping of land use and catchment areas to predict susceptibility to floods and inundation.
Villgro Innovation Foundation will support their partnership with CultYvate to develop a mobile and browser-based application and artificial intelligence (AI) / Machine Learning (ML) models that provide India's farmers real-time insights for efficient irrigation management and water conservation.
Statements:
Sanjay Gupta, Country Head and Vice-President of Google India, said, "At Google, we are deeply committed to building sustainability into everything we do, and to supporting organisations that have taken up the cause of positive climate action. India's susceptibility to adverse climate impact is an important concern for us all, and there is an urgent need to support every effort to overcome threats."
Bharati Bhonsale, Program Manager, Gujarat MHT, said, "MHT aims to develop an AI-enabled model for flood resilience of smaller cities in India that centres on low-income women's needs. This will serve as an archetype for over 310 fast-urbanising small towns in India. It will support India's commitment to SDG targets on sustainable cities and communities, reducing the disaster economic loss in relation to global GDP by 2030".
Maithili Rege, Associate Lead for Agriculture, Villgro Innovation Foundation, said, "We at Villgro, along with our portfolio company and partner in this project, CultYvate, have identified a solution whose power lies in technology designed for easy adoption and affordability. We hope to take this technology to 1000s and later 100,000s of smallholder farmers, to enable them to re-imagine paddy cultivation." 
Also Read: