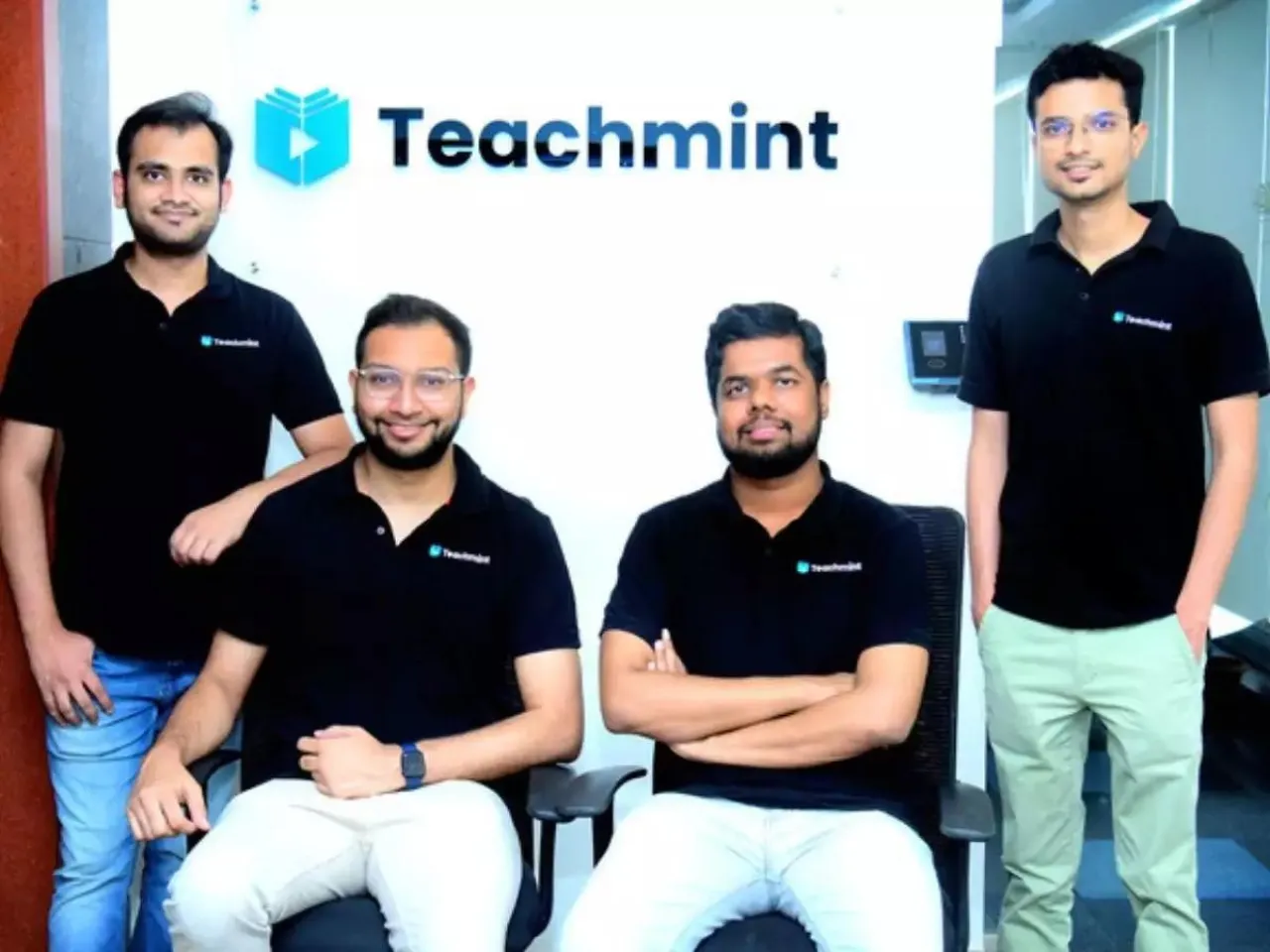 Edtech startup Teachmint has being another round of layoffs impacting double-digit employees. However, the startup didn't disclose the number of impacted employees, an Inc42 report suggested that Teachmint has laid off 70 employees to reduce its operational cost and increase operational efficiency. 
This isn't the first time Teachmint is laying off their employees. Previously, It was reported that the edtech startup, during the intense funding crunch among the edtech startups, eliminated 45 employees.
"Some roles have been unfortunately impacted as we work on increasing structural efficiencies in our operations. We have proactively communicated to the impacted colleagues and are working on providing them comprehensive support," said a Teachmint spokesperson.
According to the report, employees who were engaged in talent acquisition, technology and customer support was impacted with this round of layoffs.
Notably, The layoffs comes after Teachmint succesfully raised around $118 million in funding. It's last fundraise was in October 2021, which counted $78 million in its Series B round at a valuation of $500 million.
Founded in May 2020 by Mihir Gupta, Payoj Jain, Divyansh Bordia, and Anshuman Kumar, Teachmint was intiailly started as a software infrastructure to help teachers and educators digitize their classrooms. However, It pivoted to a new model wherein it offers software solely focused on schools/institutions.
Also Read: