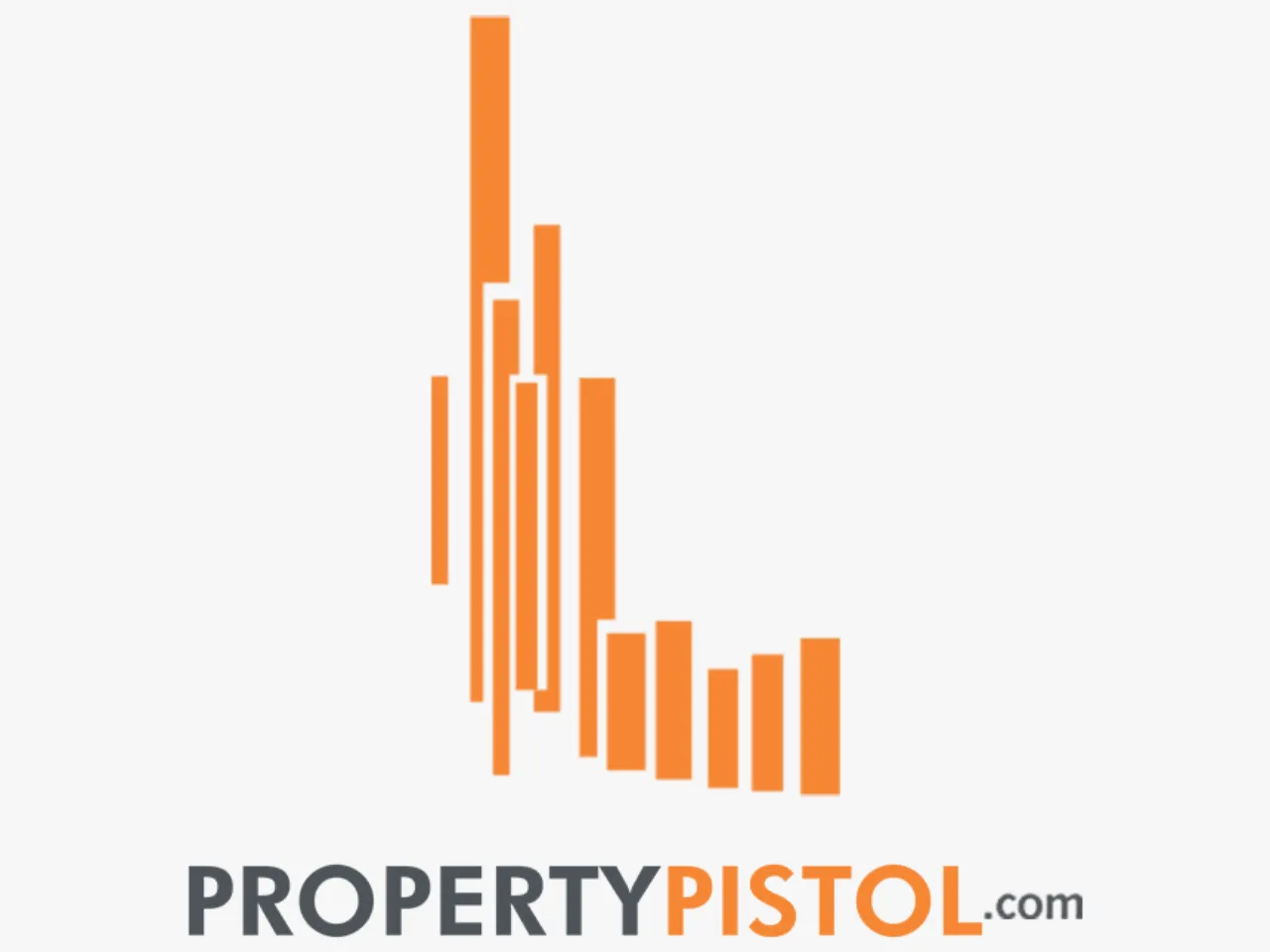 Mumbai-based PropertyPistol, a proptech startup which deals in real estate brokerage and advisory, has raised Rs 45 crore in a Series A funding round led by ICICI Bank and Baring Private Equity Partners.
The startup said it plans to use the raised capital to expand its leadership team across business functions and augment its presence in newer markets, both in India and abroad.
Founded in 2012 by IIT alumni Ashish Narain Agarwal and later joined by Tushar Shrivastava. PropertyPistol is an online platform that offers various tech solutions and advisory services to home buyers, real estate brokers, and developers.
The startup claims to have facilitated sales of more than 20,000 homes, managed over 5,000 projects and reached around $2 billion in transaction value across India and the Gulf Cooperation Council (GCC).
According to Housing.com data, between 2009 and June 2022, the proptech companies in India received a total of $3.42 billion in private equity funding. Investors are betting on proptech firms as the use of innovative technologies such as artificial intelligence (AI), the internet of things (IoT), and virtual reality has increased significantly in the last three years in the real estate sector.
Also Read: