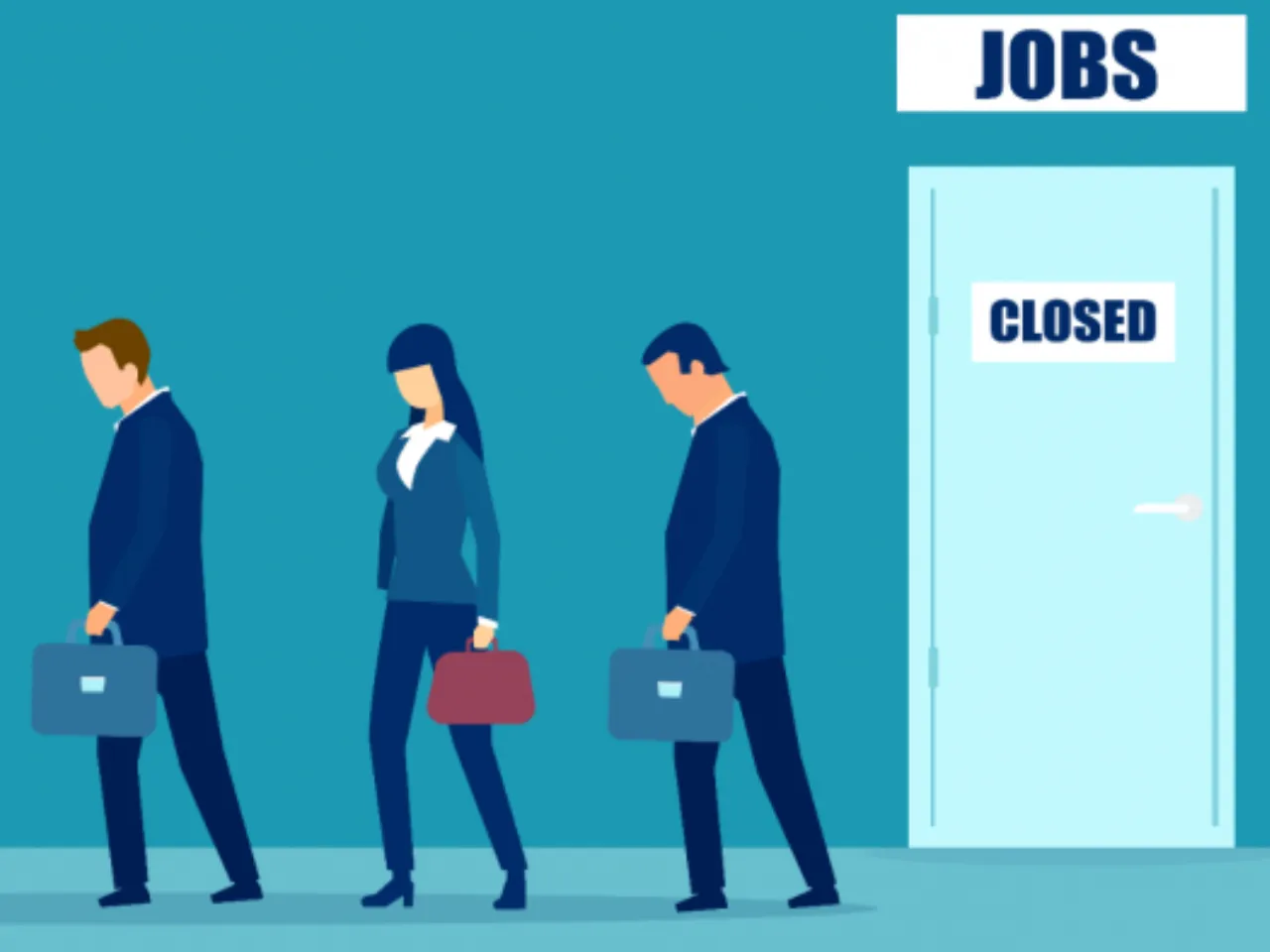 Senior hiring at Indian startups with salaries over R50 lakh per annum has decreased by 80% in the first quarter of 2023, continuing a trend of declining hiring amid a funding winter, according to a report by executive search and talent advisory firm LONGHOUSE Consulting.
The e-commerce and tech sectors were hit particularly hard, with hiring dropping by 93% and 84%, respectively. CEO and Founder of LONGHOUSE Consulting, Anshuman Das, predicted ongoing losses in senior positions and high-paying jobs, particularly in growth-stage and late-stage startups. However, early-stage and Pre-Series A startups are projected to hire, particularly in the EV, healthcare, AI/ML, fintech, and manufacturing sectors.
Das also suggested that the current startup slowdown would fuel more entrepreneurship than negatively impact it, with a surge in seasoned entrepreneurs launching their second or third ventures, as well as seasoned executives switching to entrepreneurship.
The funding winter appears to be deepening, with Indian startups raising a total of $2.8 billion in Q1 2023, a 75% decrease from the same period in the previous year when $11.9 billion was raised. Additionally, there were no new unicorns created in the January-March period, compared with 14 unicorns in Q1 2022, according to a recent report by global market intelligence platform Tracxn.
The decline in hiring and funding may have a significant impact on the Indian startup ecosystem. However, early-stage startups in specific sectors are projected to weather the storm, and seasoned entrepreneurs and executives may fill the gaps left by the decline in senior hires.
Also Read: