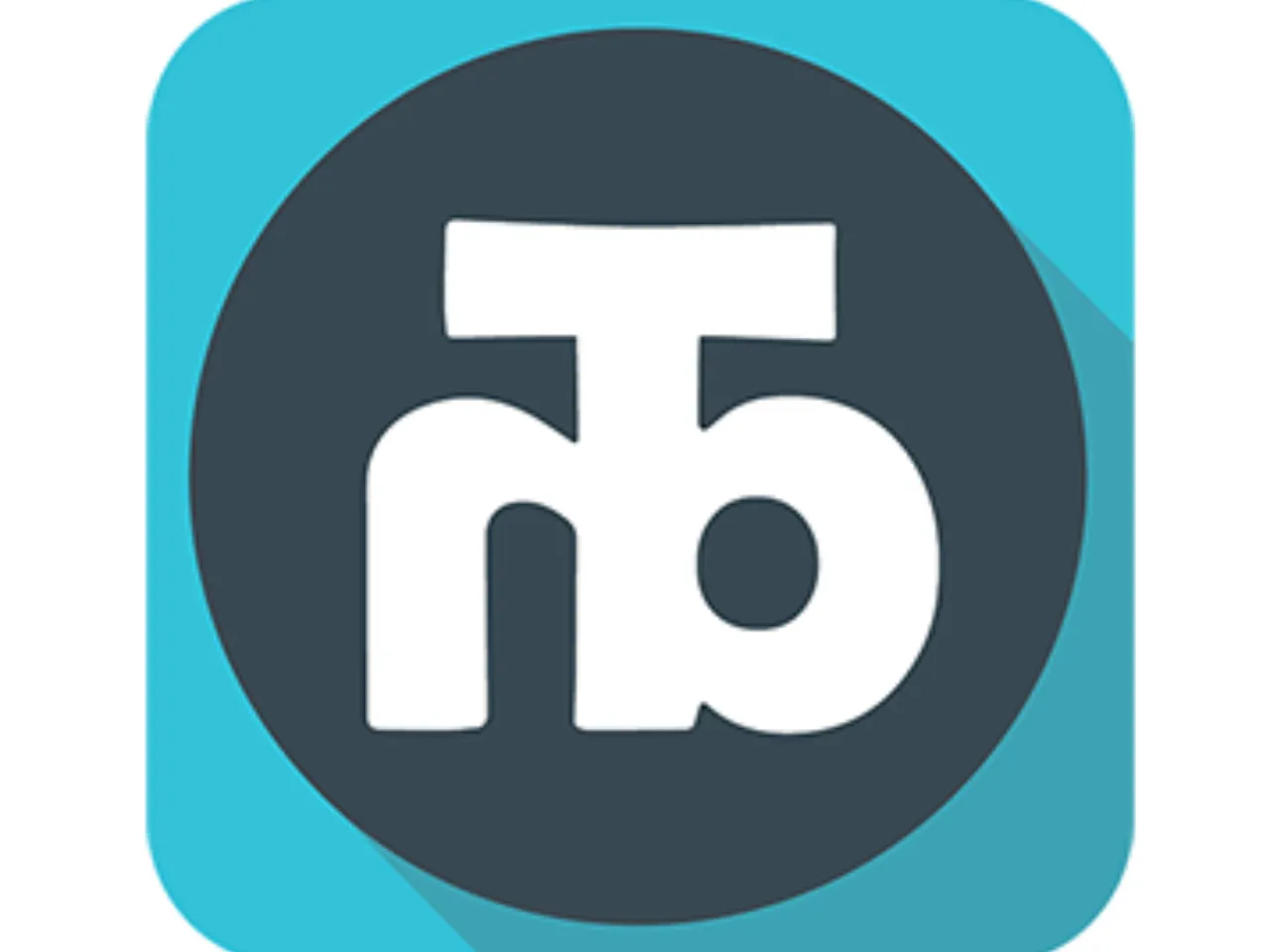 Healthcare SaaS company THB (Technology-Healthcare-Big Data Analytics) has raised $20 million in funding in a growth equity round led by Filter Capital and Edelweiss Discovery Fund Series - I.
The round also saw participation from Cornerstone Venture Partners Fund (CSVP) and Healthquad, among others.
The healthcare startup said it will use the raised capital to expand its operations globally and accelerate growth in existing countries across South Asia, the Middle East, and South East Asia. 
Founded in 2015 and led by Akansh Khurana, Rohit Kumar, Rajesh Prachar, Kritika Tandon and Chirag Adatia, THB serves a wide spectrum of customers in the healthcare industry, including hospitals, pharmaceutical companies, diagnostic labs, primary care, consumer health, payors, and med-tech companies across markets in emerging Asia including India, Bangladesh, Srilanka, UAE, KSA, Indonesia, Singapore, and Malaysia. 
Statements
Akansh Khurana, MD & Group CEO of THB, said, "Healthcare Big Data Technology presents an enormous opportunity for growth in this decade. THB aims to provide its customers with a comprehensive suite of data use-cases, enabling them to fully leverage their healthcare datasets and achieve tangible growth. We are  excited about partnering with the new investors and leveraging their expertise in technology and enterprise SaaS to further expand THB into a truly global organization."
Nitin Nayar, Co-Founder and Managing Partner of Filter Capital, said, "THB is Asia's leading healthcare software and data company. Akansh and his team have built a strong product suite, demonstrated clear product-market fit, and served over 150 passionate customers across Asian markets. We are looking forward to this partnership and building a truly global health-tech leader."
Also Read: