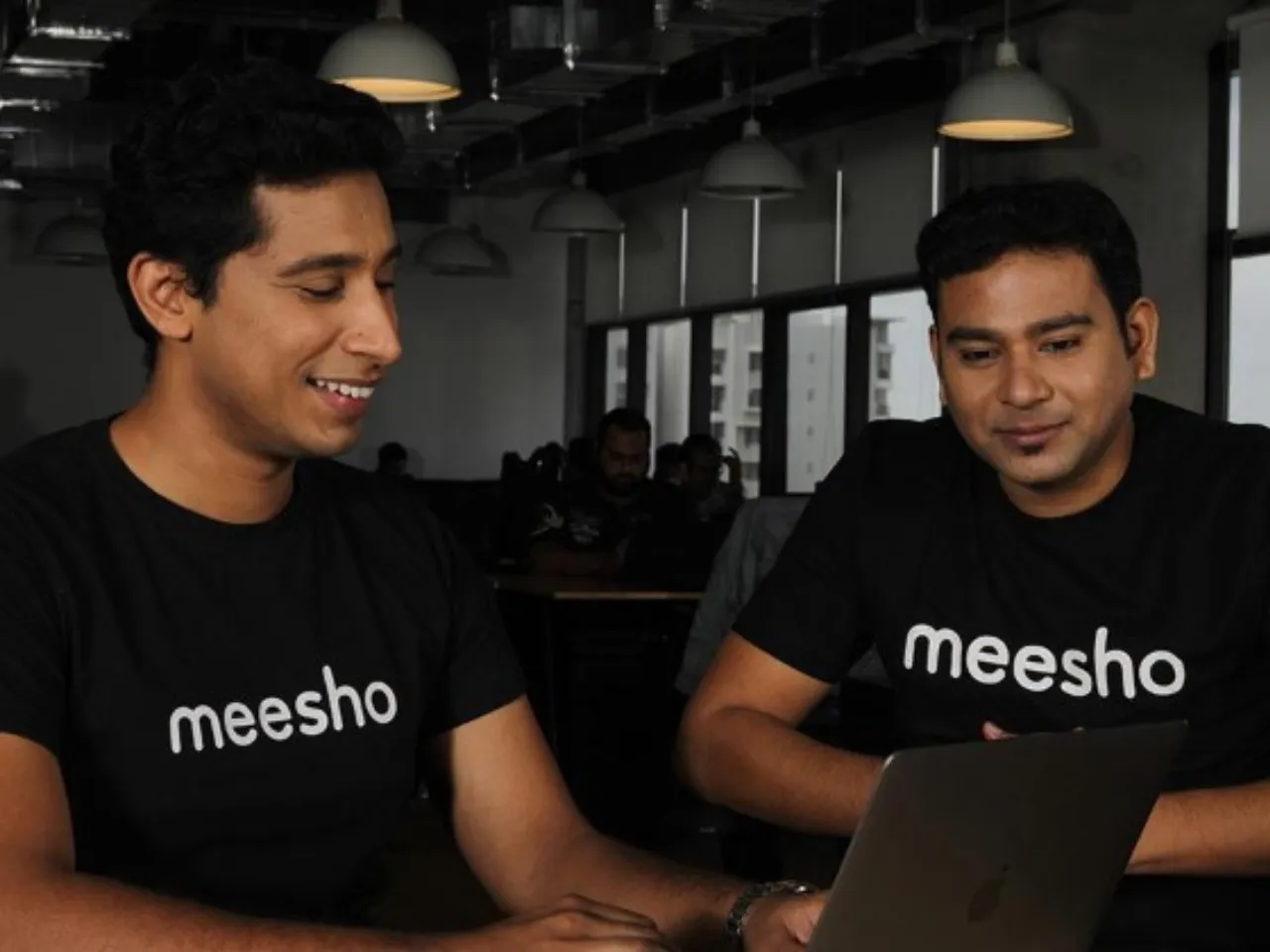 Softbank-backed social commerce unicorn startup Meesho has laid off 251 employees, or nearly 15% of its total workforce, as part of its aim to achieve profitability earlier than ecommerce giant Amazon and Flipkart.
This isn't the first time Meesho is laying off their employees. Previously, the social commerce startup shut down the grocery business Farmiso and integrated it into the core app of Meesho, affecting 300 employees who lose their job.
It's worth mentioning that the company will provide a one-time severance payment of 2.5 to 9 months (depending on tenor and designation), continued insurance benefits, job placement support and accelerated vesting of ESOPs.
The development comes after Meesho is pushing itself harder towards reducing costs and achieving profitability. Notably, It claims to have witnessed a 90% reduction in cash burn between January and December 2022.
"As leaders, we made judgement errors in over-hiring ahead of the curve. At the same time, we could have run our org structure in a more effective and lean manner overall," Aatrey said in his email.
Aatrey added that the "economic reality is here to stay," while the company "should have done better." Our spans and layers were inflated, and this could have unintended consequences on our speed to execute. While we are confident that Meesho business will stay strong, the economic reality is here to stay. We are now faced with the hard truth of aligning our people costs with the new projections for our business. We should have done better here," he added.
The report suggests that impacted workers have started receiving emails, which will be followed by one on one conversations with the manager. Outgoing workers will reportedly have access to Gmail and Slack channels till Sunday evening."
A Meesho spokesperson said, "We have taken a difficult decision to part ways with 251 Meeshoites, constituting 15 per cent of the employee base, as we look to work with a leaner organisational structure to achieve sustained profitability."
Also Read: