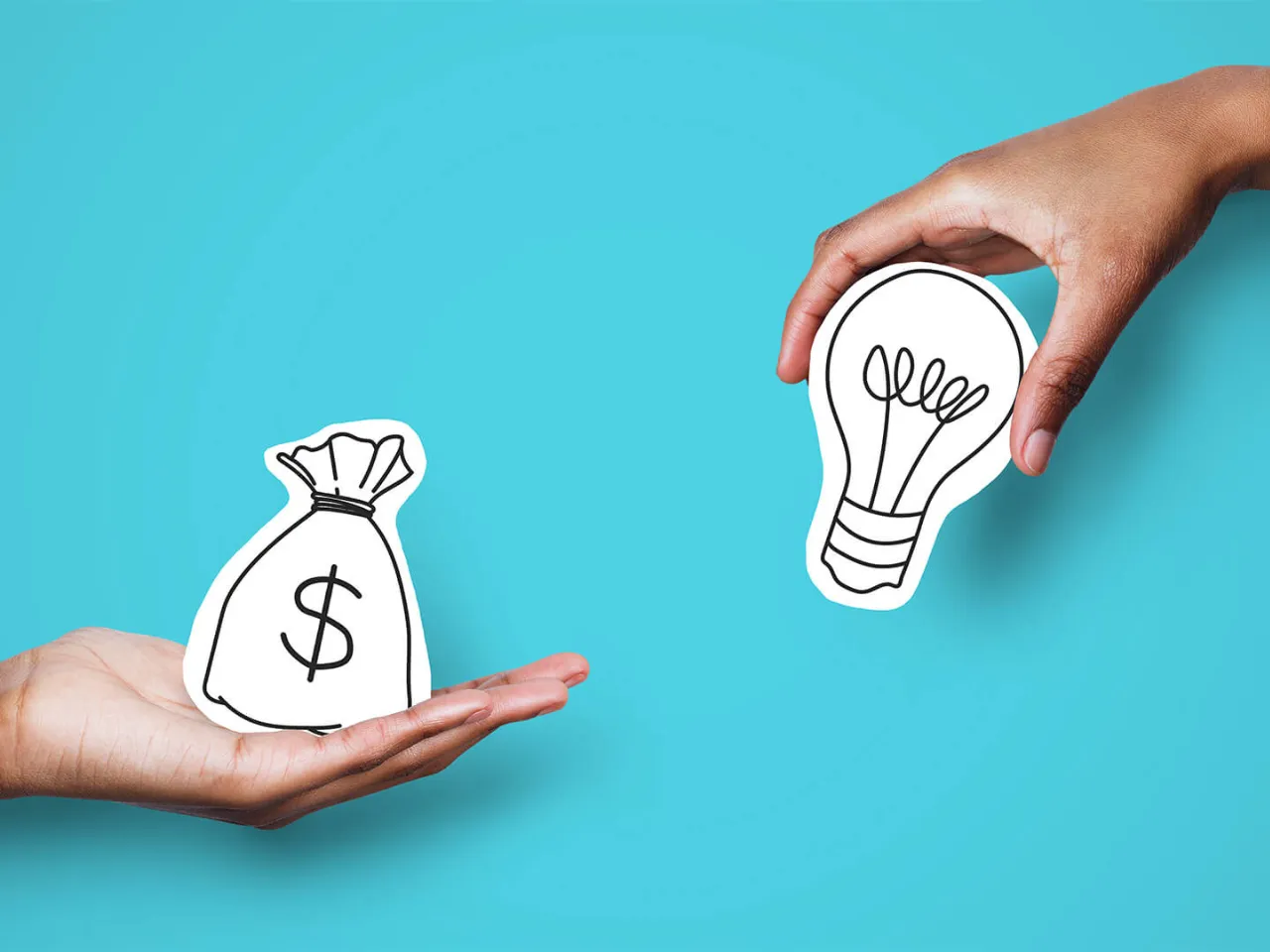 Window and door systems brand GreenFortune today announced it has raised $1.04 million or approximately Rs 8.5 crore in a seed funding round led by Incubate Fund India, with participation from Titan Capital, Partners Fund Japan, Superb Capital, and Varun Alagh, the founder of MamaEarth.
According to the startup, the raised capital would be used towards geographic expansion, the development of innovative products, and advancing the firm's technological capabilities.
Founded in 2022 by Dilip Kumar and Pratyusha Kosaraju, The startup uses a technology-driven approach to deliver its window and door solutions.
GreenFortune claims to have achieved substantial growth over the past year and now plans to establish a national footprint and commence exports within the next few years.
GreenFortune credits a significant portion of its success to the PartnerGate app, which is integral to its operations. The startup said its app assists fabricators by offering comprehensive support throughout the lead conversion, order execution, and warranty process.
It facilitates a smooth transition between design, bill of materials (BOM) estimation and costing, procurement, and quotation generation, it adds.
Also Read: