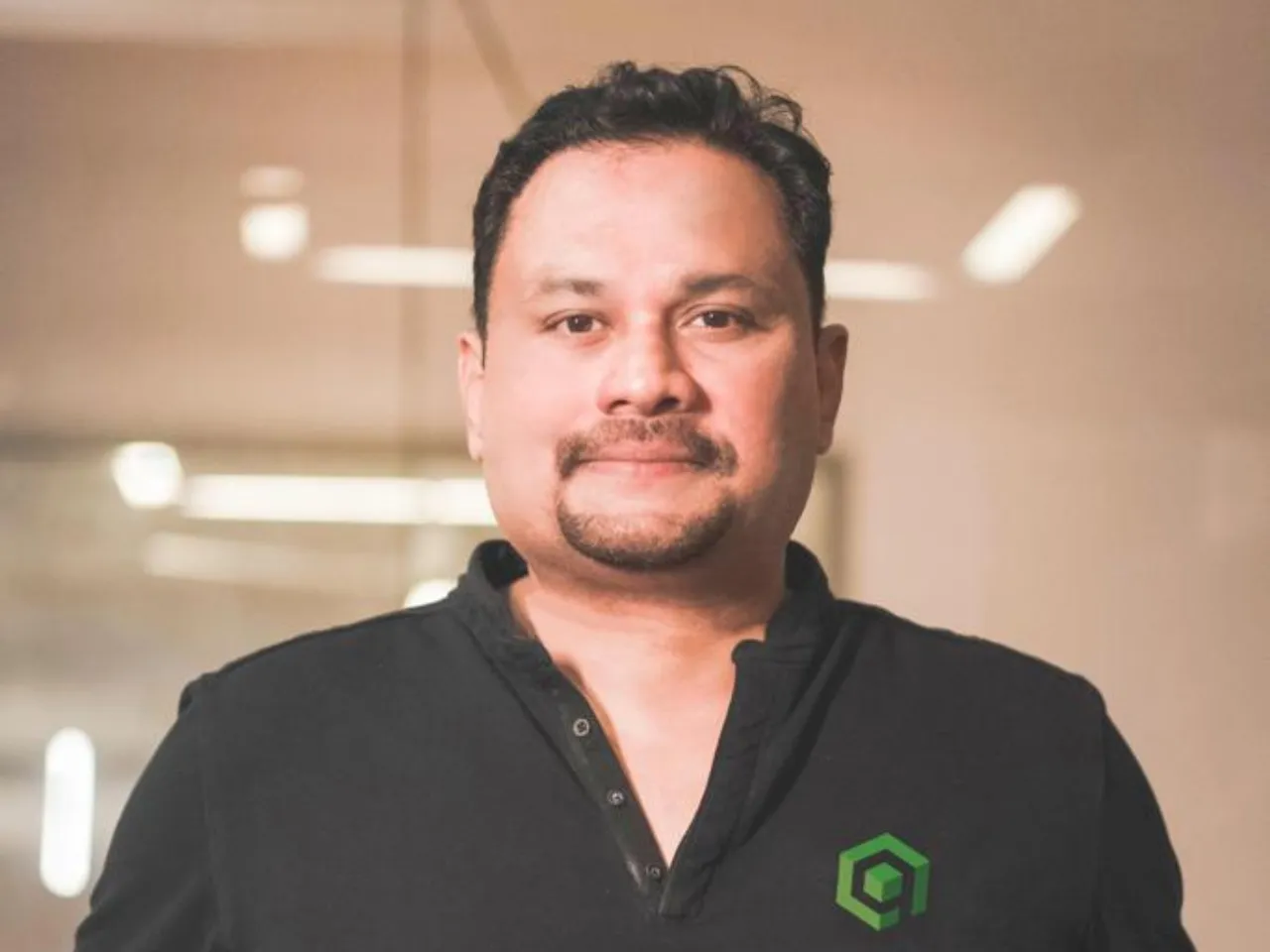 Healthcare payments startup QubeHealth has raised an undisclosed amount in a pre-Series-A funding round led by Inflection Point Ventures, a Gurugram-based angel investment platform.
Green Ivy Ventures, Family Investment offices, Keiretsu Forum and other existing investors also participated in the round.
The purpose of fundraising 
While the financial terms of the investment weren't disclosed, QubeHealth claimed it has activated Rs 1,000 crore of medical credit to over 2 lakh employees of 270 corporates in India.
The startup expects to deploy Rs 3,000 crore in medical credit in the next three years. This will enable quick payments via its mobile app to any hospital or clinic in the country, linking a User's bank account, Insurance payments, employer reimbursements and its no-cost credit line, the startup said in a statement. 
What does QubeHealth do?
QubeHealth empowers employed Indians to borrow easily and pay quickly for health or medical expenses. The startup has launched a healthcare credit line called QubeHealth-Credit, which allows employees to easily cover medical expenses that are not fully covered by their insurance, including non-cashless bills and outpatient department (OPD) charges.
Employees can use a predetermined credit limit to pay for these expenses, choosing their healthcare provider and setting a repayment period of up to one year without any interest or fees. The credit line is free to the employee, but the employer pays a small subscription fee on behalf of the employee, according to the startup.
Mitesh Shah, Co-founder of Inflection Point Ventures, said, "The intersection of finance and healthcare is a very interesting area for us and Qube has been at the forefront of this from the time we first invested in the company two years ago. Their focus and financially prudent approach to building a company has seen our initial investment grow four times and we believe that they are on a path to dominate the healthcare payments sector in India."
Puneet Kothapa, for Green Ivy Ventures, added, "Paying for your family's healthcare is the foremost fear in the minds of any Indian and a solution that helps them in taking control of this will see rapid adoption. We believe Qube has proven that financing and frictionless payments is a great way to solve the healthcare access problem."
Also Read: