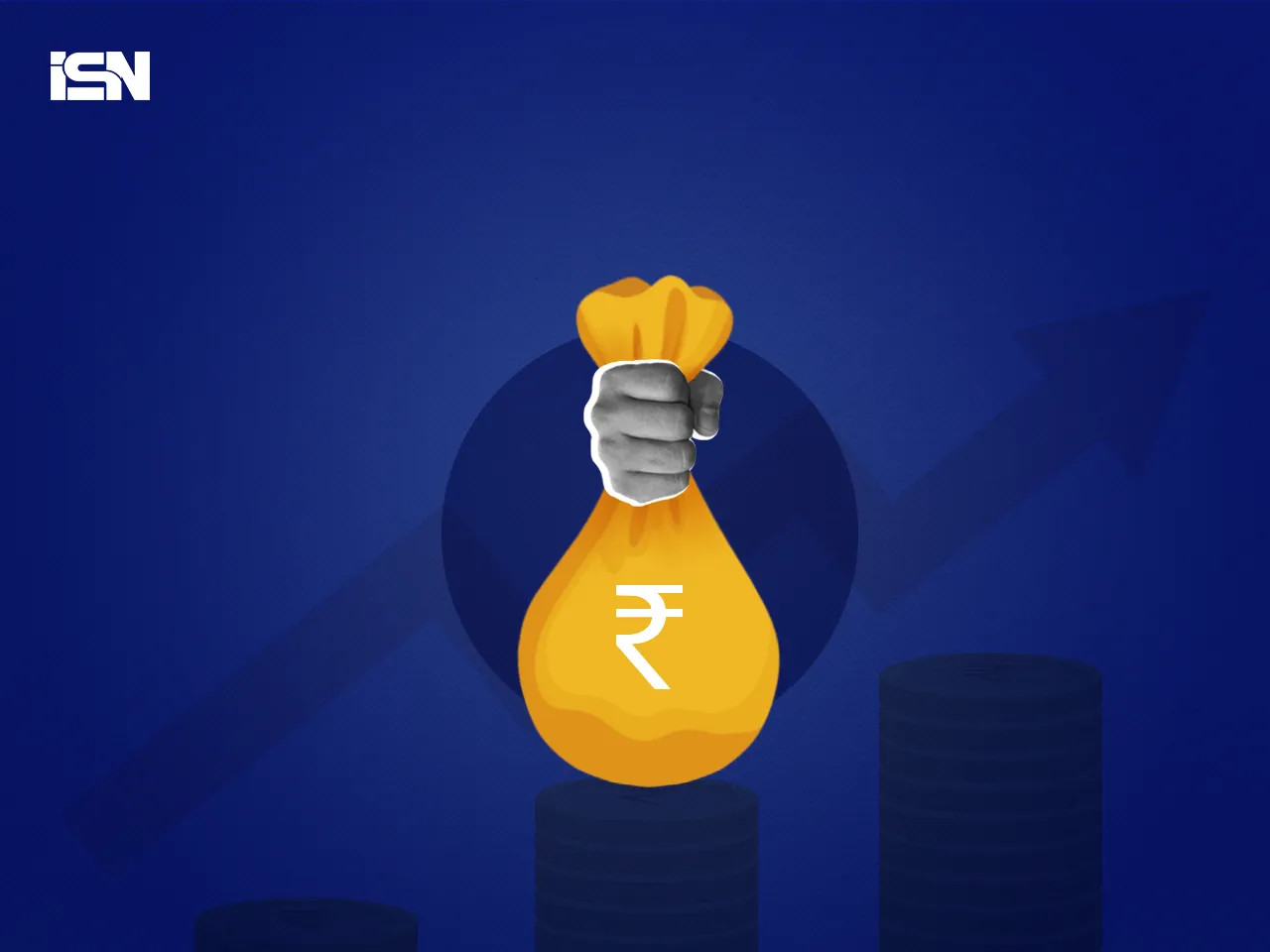 Healthy snack maker Madmix (formerly Daily Staple) today said it has raised an undisclosed amount in its pre-seed funding round after two years of bootstrapping.
The round was led by Prime Securities, Authum Investments and Team India Managers.
According to the brand, The raised capital would be utilised towards marketing efforts, sales team expansion and product development.
Madmix, founded by Gaurav Palrecha, offers a variety of snacks made from millets, such as jowar, including puffs available in 5 flavours. They also provide a selection of millet-based products that are ready-to-cook, including dosa, idli, chilla, and mixes for bread and flour.
Currently, The brand sells its products in domestic as well as international markets, including Nepal, Hong Kong, New Zealand, and the USA.
"We're thrilled by the incredible support our investors have shown; it's a true validation of our journey into the realm of madness. Consumers are becoming more conscious and are making healthy choices and we want to support them in their journey. These funds will enable us to achieve our growth numbers and we're just getting started! " Gaurav Palrecha, founder and director of Madmix.
Also Read: