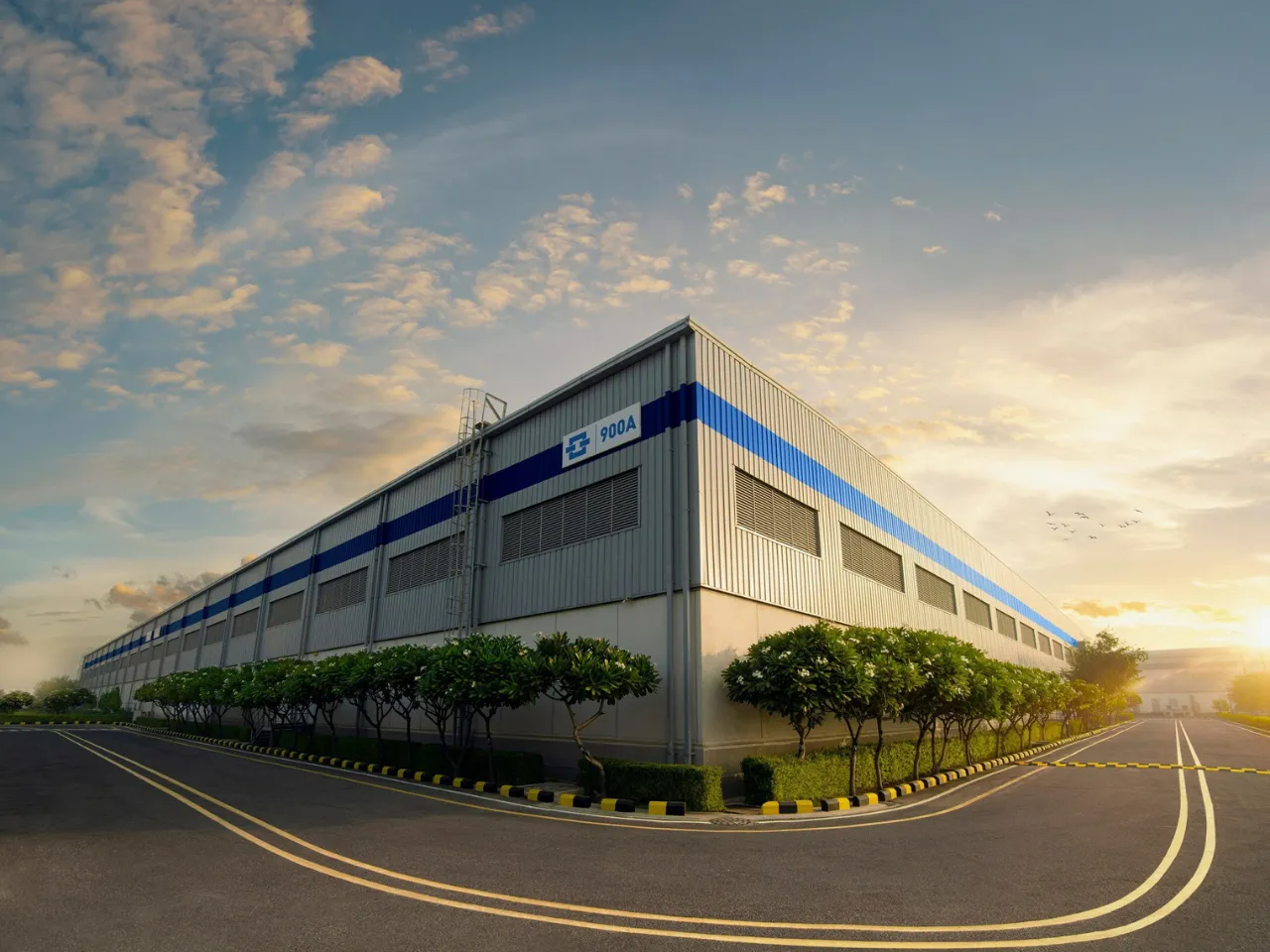 IndoSpace, a company operating in India's industrial and logistics real estate sector, recently said it has concluded its second fundraising round for its Logistics Parks IV (ILP IV), securing an additional $150 million in funding. 
The round was led by Qatar Investment Authority (QIA) and Grosvenor's Diversified Property Investments business, elevating the total fund size to $393 million.
The company plans to use the raised capital to continue to advance its mission of developing state-of-the-art industrial and logistics parks across the top 8 markets in India, according to a release.
IndoSpace provides world-class infrastructure and tailored solutions to meet the evolving needs of e-commerce, manufacturing, retail, and logistics businesses.
ILP IV will add an additional 25-30 million square feet to the IndoSpace portfolio and will focus on India's largest logistics real estate markets: Ahmedabad, Bangalore, Chennai, Delhi, Hyderabad, Kolkata, Mumbai, and Pune.
The establishment of ILP IV follows from the first three development funds, which have a combined total of 58 million square feet of modern logistics real estate in India completed and under development, it added.
Also Read: