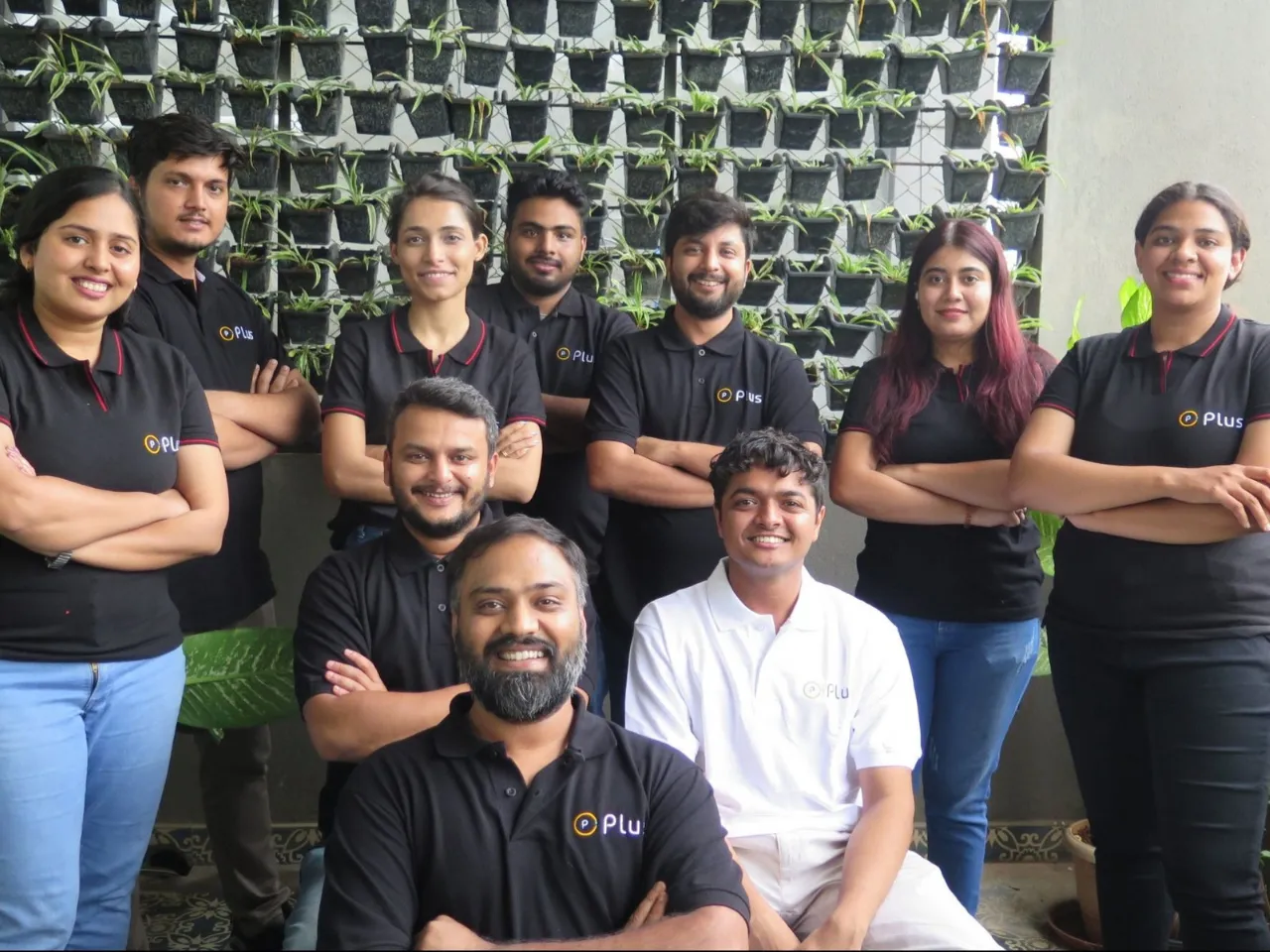 Bengaluru-based Jewellery savings app Plus has raised $350,000 led by EvolveX, with participation from We Founder Circle, Venture Catalyst, and JITO. 
The seed round also saw participation from angel investors such as Vineet Saxena (Ex-founder Myntra, CEO Card91), Abhishek Gupta (Venture partner, WFC), Sunil Singhvi (CEO of South Handlooms), Vijay Rajagopal (Head, Amazon Pay), Abhay Tandon, Shiva Mohandas, Sachin Shetty (Founder, Giva), among others.
According to a release by the startup, the raised capital would be utilized towards expanding and enhancing its operations.
Founded in 2022 by Veer Mishra and Raj Parakh, Plus helps customers to save for desired jewellery purchases by directly saving with the jeweller with up to 20% discounts. 
The platform empowers India's homemakers to save for their jewellery while earning 10% annual interest.
"Gold has long been a preferred medium for Indian homemakers to safeguard their savings. However, with the emergence of novel platforms like Plus, we see a transformative shift in how homemakers can now save and earn interest effortlessly while aspiring for their dream jewellery. The investment in Plus aligns with our commitment to support forward-thinking solutions that have the potential to bring financial empowerment to thousands of individuals across the country with security and transparency," said Bhawna Bhatnagar, co-founder, EvolveX.
Also Read: