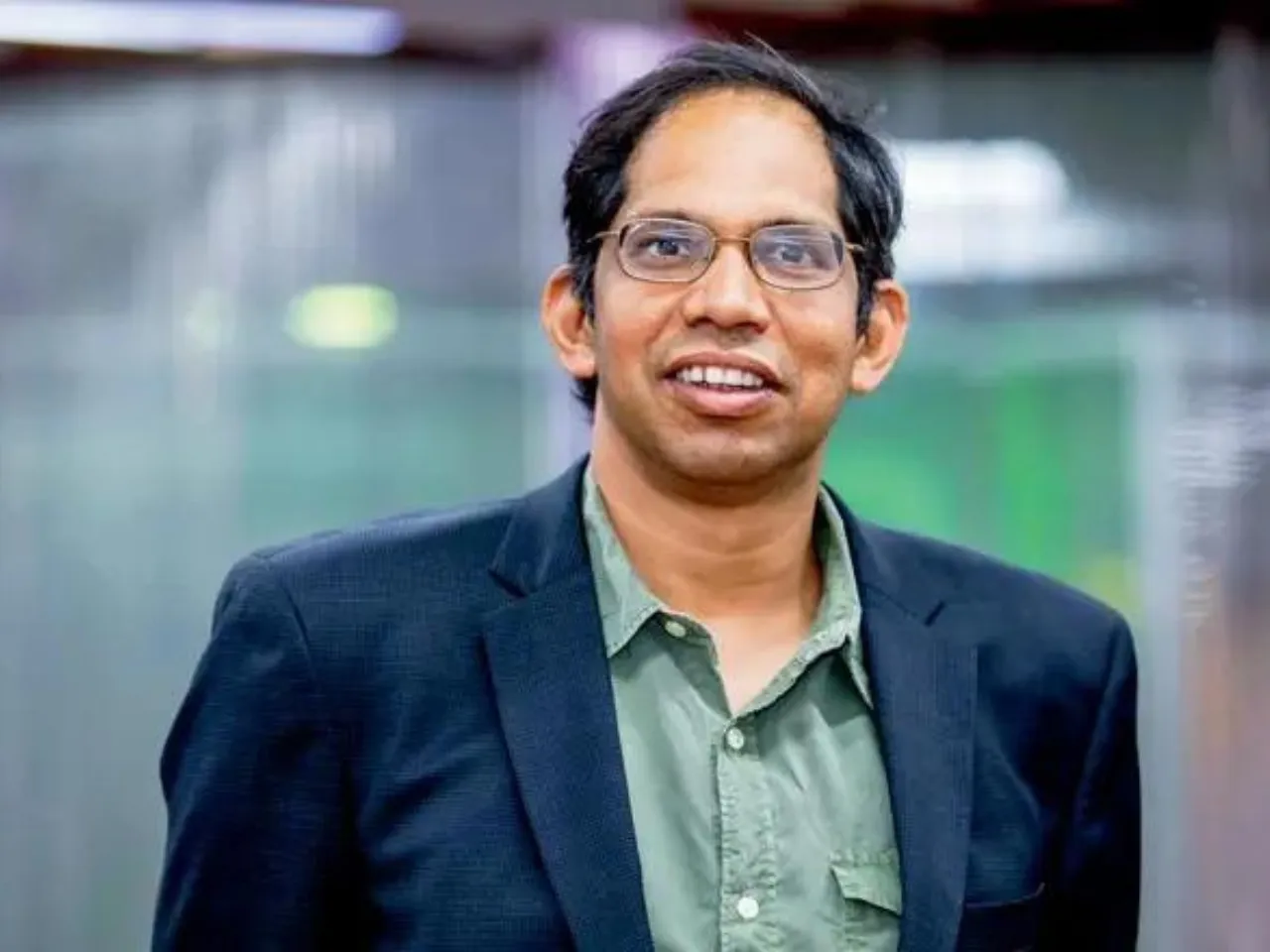 Edtech startup K12 Techno Services has raised an undisclosed amount in a funding round led by Kedaara Capital. With this, Peak XV Partners (formerly known as Sequoia Capital India) will partially exit from the edtech startup.
According to the company's statement,  The investment would help the edtech startup provide high-quality holistic education services to students and schools in India by leveraging technology.
K12 Techno Services provides full-stack education services
Founded in 2010, K12 Techno said it provides full-stack education, content, and technology services to more than 900 educational institutions across the country through a combination of its brand and a curriculum and technology platform. 
The edtech startup claims to cater to over 300,000 students and has grown at a revenue CAGR of ~40% over the last five years.
 "We are delighted to welcome Kedaara as a valued partner for the next phase of our growth, as it symbolizes a convergence of values and aspirations, and will help us continue to deliver on our mission to make an impact in the K-12 space in India," said Jai Decosta, CEO, K12 Techno Services.
"Our philosophy is to help nurture not just scholars but also compassionate and capable individuals ready to shape a better world. We believe the congruence of technology with learning models built for India will help scale both holistic learning as well as improve outcomes," Jai said.
Why Kedaara Capital invested in K12 Techno Services
Sunish Sharma, Founder and Managing Partner and Anant Gupta, Managing Director of Kedaara Capital, said, "Education is the cornerstone of any society's progress. India has over 260 million students enrolled in the K-12 segment who aspire for accessible, high-quality holistic education. K12 Techno has done tremendous work to help schools bridge this gap by leveraging technology and process orientation."
Also Read: