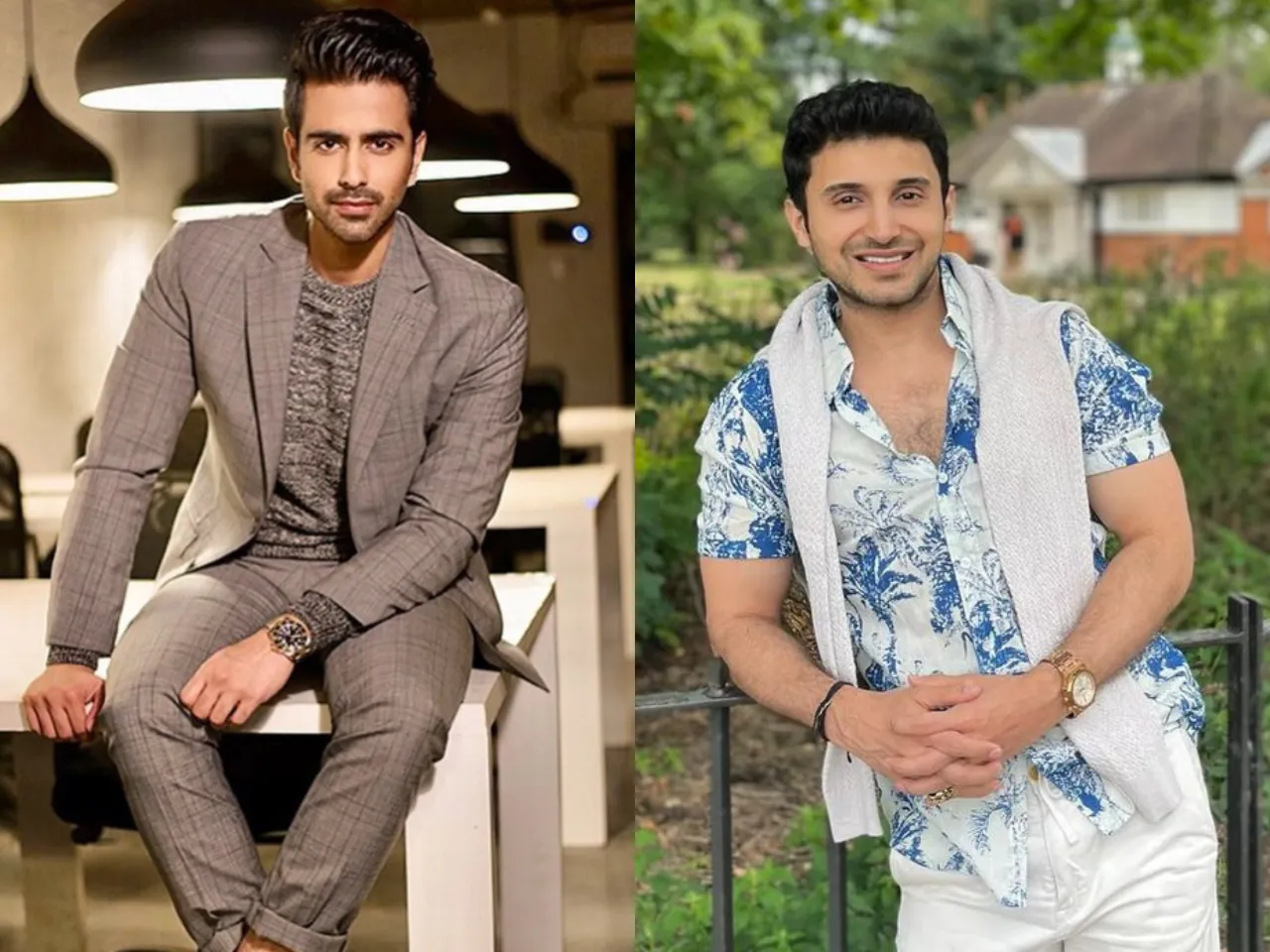 Indian premium-luxury oral care and hygiene brand SALT has raised an undisclosed amount in a pre-seed funding round led by Dr Viraj Joshi and other angel investors at a valuation of Rs 18 crore.
SALT was founded by Bollywood and TV producers
SALT, which was co-founded by Bollywood and TV producers Karanraj Kohli and Viraj Kapur, has crafted a range of products using handpicked, all-natural ingredients that nurture and beautify smiles. 
Unlike traditional oral care brands focusing solely on medical ailments, SALT aims to provide a platform for embracing the beauty and luxury of oral wellness. With this round of funding, The startup will focus on expanding its product offerings to a wider audience and further its mission of reimagining oral wellness, the release notes.
Viraj Kapur, Co-Founder of SALT, said, "Our pre-seed funds are guiding us towards a future where innovation and sustainability merge seamlessly. We're allocating resources strategically, not only for manufacturing excellence but also for the dynamic world of marketing automation."
How does it work?
SALT said that its approach to oral care is rooted in enhancing the beauty of oral hygiene, viewing it as an act of self-care. The startup emphasizes that its product results from a collaboration between nature, a group of specialists, and a continuously focused mission. 
The startup proposes that choosing SALT is not just adopting a routine but making a lifestyle decision that encourages individuals to progress towards improved dental health.
The company stands firmly on sustainability and genuineness, ensuring that every element of its products, from toothbrush bristles to the flavour of its tooth powders, is organically obtained from natural sources. 
"As a seasoned orthodontist, what captivated me about investing in this oral health care brand beyond its innovation, is its unwavering commitment to purity and sustainability. With a fusion of advanced science, innovative technology, and the brands' dedication to being SLS, paraben, toxic, triclosan and peroxide free, this brand is at the forefront of redefining the standards of oral care. It's a testament to a healthier and more conscious future for oral care." said Dr Viraj Doshi.
Also Read: