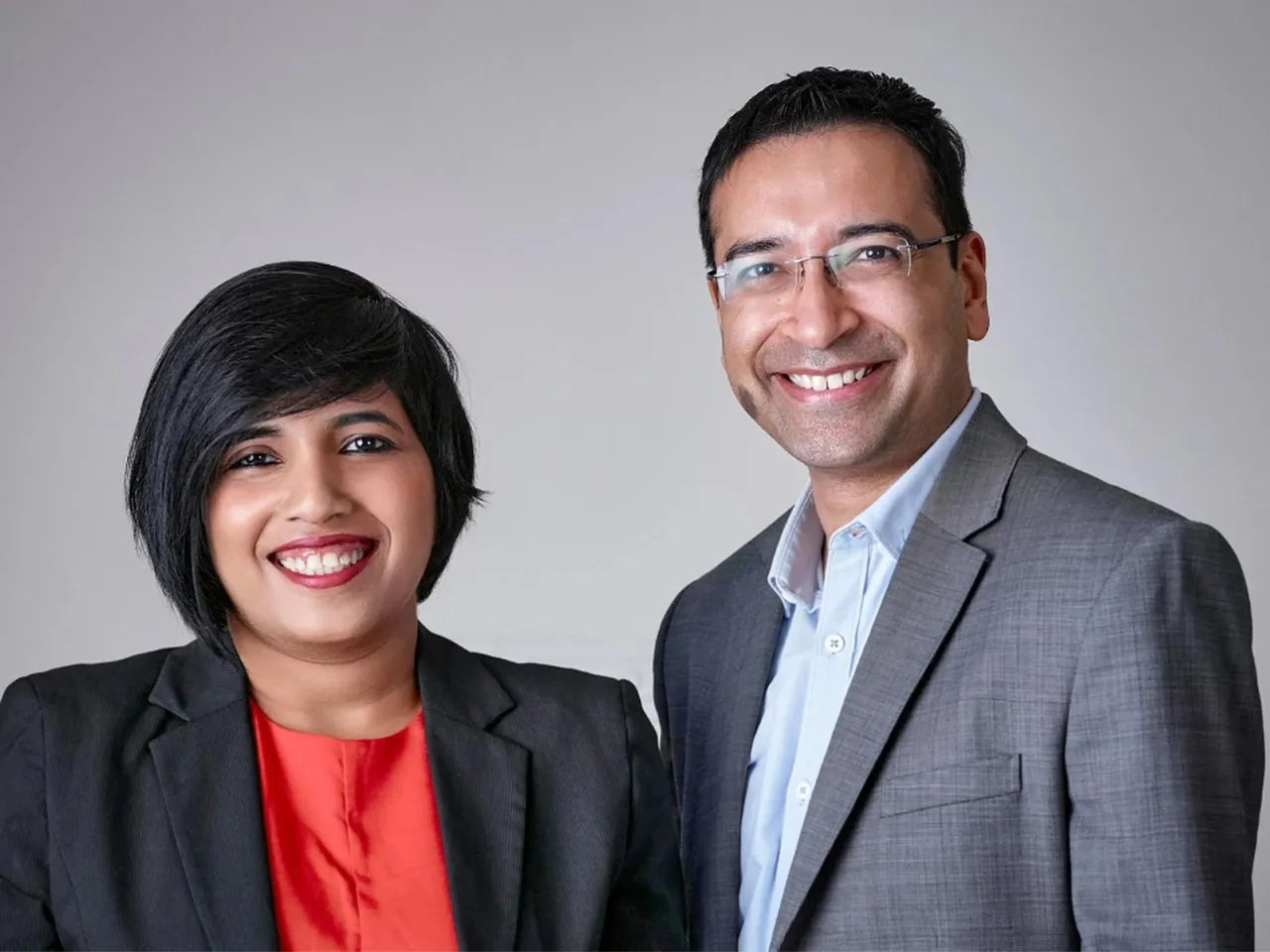 Revenue-based financing platform Klub said it has invested Rs 40 crore in Indian brands, including Naagin Sauce, Ustraa, Illuvia, Kraasa, and Jaipur Watch Company, amongst others. The development comes amid these brands preparing for the upcoming festive season.
According to the firm's statement, Out of the Rs 40 crore invested, the majority was allocated to the fashion and apparel category, followed by personal care and beauty.
Klub said it aims to accelerate growth trajectory and enable businesses in key sectors to capture a larger market share.
The firm also said that the funding would help brands in working capital, inventory management, performance marketing, store financing, and onboarding celebrities and brand ambassadors for growth. 
Arjun Rastogi, one of the founders of Naagin, highlighted the importance of funding and the importance of festive season for business revenue growth. "Obtaining this well-timed investment from Klub has proven highly beneficial. The festive season holds a crucial role in boosting sales and extending our customer reach, especially since our primary audience is actively involved in celebrations and the upcoming wedding season. Backed by Klub's assistance, we are fully prepared to launch novel products, expand our operations, and provide an extraordinary consumer experience," Arjun said.
Founded by Anurakt Jain and Ishita Verma, Klub is a revenue-based financing platform that provides flexible funding up to Rs 30 crores to digital startups and SMEs with recurring revenue. The firm partners with leading NBFCs, HNIs, financial institutions, and its own SEBI-registered fund to provide growth capital to brands and businesses. 
Ishita Verma, COO and co-founder of Klub, said the firm is aiming to help brands expand growth and customer base through investments. "Our commitment lies in accelerating the progress of Indian brands and spotlighting their capabilities internationally. Klub is dedicated to providing holistic financial solutions and nurturing strategic collaborations, empowering enterprises to achieve unprecedented success. Our investment decisions are guided by a profound comprehension of market intricacies and data-driven analyses, ensuring that Indian brands are strategically poised to harness the immense growth opportunities presented by the festive season," Ishita said.
Also Read: