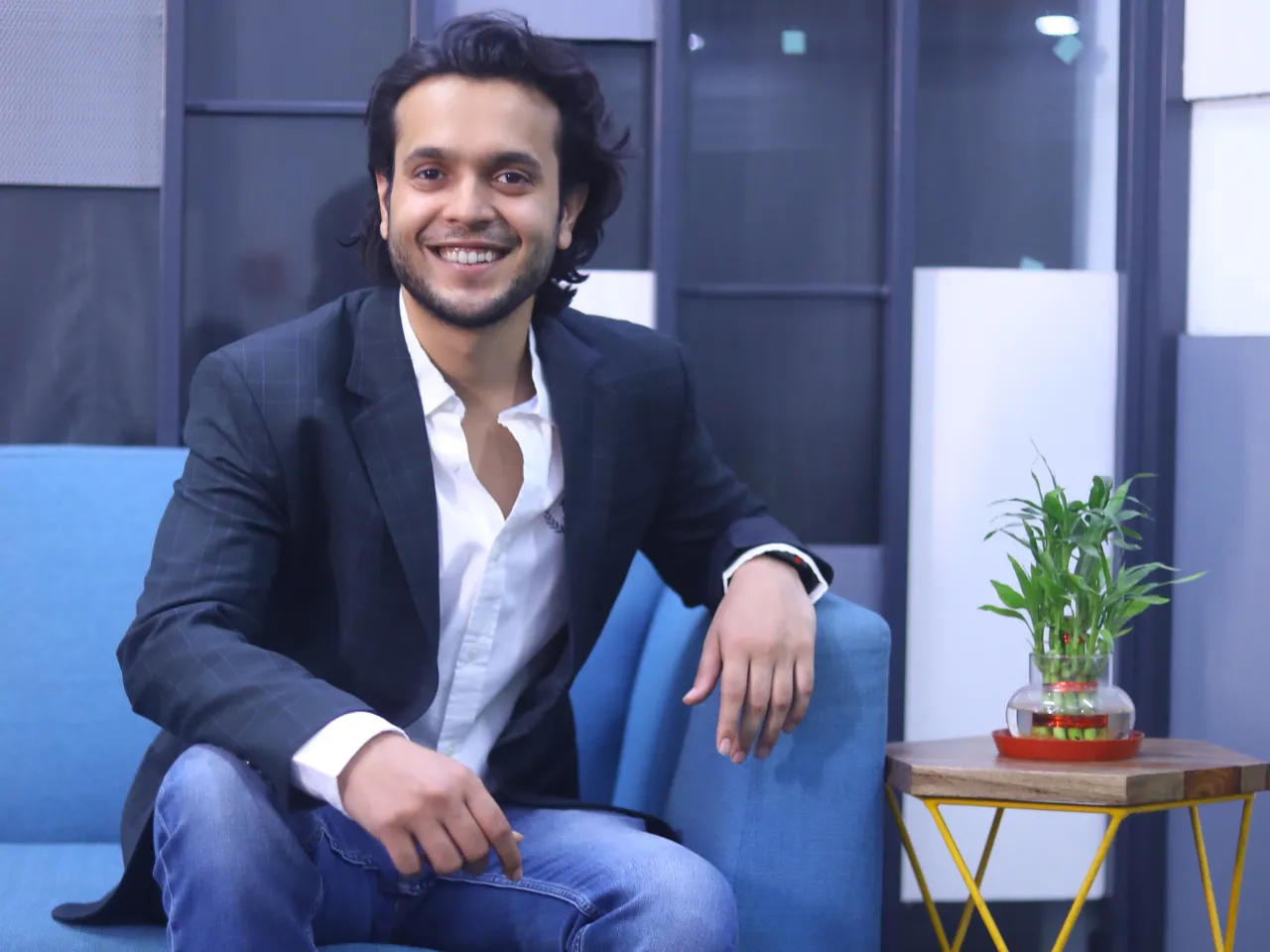 Legaltech SaaS startup Legistify today announced it has raised $4 million or Rs 33.2 crore in a Series A funding round led by existing backers like Indiamart and Titan VC. 
The round also saw participation from GSF along with US-based Cathexis Ventures, Justin Hamilton, and Japan-based Enrission group.
What is the purpose of fundraising?
The round, which totals Legistify's cumulative funding to more than $5 million, would help the startup focus on product enrichment and innovation, international business expansion, and strengthening its customer base in the country. 
"These resources will help us in extending our innovative legal operations solutions to new markets along with helping companies leverage our technology to make effective decisions."

"This funding not only accelerates our growth but allows us to make a meaningful impact in making justice fast, reliable, and accessible to all," said Akshat Singhal, Founder & CEO of Legistify. 
What is LegisTrak 2.0?
Recently, the startup launched LegisTrak 2.0, Legistify's flagship platform, a comprehensive software to simplify legal operations for enterprises. 
The platform, which leverages AI, helps companies leverage its SAAS to streamline contract management, centralize matter management, and enforce IP protection effectively. This helps companies make informed decisions and boost ROI.
What does Legistify do?
Legistify is an Indian legal tech SaaS startup that provides a comprehensive LegisTrak to simplify legal operations for enterprises.
The startup claims to work with over 300 enterprise customers like ICICI Lombard, Whirlpool, IDBI Bank, Coca-Cola, Dabur, Decathlon, and TTK Prestige to name a few.
The current landscape of the Legaltech market in India
The legal services market in India is valued at $1.3 billion, which is less than 1% of the $437 billion US market. India has the second-largest number of legal startups in the world, with over 650 startups.
The legal tech startups in India have raised $57 million in funding over the past decade.
According to a report, India has more than 650 registered legal tech startups, which is the second highest in the world. Legal Vidur, Cliklawyer, SpotFradt, Evisort, and CaseDocker are some of the renowned legal tech startups in India.
($1 = INR 83.15)
Also Read: