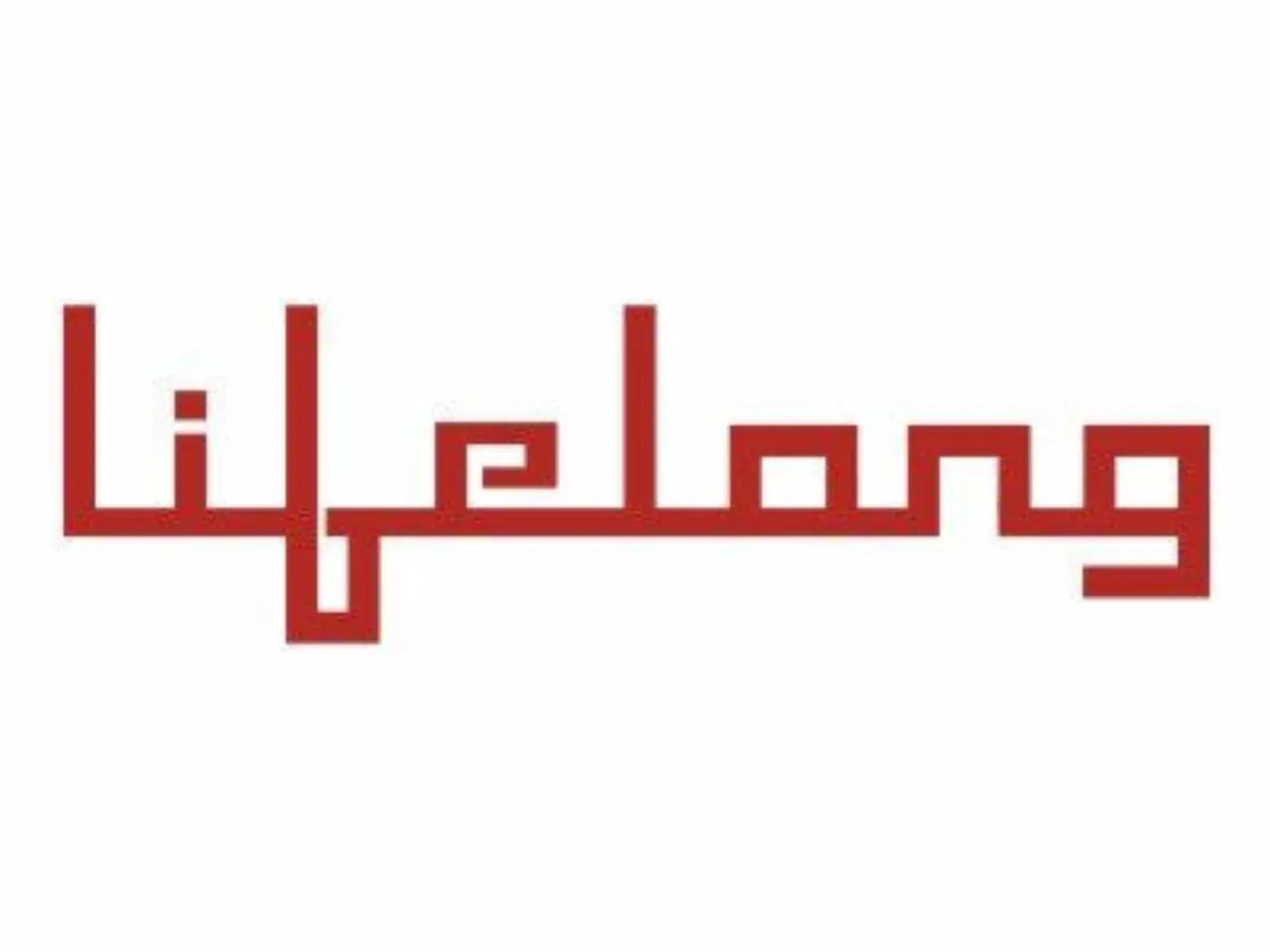 Founders of Lifelong Online Retail Private Limited – one of India's foremost consumer goods firms – have acquired majority ownership and control in Lifelong Online.
Existing investors, Tanglin Venture Partners and Hero Enterprise Partner Ventures, have also increased their ownership in Lifelong Online.
Thrasio will continue to be an active investor and a strategic partner of Lifelong Online.
With India expected to deliver robust growth and an increase in demand, Lifelong Online has decided to remain focused on domestic markets, committed to its promise of delivering good quality products in multiple categories that ease everyday living for the modern Indian consumer.
Over the past year, Lifelong and Thrasio have leveraged their expertise to tap into the unique market opportunity that India presents, while strengthening the e-commerce ecosystem in the country.
The company will continue to expand its product portfolio by foraying into new and different categories in the coming year.
"We are thrilled to embark on this new chapter and continue our journey with the support of our stakeholders," said Lifelong's spokesperson.
"India presents an incredible opportunity for us, and we believe that with our combined expertise, we can make a significant impact in the market. One thing that will remain unchanged is the strong commercial and strategic partnership between Lifelong and Thrasio."
The company remains bullish on the growth potential of the Indian market and is committed to building a strong and sustainable e-commerce ecosystem in the country.
"Customer obsession, nimbleness and adaptability form the foundation on which Lifelong Online is built. We will channel this into strengthening our presence in existing categories and creating inroads into new ones", said Lifelong Online's spokesperson.
Also Read: