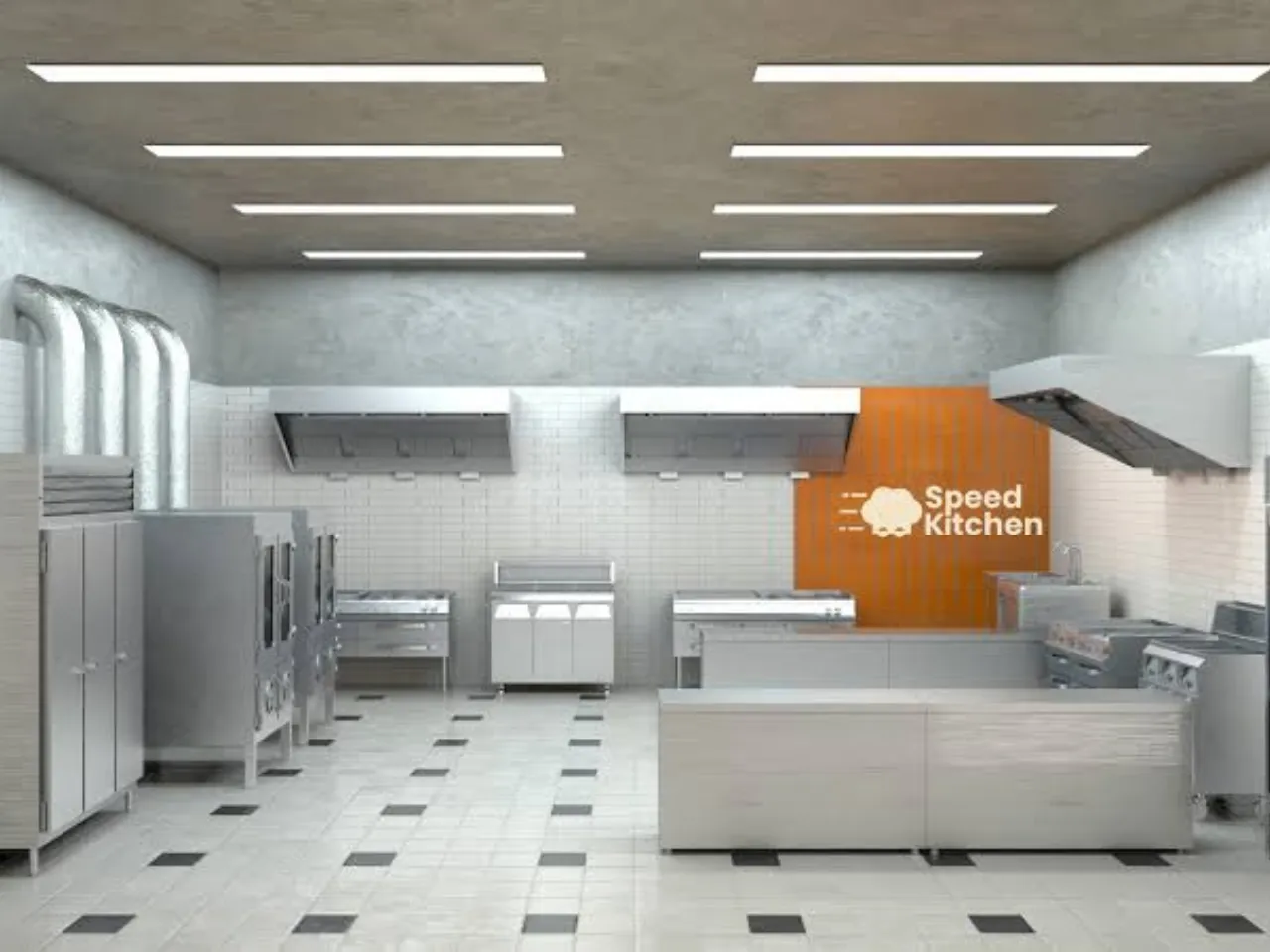 KAAS startup Speed Kitchen has raised an undisclosed amount in a seed funding round led by Inflection Point Ventures, with participation from other HNIs & angel investors. 
According to the startup, The raised capital would be utilized for expansion and increasing the footprint pan-India and hiring a team.
Speed Kitchen said it aims to expand the value chain and become an infrastructure service provider for all F&B needs. 
Speed Kitchen was founded in 2021 by Paurav Rastogi (CEO) and founding partner Shamin Kapoor.
Who are the founders?
Paurav is a seasoned growth leader with over 10 years of Proptech and Hospitality expertise with first-hand experience in managing and conceptualizing real estate projects. 
Shamin is a sales and marketing professional with over 5 years of experience in working and building tech startups and a keen interest in the F&B and real estate industry.
Madhukar Bhardwaj, Senior Vice President, Inflection Point Ventures, said, "Over the years cloud kitchen has witnessed a significant rise especially post-COVID.
Speed Kitchen is a Delhi-based startup that provides cloud kitchens to delivery-focused brands.
The startup claims to have presence in 5 cities with 10 locations and 120+ kitchens.
While the brand's cost is significantly reduced with the cloud kitchen concept it still has to consider multiple factors like kitchen setup, maintenance services, location and much more.
Keeping this in mind Speed Kitchen has developed a unique commercial shared kitchen concept which will further reduce the cost to run a kitchen.
Additionally, it aims to provide new cloud-kitchen startups, entrepreneurs, and restaurant chains with shared space which is a fully equipped, licensed kitchen at a prime location with end-to-end maintenance services.
Thus, enabling brands to focus on their business and expand faster to newer markets. Speed Kitchen is a one-stop solution to all cloud kitchen needs from finding the ideal location for the culinary operation to building an F&B brand.
It also provides brands with low capital expenditure and operating expenses and an easy expansion into new geographies.
Statements:
Paurav Rastogi, Founder, Speed Kitchen said, "One of the most enlightening experiences, got to learn a lot about the start-up world, processes and network with some great minds. We at Speed Kitchen are aiming to become the leading Cloud Kitchen infrastructure in the Indian market, the first step of which is to expand to 20+ locations and cross 200+ operational kitchens by the end of FY 23-24."
At a CAGR of 39%, the Cloud Kitchen industry has been valued at $800 million in FY 22 which is expected to reach $1.9Bn by 2026. However, modern-day cloud kitchen brands are facing multiple challenges in terms of space acquisition, infra-setup, maintenance and service.
The startup claims that it provides fully operational cloud kitchens at a prime location coupled with end-to-end maintenance services (on premise operational and facility support) enabling faster and hassle-free expansion to newer markets with minimal investment.
In the last 18+ months, the company has expanded across Delhi-NCR, Jaipur, Pune, Bangalore and Mumbai and aims to grow ite presence in other top tier cities.
Also Read: