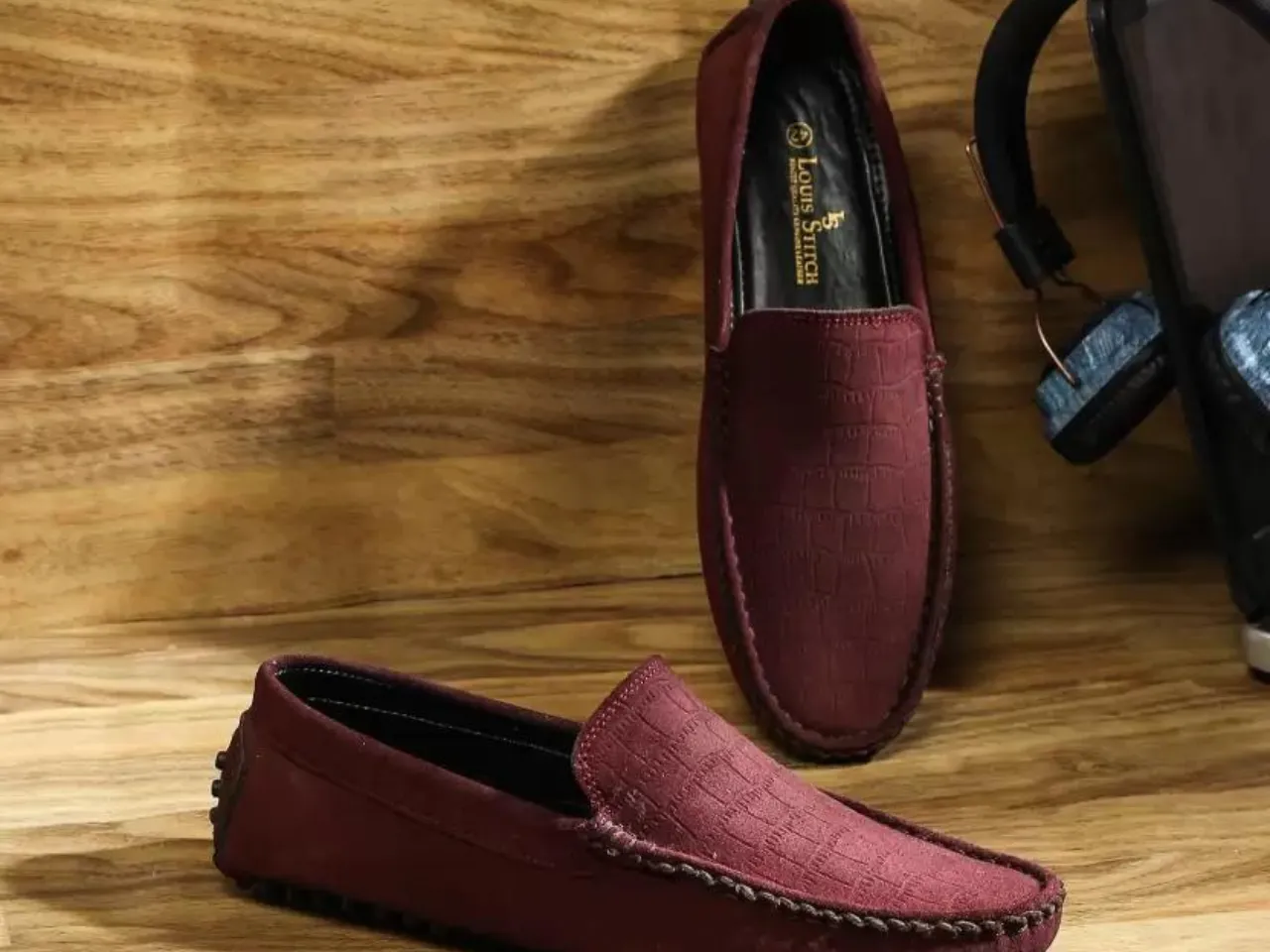 Men's luxury footwear and fashion brand Louis Stitch has raised Rs 5 crore in a pre-Series A funding round at a pre-money valuation of Rs 100 crore. Bijli Group, the family office of PVR Cinemas founder Ajay Bijli led the round.
With this fresh funds, The brand said it will look forward to expand its offline presence through exclusive brand outlets (EBOs) across key metros in the country. Some part of the funds will also invested to expand its product lines, strengthen production and distribution capacity, the statement said.
Louis Stitch is eyeing a top line of Rs 100 crore in the financial year 2023-2024.
Founded in 2019 by Amol Goel, Louis Stitch claims that it sources material from Argentina, Russia, Egypt, and Germany. Apart from its website, The brand also sells its products in e-commerce marketplaces like Myntra, Amazon, Flipkart, and Nykaa.
Statements:
Aamer Bijli, MD, Bijli Group said, "Louis Stitch has shown remarkable growth since its inception in the men's luxury fashion market. Backed by a classy range of products, creative in-house designers, and strong manufacturing capabilities, Louis Stitch is primed to become a leading player in the luxury Men's Fashion category. With the company opening new stores and product lines, they will be a brand to watch out for in the coming years."
Amol Goel, Founder and CEO, of Louis Stitch said, "We are excited to have an industry stalwart onboard on our journey. With over a million customers served so far now we plan to launch luxury apparel series of Polos, Shirts, and Trousers. The funding will be a huge boost for us to expand our production and distribution capacity, and reach all the prominent markets with our new products."
Also Read: