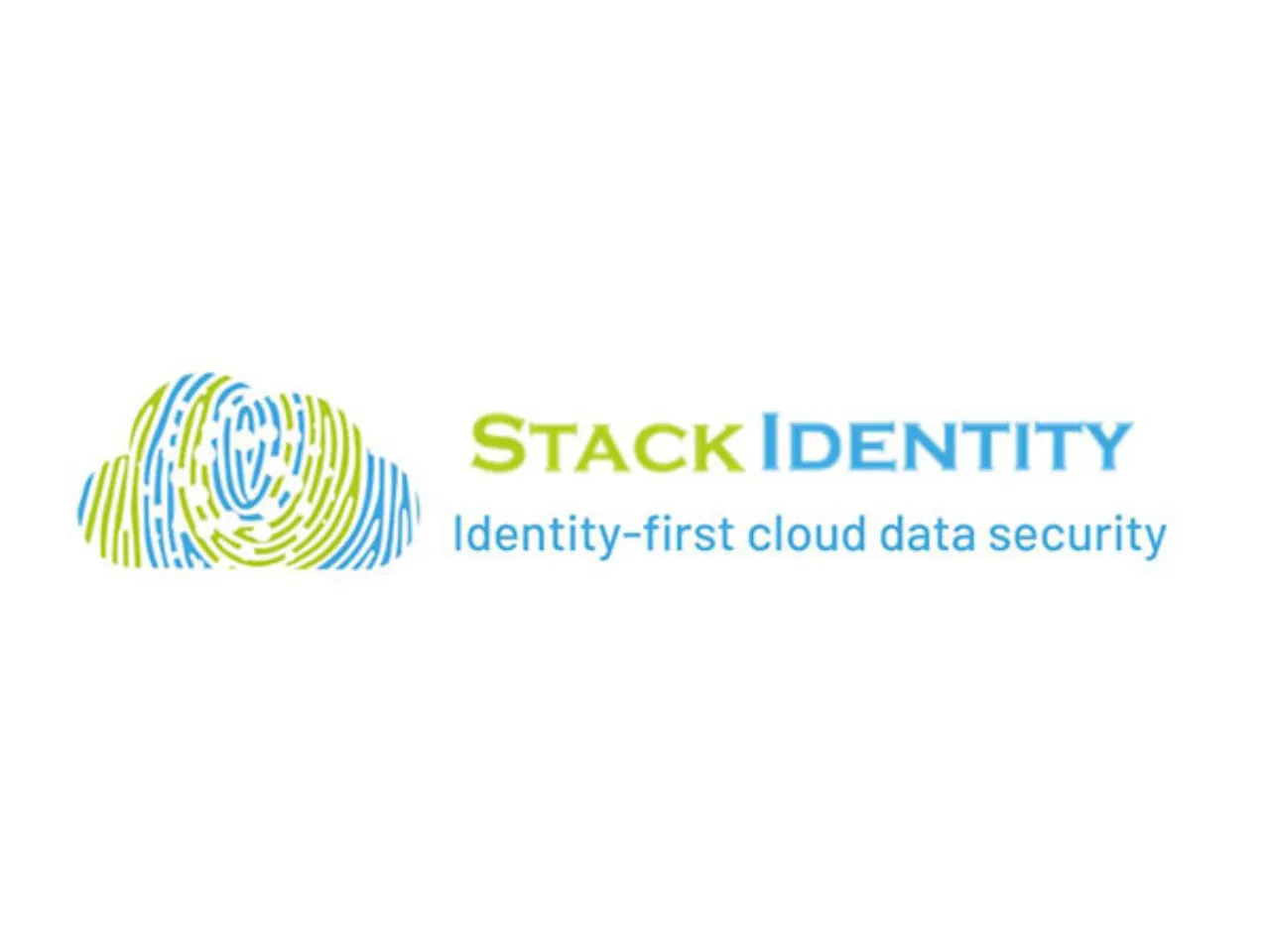 Silicon Valley-based startup Stack Identity that automating identity and access management (IAM) governance today announced its emergence from stealth mode. Alongside, The startup has raised $4 million in a seed funding round co-led by WestWave Capital and Benhamou Global Ventures, with participation from Plug and Play and notable cybersecurity investors.
According to the company's statement, Stack Identity is solving the problems faced by businesses who are unable to protect sensitive data if they don't know who has access, why, and for how long.
The startup said it is making it easier for customers to protect critical and sensitive data stored in the cloud by eliminating applications and services from rogue access, and preventing unauthorized data sharing and data exfiltration.
Protecting sensitive data in a complex data sharing environment is only possible by addressing the access layer and specifically what Stack Identity defines as 'shadow access', it said.
Stack Identity will invest the raised capital in solving the challenge of automating cloud security as enterprises accelerate the development of data-centric and AI powered applications. In addition to this, It will also scale product development, strengthen go-to-market strategies and expand customer reach, including SMBs, mid-market and enterprises.
Statements:
"The security landscape has profoundly changed—and the market demand for identity and access management to evolve was an inspiration for creating something unique and different from status quo IAM solutions," said Venkat Raghavan, CEO and founder of Stack Identity. "It's our vision and conviction that the future of cloud security must be identity-first, access-centric and with a deep context of data, applications and software. The support of our investors brings this vision to reality."
We are very proud to co-lead the investment in Stack Identity," said Gaurav Manglik, General Partner at Westwave Capital. "Venkat and the team are tackling an untenable security problem created by the proliferation of thousands of automated and human identities in the cloud, with an identity-first data security approach. We believe in the team's expertise in security, and Stack Identity's deep technology to differentiate in a crowded IAM market."
"Stack Identity represents the winning formula we look for in our deal evaluation frameworks, namely, the combination of technology and team," said Yashwanth Hemaraj, Partner at Benhamou Global Ventures. "As we accelerate into an Enterprise 4.0 world, Stack Identity is primed to emerge as a future market leader in the IAM space as enterprises accelerate digital transformation initiatives and the sanctity and security of data continue to increase in importance and value."
"Our AWS cloud ecosystem is a mix of automated DevOps and manually managed infrastructure," said Steve De Jong, distinguished engineer at Vercara. "Stack Identity gives continuous visibility into our data exposure risks with the ability to automate least privileged enforcement for both our security and engineering operations teams."
Also Read: