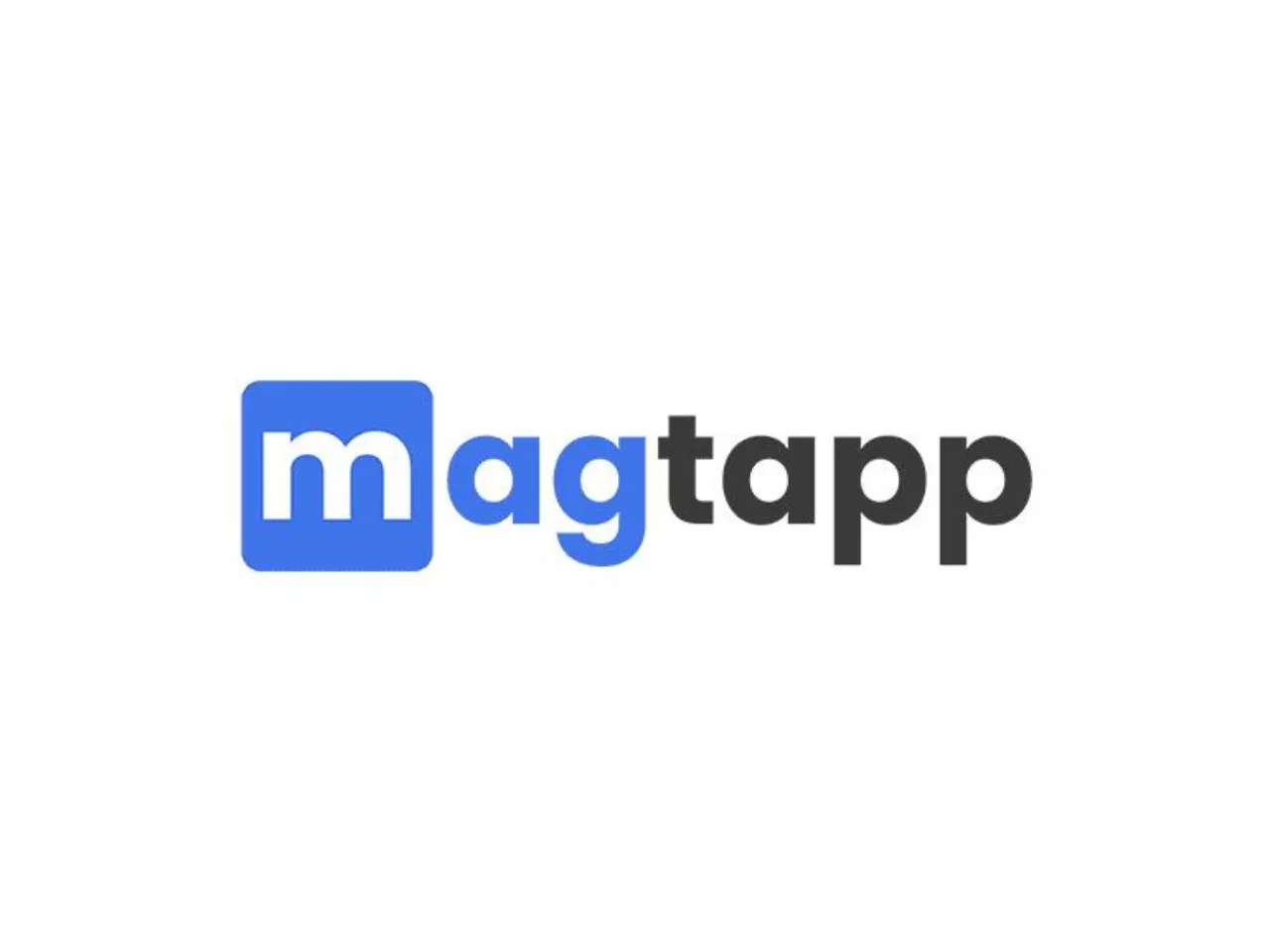 Mumbai-based MagTapp Technologies recently raised Rs 1 crore in a bridge round of funding led by existing angel investors and other investors.
Founded in 2019 by Satyapal Chandra, Rohan Singh, and Abhishek Singh, MagTapp specializes in image-browser and document-reading applications. 
The startup assists users in understanding content through visual cues. To understand complex words, users can simply tap on them to receive a visual representation of the meaning.
This obviates the need to consult dictionaries or online searches on platforms like Google. The app integrates a visual dictionary with a web browser and document reader, thereby facilitating an undisturbed reading experience.
With this current round of funding, MagTapp plans to further advance the development of an AI-based adtech system. The startup claims to have partnered with media outlets, including the NewX Group. 
Also Read: