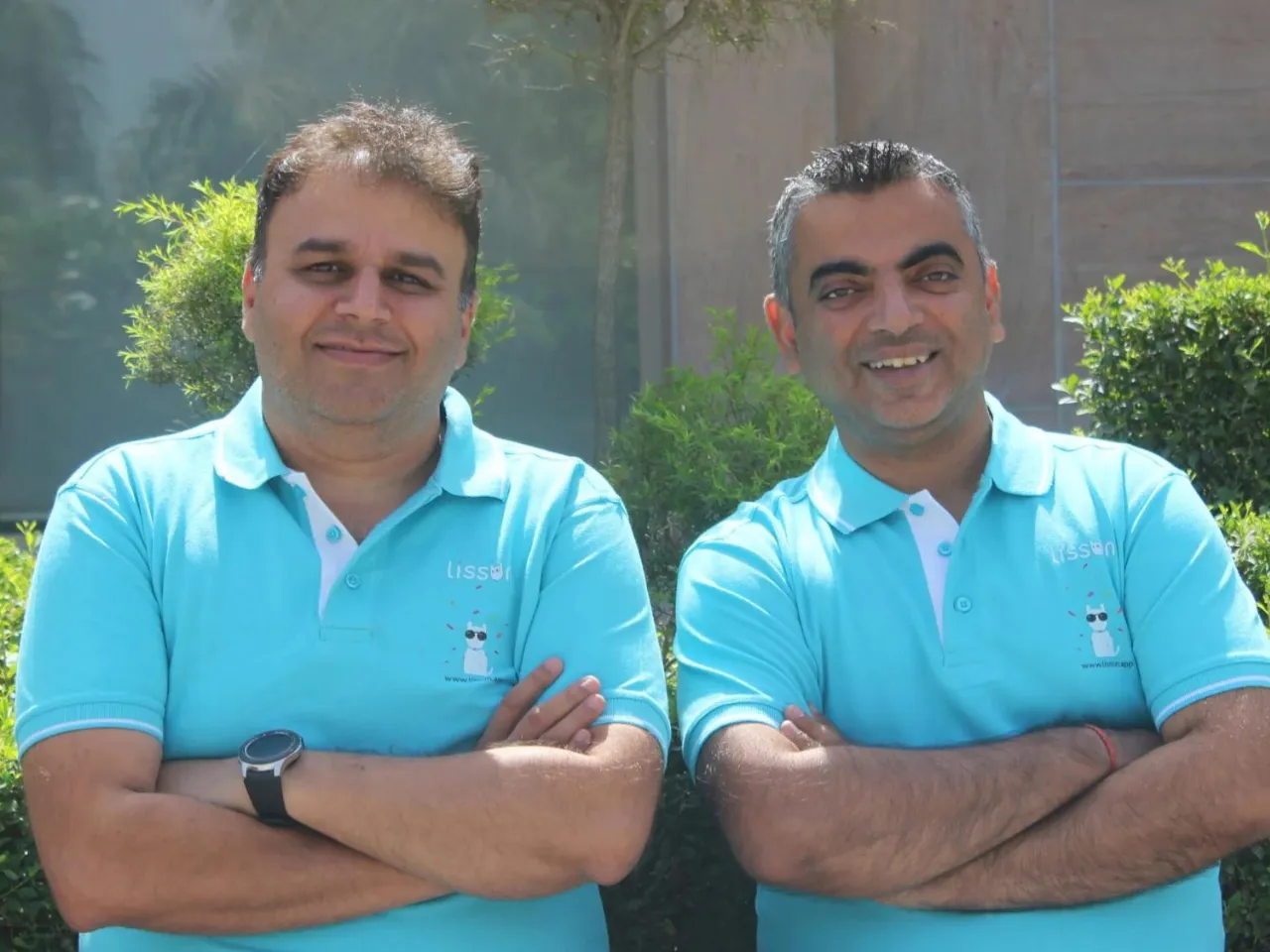 Gurgaon-based Lissun, a startup providing mental and emotional health solutions, has raised $1.3 million in a seed funding round led by Inflection Point Ventures (IPV) and Rainmatter Capital, a part of Indian stock broker Zerodha.
The round also saw participation from existing investors IvyCap ventures, WFC, Growx ventures and other marquee angel investors. Prior to this, the healthtech startup raised about $1 million in a pre-seed funding round from IvyCap Ventures, We Founder Circle and Supermorpheous, and angels.
Lissun says the raised capital would help the company further enhance technology and product offerings. The startup will also focus on expanding services and cultivating meaningful partnerships with healthcare institutions and other organizations.
Founded in 2021 by Dr. Krishna Veer Singh and Tarun Gupta, LISSUN operates a tech-enabled platform that offers mental and emotional health solutions. The startup provides individuals proper guidance, therapies, and solutions for their emotional and mental well-being.
"With this injection of capital, we take a significant step forward in realizing our vision of solving mental health at scale, and everyone can access the care and support they rightfully deserve," said Dr Krishna Veer Singh.
"LISSUN's remarkable prowess and strategic acumen in creating scalable mental and emotional healthcare solutions are commendable. Their pioneering B2H2C model and unwavering dedication to reinventing conventional solutions underscore their profound understanding of the opportunities and challenges within this sphere. We are confident that their groundbreaking work will have a lasting impact, reshaping the approach to mental health," said Vinay Bansal, founder of Inflection Point Ventures.
The startup claims to have attracted over 15,000 paying customers, conducted 30,000 therapy sessions, and has served customers in 30 cities across India.
Also Read: