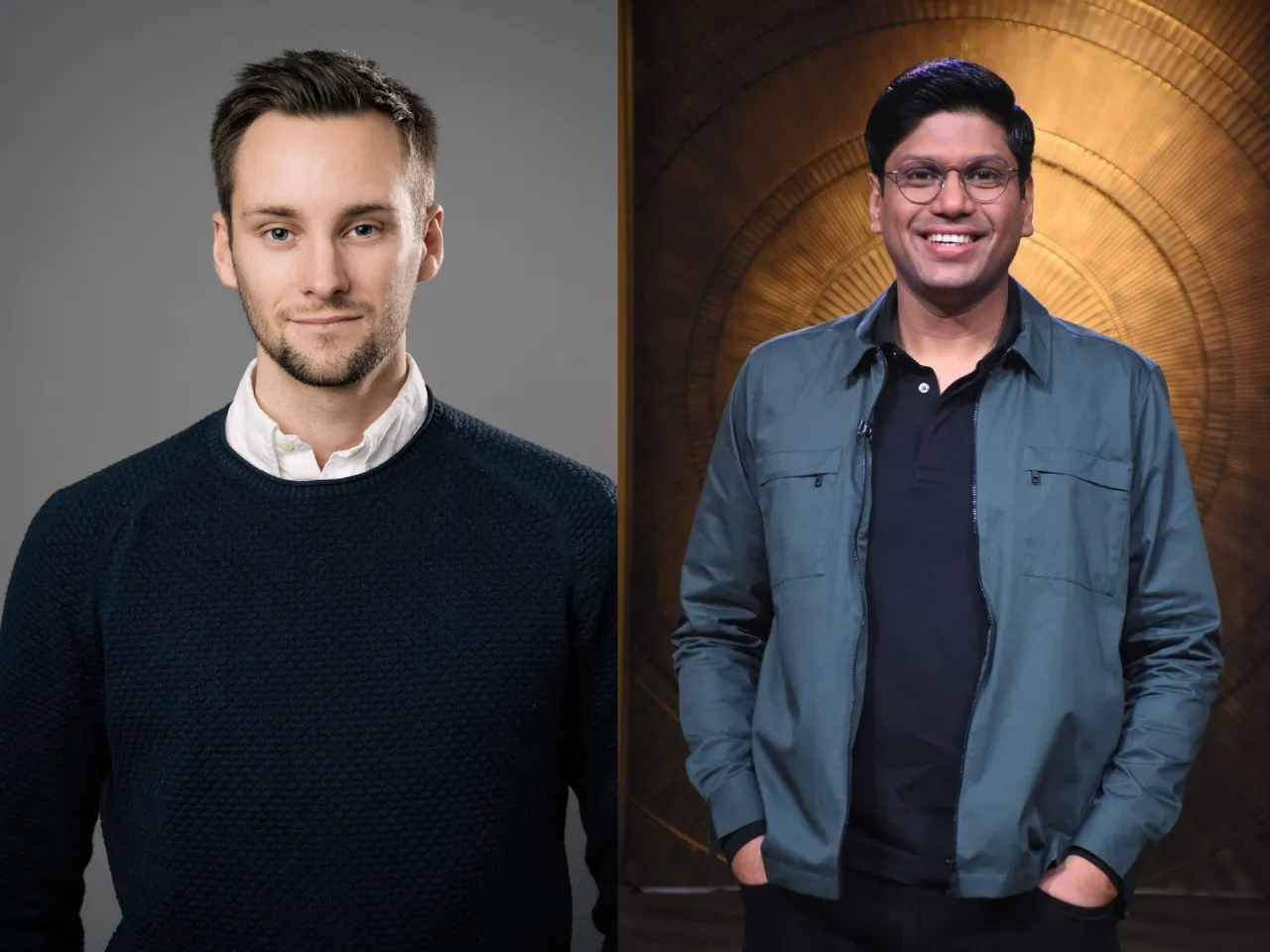 Neso Brands, a subsidiary of Peyush Bansal's Lenskart, has acquired an undisclosed stake in eyewear brand Le Petit Lunetier, investing $4 million in the Paris-based startup. 
According to the company's statement, The funding would help Le Petit Lunetier expedite its retail growth in Europe and establish its brand in Lenskart's primary markets in Asia and the Middle East.
Le Petit Lunetier witnessing robust growth
Founded in 2015 by Jérémie Encaoua and optician Elie Attias, Le Petit Lunetier claims that it has been witnessing a robust growth trajectory in recent years, boasting both a significant online footprint and 16 physical stores in France, including a newly opened outlet in Paris.
As part of the investment, Lenskart Group CEO Peyush Bansal and Neso's CEO Bjorn Bergstrom will be joining the Paris-based brand board.
"As an optician-founded business, our focus from day one has been to provide high-quality lenses paired with fashionable frames, packaged at accessible price points. We look forward to leveraging Neso Brands' deep operational expertise to further our company ambitions," said Jérémie Encaoua.
Neso and Lenskart will implement TangoEye
Neso Brands and Lenskart plan to implement predictive analytics technology powered by TangoEye, an Indian software firm that is a part of Neso's portfolio.
The technology, grounded in AI, computer vision, and deep learning, aims to enhance customer engagement and sales conversion rates in physical stores.
"This strategic investment marks our first foray into the European market and we are thrilled to begin this journey by working with Jérémie, Elie, and their leading entrepreneurial team to grow the brand's potential, both across France and internationally. We are particularly excited to bring this vibrant brand to Lenskart's customers and have already seen a tremendous reception of the brand in India following a limited pilot launch in Delhi," said Bjorn Bergstrom, CEO of Neso Brands.
Founded in 2022, Neso said the development aligns with its overarching strategy to cultivate tech-enhanced omnichannel brands, leveraging its recent fundraising success of over $100 million in its initial funding round.
Also Read: