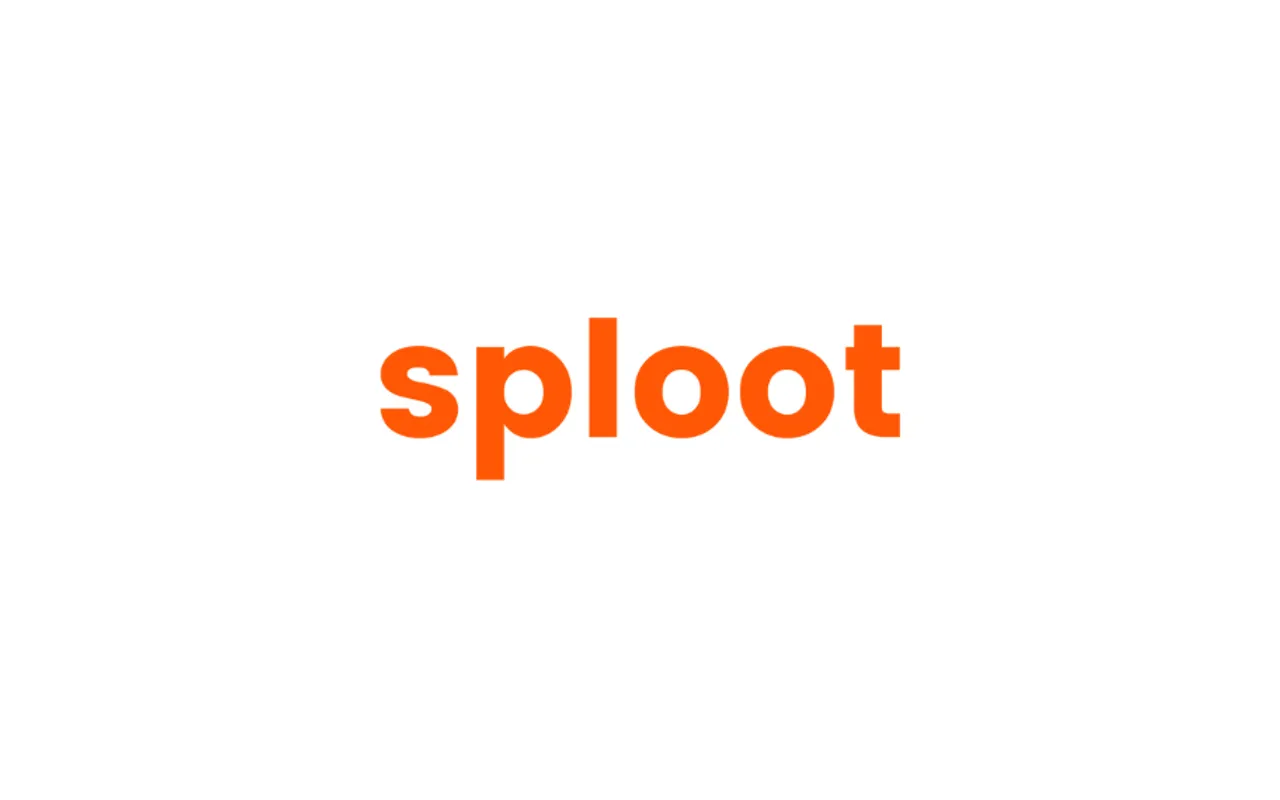 Gurugram-based pet parenting startup Sploot has raised $800,000 or nearly Rs 6.6 crore in a second round of seed funding led by Info Edge's subsidiary Redstart Labs and angel investors.
Redstart Labs is a venture capital firm that has backed companies like Unbox Robotics, Limiq, Attentive AI, Skylark Drones, ePlaneCo, CynLr, and others.
According to the company's statement, the startup plans to use the raised capital to expand its services, including dog walking and grooming and quality and ready-to-feed dog food. It also plans to focus on territorial expansion.
Founded in 2019 by Garima Kaushal and Arnav Sahni, Sploot is an online community where dog owners can connect and learn from each other, offering helpful information on dog health, behaviour, and nutrition through its app.
Garima Kaushal, Co-founder and CEO, sploot said, "The idea for sploot came from seeing generations of pet parents learn by making the same mistakes. Sploot was our effort to help pet parents be better by learning collectively from each other and the experts. We believe that education about pet parenting is the first step towards influencing purchase decisions."
Earlier this year, Sploot raised $500,000 from InfoEdge and is also backed by several angel investors, including Akshay Chaturvedi *founder and CEO of LeverageEdu and Fly); Yatish Talvadia (Serial entrepreneur and angel Investor); Sanjay Singh (a former member of PayTM); and Mukul (Angel investor and a former member of Adobe), Aryan Mhaiskar, and others participating via GripInvest.
Also Read: