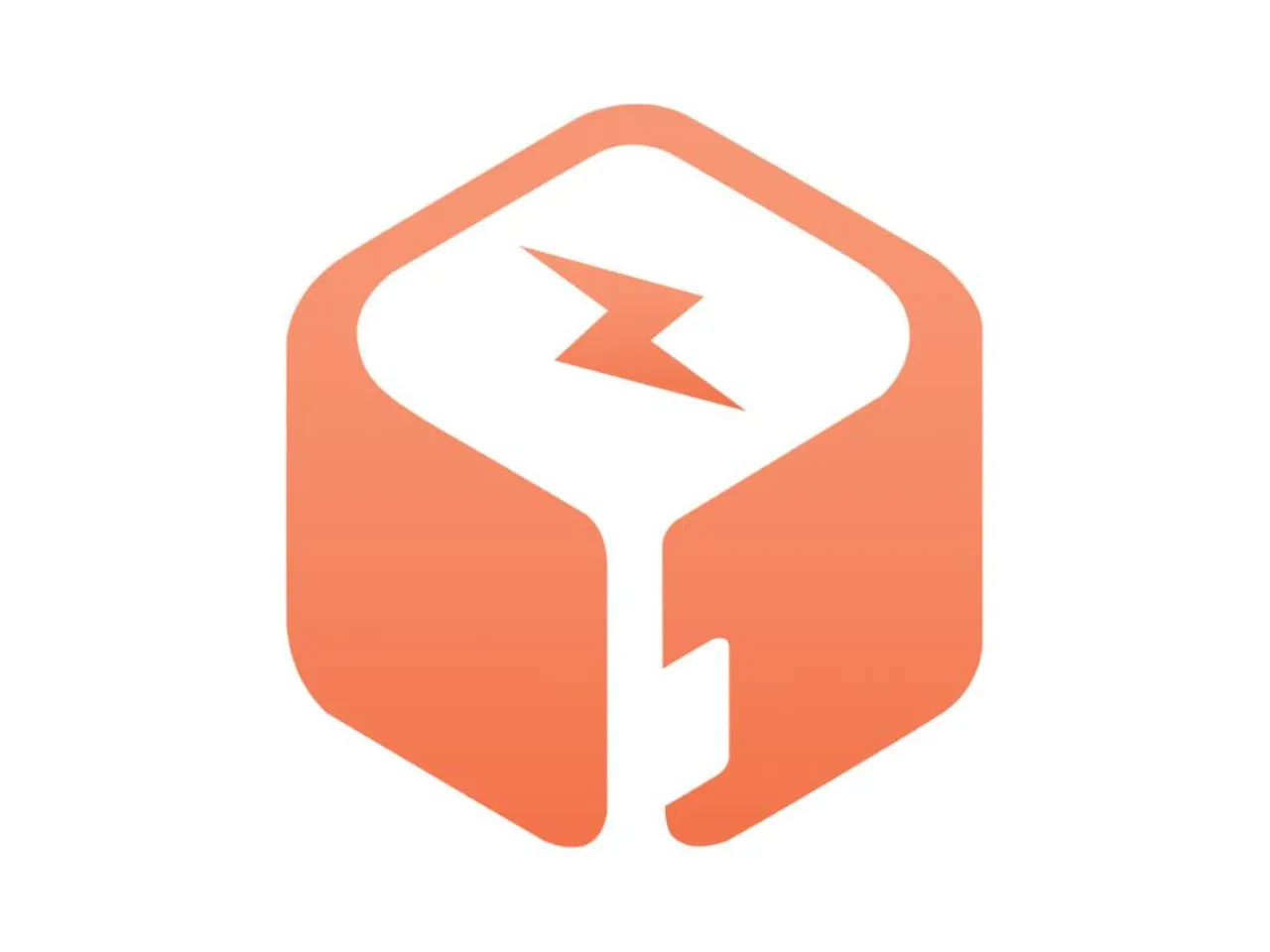 Mumbai-based Proptech startup Zapkey has raised an undisclosed amount in a pre-Series A funding round led by the DSP Group Family Office, with participation from existing investors Gruhas Proptech and the DLF Family Office. The startup plans to use the raised capital to expand its presence and strengthen its technology.
Founded in 2020 by Shubhankar Dongre, Sandeep Reddy and Raja Seetharaman, Zapkey is a home sale guarantee platform that claims to provide its customers with guaranteed home sales within three months of the listing date.
The startup said its pricing is driven by proprietary algorithms which track 1 crore+ property registration records, thereby claiming to ensure a fair market price and transparency in sales.
It claims that it has attracted over 8000 home sellers to its platform and engages 2500+ local brokers as part of its distribution network.
Zapkey also introduced a first-of-its-kind Home Buyer value proposition last year. Armed with the best resale homes on the market, it began offering ready-to-move-in homes with no GST, pre-verified ownership documents, instant site visits, pre-negotiated home prices, a 3-month seepage warranty and even a 30-day buyback guarantee should a home buyer run into any pre-defined issues with a home bought through Zapkey.
Also Read: