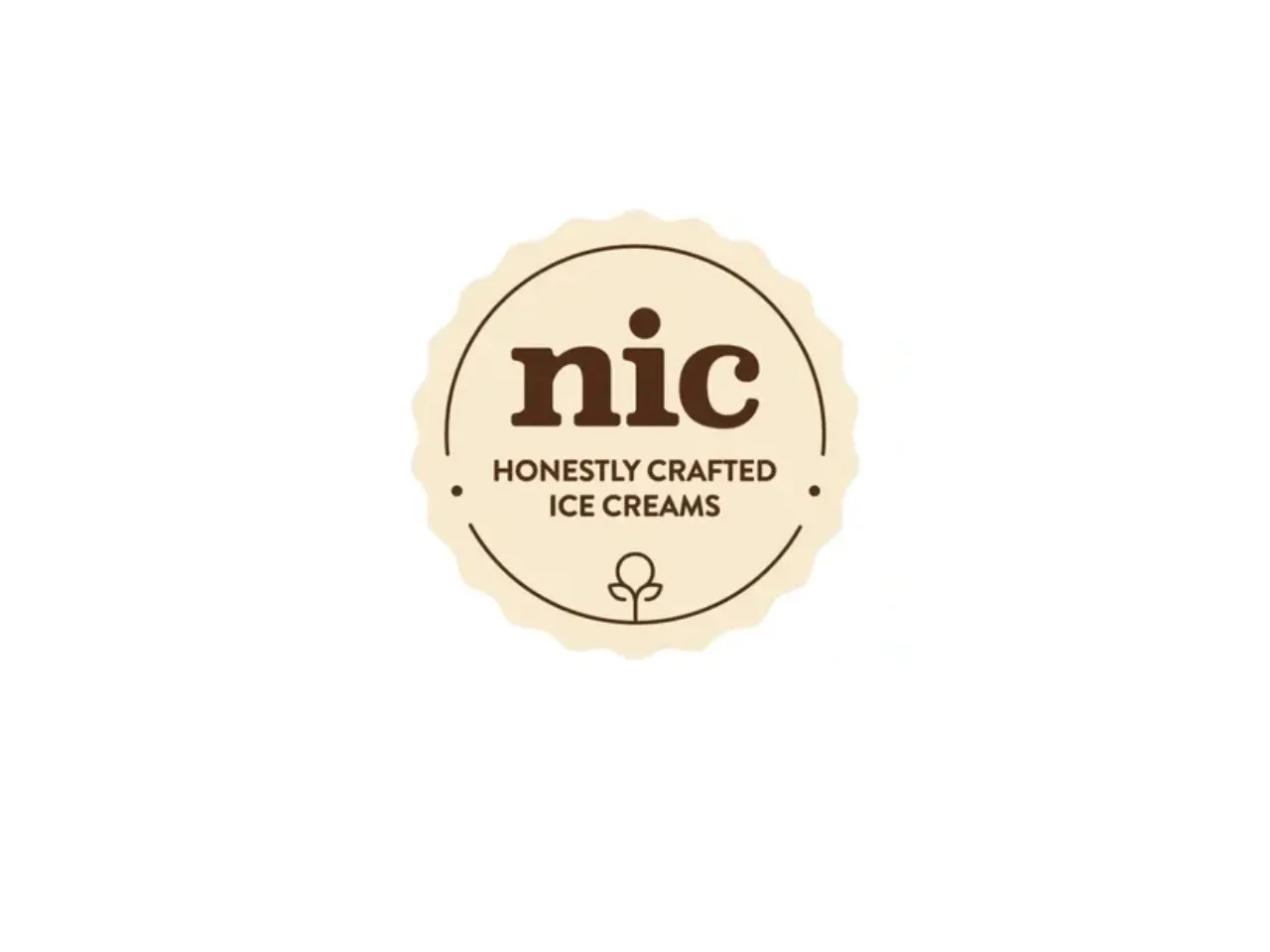 Pune-based Walko Food, which owns and operates ice cream and QSR brand NIC, has raised $11 million in a growth funding round led by Singapore's Jungle Ventures.
The brand plans to use the fresh capital to boost production, enhance product offerings and broaden distribution reach, with an aim of capturing a larger share of the rapidly growing ice cream market, the statement said.
It also plans to invest in efficiency management systems, including enterprise resource planning (ERP) software, to strengthen its business operation and support its projected growth.
Walko Food was founded in 2012 by Jeetendra Bhandari, Sanjiv Shah, and Raj Bhandari and in 2015, they launched the ice cream brand NIC. The brand sells its products on quick commerce platforms such as Instamart, Zomato, Swiggy, and Blinkit, among others.
The brand claims to have achieved an impressive CAGR of 90% in the last five years and has a presence in over 100 cities across India.
Speaking on the funding, Walko Food Director Sanjiv Shah said, "With this new investment, we will continue to expand our reach, enhance our product portfolio, and earn a position as one of the market leaders in the ice cream industry. The company plans to invest heavily in the systems and other resources required to achieve the growth."
Arpit Beri, Principal, India Investments at Jungle Ventures, said, "We see enormous potential in Walko to revolutionise the Indian ice cream and desserts industry. Through disruptive innovation across the entire value chain, from supply chain optimisation to pioneering modes of preparation, Walko is poised to become a major food company."
Also Read: