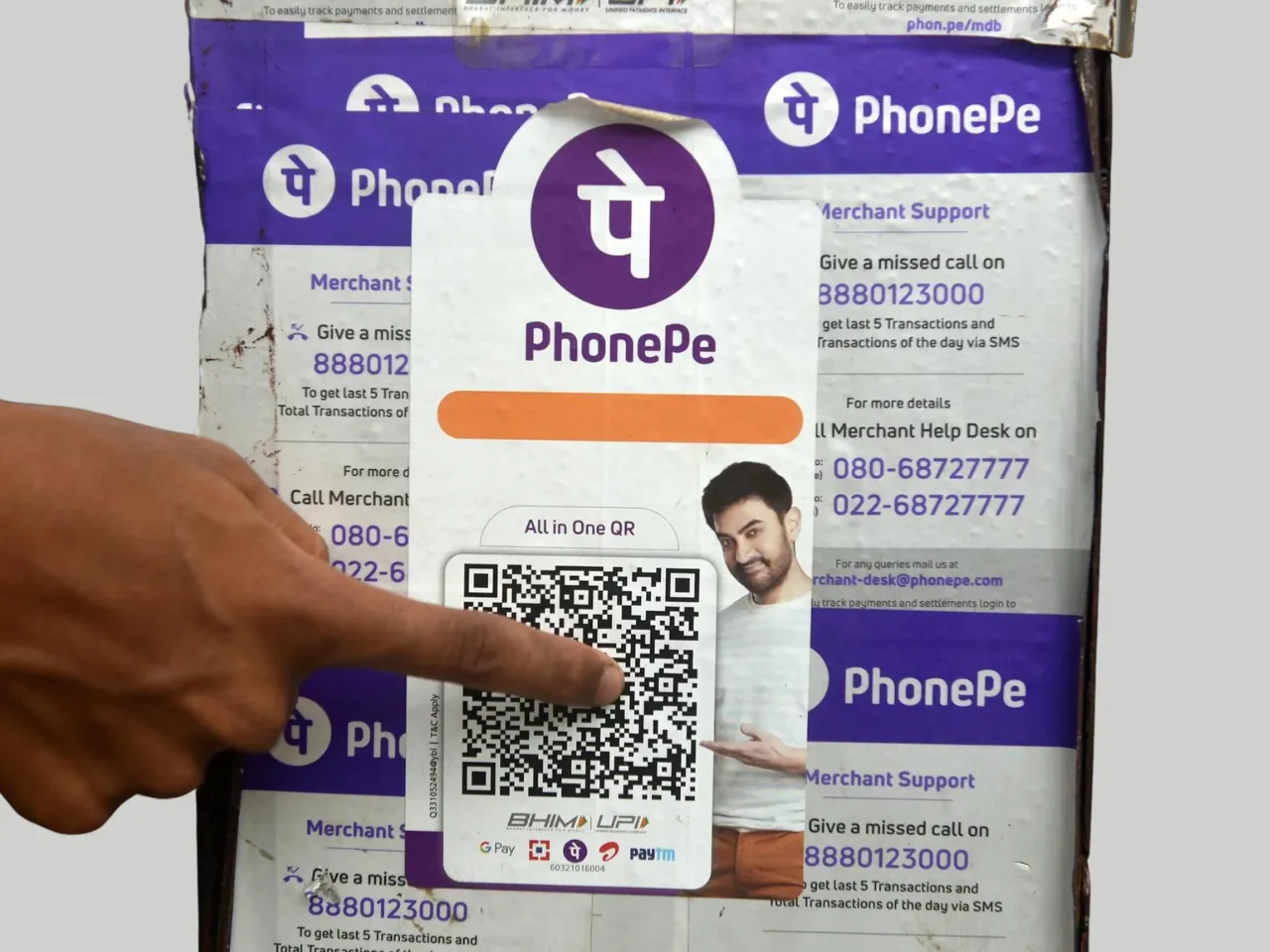 PhonePe raises another round of funding
PhonePe, India's most valued privately held fintech startup, has recently secured an additional $100 million investment from General Atlantic, bringing the total funds raised in the current round to $850 million. This funding is part of a larger ongoing financing round, through which the Walmart-owned company aims to raise up to $1 billion from investors. With a pre-money valuation of $12 billion, PhonePe's aggressive fundraising comes at a time when the broader startup sector is experiencing a funding slowdown due to a global economic downturn.
Investors
The recent funding reaffirms General Atlantic's conviction in PhonePe's business and growth potential. Other investors, such as Tiger Global, TVS Capital Funds, and Ribbit Capital, have also backed the startup's ongoing funding round, which was launched in January. As PhonePe plans to use the fresh funds to build new businesses, including insurance, open network for digital commerce (ONDC)-based shopping, wealth management, and lending, the firm has already established its ONDC footprint with the launch of its local commerce app, Pincode, on the network.
PhonePe journey
PhonePe's journey under Walmart began with the acquisition of Flipkart in 2016. At the time, PhonePe was a startup founded by former Flipkart employees and was acquired for $20 million. Since then, PhonePe has grown significantly, with more than one in four Indians using the app and over 35 million offline merchants onboarded across the country. This growth led to Walmart's decision in December 2020 to invest directly in PhonePe, initiating the process of separating the two businesses.
As a result, Flipkart transferred its stake in PhonePe to its parent company, Walmart, making PhonePe a fully India-domiciled company. This strategic move was further solidified by PhonePe's decision to shift its headquarters from Singapore to India, completing the process in three phases. Over the past year, the company has relocated many of its businesses and subsidiaries to India, including its wealth broking and insurance broking businesses, aligning with PhonePe's aspirations in the banking sector and its vision to provide financial inclusion to billions of Indians.
PhonePe, Google Pay, and Paytm dominated India's UPI payments space in March 2023, processing 94% of payments. These three apps accounted for nearly 96% of all UPI transactions by value, totaling 841.91 Cr transactions worth INR 13.44 Lakh Cr. UPI experienced a record-breaking month, handling 868.5 Cr transactions worth INR 14.1 Lakh Cr, with a 15.33% increase in transactions and a 14.1% surge in transaction value compared to the previous month. PhonePe remained the top UPI app, commanding a 46.38% market share in transaction count and 49.45% in transaction value, processing 407.63 Cr transactions worth INR 7.07 Lakh Cr.
What next for users and PhonePe
As PhonePe continues to grow and expand its services, users can expect new offerings and enhanced features. The company's focus on financial inclusion and investment in new businesses will likely create more opportunities for users to access a wide range of financial services. With a strong presence in the Indian market and the backing of major investors, PhonePe is well-positioned to continue its upward trajectory and maintain its status as a leading fintech platform in the country. The ongoing support from investors and the company's commitment to innovation ensures that PhonePe users will benefit from an ever-evolving and expanding range of financial services.
Also Read: