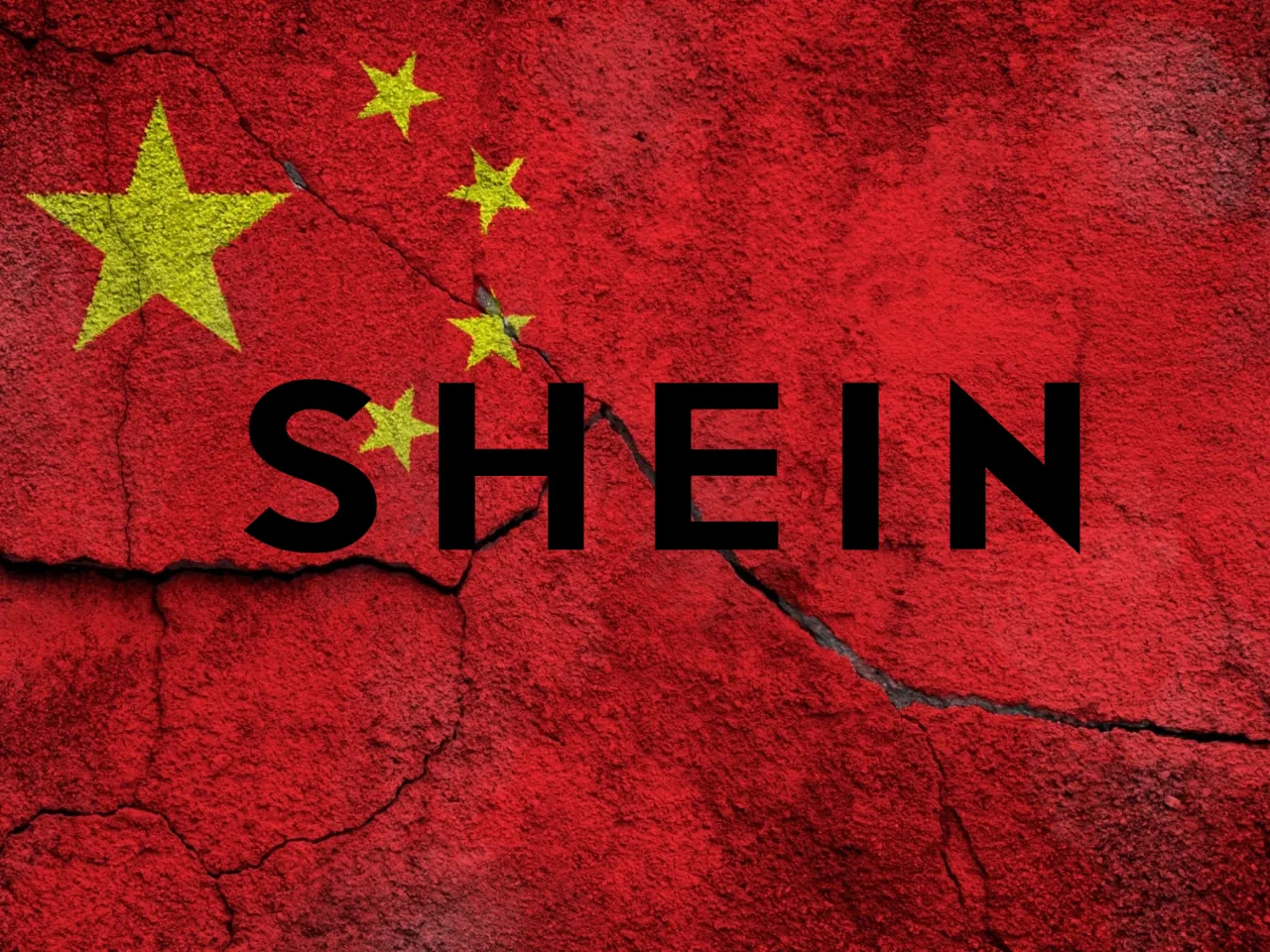 Shein History
In the ever-evolving world of online fashion, Shein has made a name for itself. Founded in October 2008 by Chris Xu, this international fashion retailer, headquartered in Singapore, operates primarily through its website and mobile app. Shein has gained immense popularity by offering a wide range of trendy clothing, accessories, and fashion items at affordable prices, attracting a large customer base worldwide.
Initially, Shein operated as a drop-shipping business when it first emerged. However, in 2012, the company underwent a significant transformation and started building its own supply-chain system, transitioning into a full-fledged retailer. According to the Wall Street Journal (WSJ), Shein's recent funding round resulted in a valuation of $66 billion, which is approximately one-third less than its value in the previous year. Shein's official website states that a significant portion of their branded products is sourced from countries such as the United States, India, Brazil, and Australia. These markets hold considerable appeal for the company.
Recent Setback due to India China border problems
Despite its remarkable success, Shein faced a significant setback when it was banned in India, along with 58 other Chinese apps, in June 2020. This ban was a consequence of the escalating tensions between India and China over a 3,440 km-long disputed border, otherwise known as the Line of Actual Control, where Indian and Chinese soldiers came face to face at various spots. The Indian government took a firm stance, citing concerns about activities that posed threats to the country's sovereignty, integrity, defense, and security.
As a result, Shein and other popular Chinese apps, including TikTok and UC Browser, faced a sudden halt in their operations. This ban was implemented under Section 69A of the Information Technology Act, which grants the government the power to block access to certain websites and services in the interest of national security.
During its ban, Shein's products managed to find their way into the Indian market through other online retailers such as Amazon. However, the absence of direct access to the vast Indian customer base was a significant blow to Shein's operations and market presence.
Privacy and IPR concerns
Controversies have also surrounded Shein throughout its journey. Data privacy and security concerns arose, with allegations of the app collecting and sharing user data without explicit consent. In 2018, a data breach occurred, leading to fines imposed by US authorities on Shein's parent company, Zoetep. Intellectual property infringement accusations followed, including lawsuits filed by Levi Strauss & Co and AirWair International for copyright infringement and the use of counterfeit and misleading product images. Ralph Lauren also filed a lawsuit alleging trademark infringement and unfair competition.
Labor-related controversies also plagued Shein, with reports of working conditions violating Chinese labor laws and allegations of forced labor. Investigations uncovered long working hours and potential breaches of anti-slavery laws in Australia and the UK. Furthermore, concerns were raised about Shein's involvement in alleged human rights violations against the Uyghur ethnic group in China. Shein vehemently denied these allegations, stating their commitment to respecting human rights and adhering to local laws and regulations.
Comeback with Reliance
Now, after a hiatus, Shein is set to make a comeback in the Indian market through a strategic partnership with Reliance Retail. This collaboration grants Shein access to Reliance Retail's sourcing capabilities, warehousing, logistics infrastructure, and extensive portfolio of online and offline stores. The headquarters of Shein, being based in Singapore, may allow the brand to be considered non-Chinese, potentially easing its re-entry into India. However, it is worth noting that competition emerged during Shein's absence, with other startups catering to the demand for affordable fashion clothing among Indian youth.
The resurgence of Shein poses both excitement and challenges for the fashion market. Shein's global reach, extensive product offerings, and competitive pricing have the potential to disrupt the market and threaten existing players. As Shein strives to regain trust and address the controversies it has faced, it must navigate regulatory requirements, uphold its commitment to quality and ethical practices, and prove its dedication to protecting user privacy.
The story of Shein is one of resilience and adaptation. Its return to the Indian market symbolizes a second chance to rewrite its narrative and reclaim its position as a leading online fashion retailer. Whether Shein can successfully navigate the obstacles it faces, regain the trust of consumers, and maintain its disruptive influence remains to be seen.