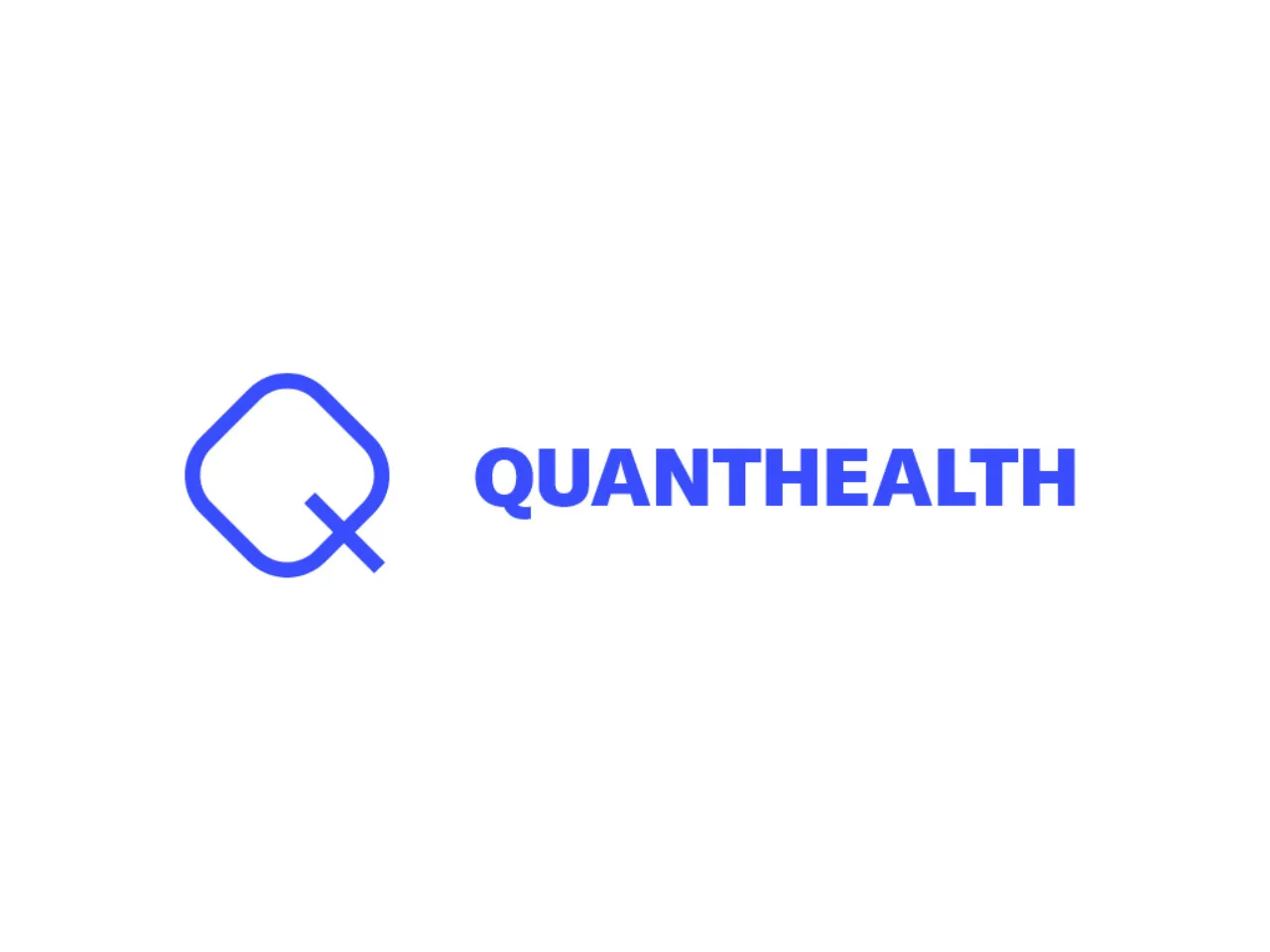 AI-powered clinical trial design startup QuantHealth said it has raised $15 million in a Series A funding round, taking its total funding amount to $20 million till date.
Bertelsmann Investments and Pitango HealthTech co-led the round, with participation from existing investors Shoni Top Ventures and Nina Capital. 
The startup plans to use the raised capital for commercial expansion, product development and expansion of the platform beyond clinical trials and into new use cases including regulatory support and early R&D.
Over 90% of drugs entering clinical trials fail to reach the market, wasting $50B annually. This is due to major research gaps before trials. QuantHealth said it bridges these gaps by simulating trials at scale to expedite, derisk and optimize drug development.
The startup claims that its proprietary AI is trained on 350 million patient datasets, knowledge graphs and trial data that can predict trial outcomes with 86% accuracy. QuantHealth supports large pharmas, biotechs, CROs and partners. Its tech fills pre-trial research gaps by accurately predicting outcomes through large-scale AI simulation, it said.
"We are very pleased to co-invest in QuantHealth alongside Pitango and to further expand our growth unit Bertelsmann Next with an investment focus on Digital Health," said Thorsten Wirkes at Bertelsmann Investments. "The impressive AI technologies of QuantHealth have proven to save pharmaceutical companies millions, helping them bring drugs to market quicker and get patients the treatments they need."
"We are excited to double down on our backing of entrepreneurs Orr Inbar and Arnon Horev, and to co-lead this round, as the QuantHealth solution has rapidly been endorsed and adopted by industry, and the company is experiencing huge commercial growth," said Ittai Harel, Managing Partner at Pitango HealthTech. "We see a great need in the sector, and a shift in how pharma and biotech companies consume and innovate with AI with platforms such as QuantHealth, and we expect that shift to accelerate."
Also Read: