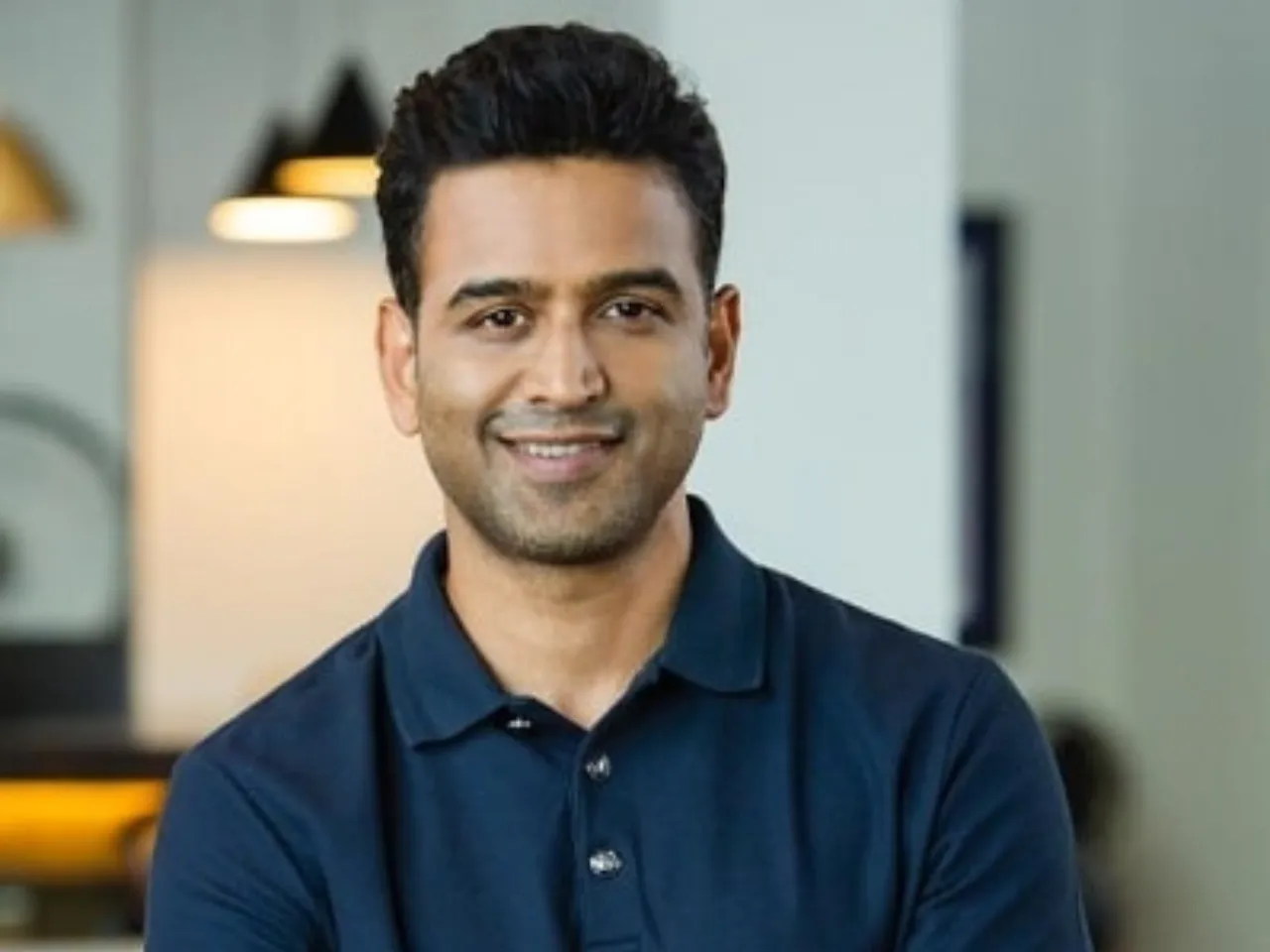 Hygiene and wellness startup Pee Safe has partially closed its Series B round, raising $3 million of the projected $6 million (equivalent to about Rs 50 crore).
The round was led by Natco Pharma Limited, a renowned pharmaceutical entity, and Rainmatter Health, which is backed by the Kamath brothers, founders of Zerodha. Alkemi Growth Capital, a previous investor, also participated in the round.
Initially started as a toilet seat sanitiser provider
Incepted in 2013 by Vikas Bagaria and Srijana Bagaria, Pee Safe initially started as a toilet seat sanitiser provider. Since then, the startup has evolved into a prominent brand in the personal hygiene and fast-moving consumer goods (FMCG) sector.
The startup plans to use the raised capital to expand its retail presence in India, expand overseas, and for marketing and awareness initiatives.
The idea stemmed from a personal experience
The idea to start Pee Safe stemmed from a personal experience the founders encountered. Over the years, Pee Safe has blossomed into a well-rounded personal hygiene and FMCG brand, extending its product line to cater to the diverse needs of women at different stages of life, from puberty to menopause.
The startup product range now includes reusable pads, menstrual cups, tampons, and other intimate hygiene products, positioning them as pioneers in the intimate wellness sector.
Vikas Bagaria said, "We are thrilled to secure strategic funding from esteemed pharmaceutical and wellness players like Natco Pharma and Rainmatter. This funding will accelerate our expansion efforts and establish us as the leading brand in the rapidly growing intimate wellness sector, which boasts a remarkable CAGR of 16%. Over the past five years, Pee Safe has achieved a remarkable growth rate of 100% CAGR, surpassing market expectations."
Pee Safe presence in the market
Pee Safe claims that its products are available in over 15,000 brick-and-mortar stores spread across more than 70 cities in India. The brand has also extended its reach to 20 countries across five continents, it said.
"The vast majority of Indian women don't have access to safe menstrual and personal hygiene products. This is due to a lack of awareness and access, which causes preventable health issues like urinary tract infections (UTI) among millions of Indian women. Making these products widely available is the need of the hour," said Dilip Kumar, Head of Investments, Rainmatter Health, backed by Zerodha.
Also Read:
Deep-tech hardware startup ThinkMetal raises $300K in a pre-seed round led by 100X.VC