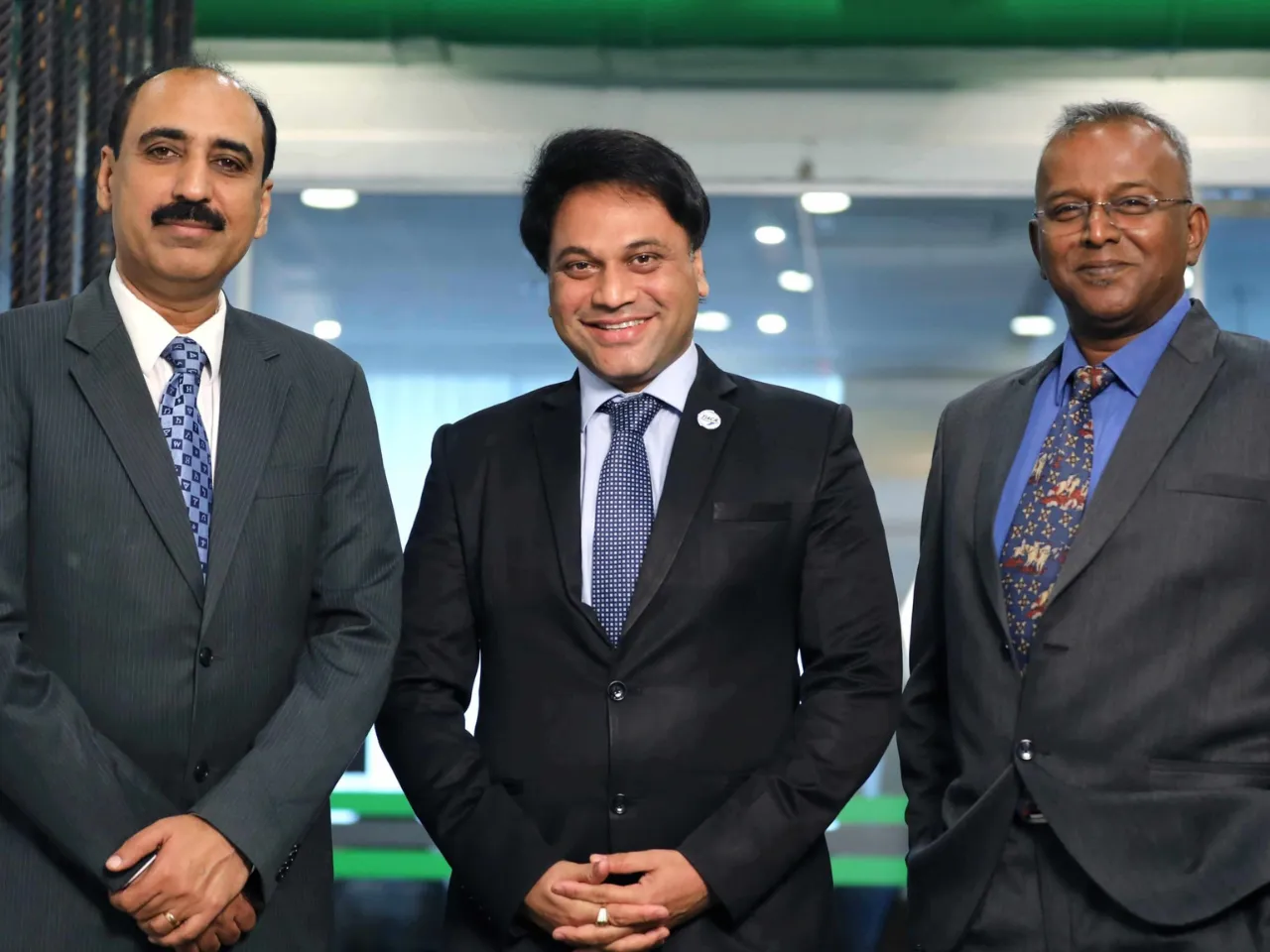 Mumbai-based Kale Logistics Solutions, a company providing vertical SaaS solutions to the logistics industry, today announced the closure of its Series B funding round after raising $30 million led by Creaegis Advisors LLP, a private equity fund with a strong focus on digital and tech sectors.
Prior to this round, the company raised Series A funding from Inflexor Ventures in 2020 and has been backed by prominent founding angels, including Narendra Kale and Vipul Jain, since its inception.
Kale Logistics Solutions plans to focus on expansion plans 
According to the company's statement, the firm plans to use the raised capital to fuel its expansion plans and foster continuous innovation in its offerings. Kale Logistics said it aims to develop and deploy robust Cargo Community Systems that will revolutionize global logistics, transcending regional boundaries.
The company will leverage its cloud-native integrated platforms and ERP solutions to simplify the intricacies associated with cargo movements and related processes at airports and seaports, facilitating real-time collaboration and offering comprehensive visibility of each process and shipment in transit.
What are the offerings of the company?
Founded by industry veterans Amar More, Vineet Malhotra, and Rajesh Panicker, Kale Logistics Solutions has carved a niche in crafting digital trade platforms that align with the sustainability and data harmonization objectives outlined by prominent trade organizations such as the United Nations, IMO, IATA, ICAO, WTO, and FIATA.
Kale said that its solutions have facilitated significant digital transformations at over 100 airports and ports worldwide, with a client base extending across 36 countries.
The core founding team also includes industry pioneers like Narendra Kale and Vipul Jain, the former founders of Kale Consultants Limited, now rebranded as Accelya Solutions India Limited.
Amar More, Rajesh Panicker, and Vineet Malhotra, Co-founders of Kale Logistics Solutions, said jointly, "We are thrilled to partner with Creaegis for our global expansion, leveraging their operational value add and SaaS experience. Together with our esteemed group of existing investors, we are well-positioned for the next phase of growth. The current funding will empower us to accelerate our mission of connecting the different stakeholders of the logistics industry through our community platforms and empower them with several digital value-added services and enterprise systems to facilitate global trade."
Why Creaegis invested in Kale Logistics Solutions
Prakash Parthasarathy, Managing Partner & CEO of Creaegis, said, "The global logistics industry is undergoing a rapid digital disruption with a need for intelligent automation and end-to-end visibility through all nodes. This transformation is led by smart and centralized technology platforms."
"Kale, with its category-defining Cargo Community Platforms and a suite of SaaS solutions, is leading this disruption by digitizing and automating end-to-end cargo operations in airports and seaports. We are excited to support the company in their next phase of global growth and planned expansion in North America and Europe," Prakash added.
Also Read: