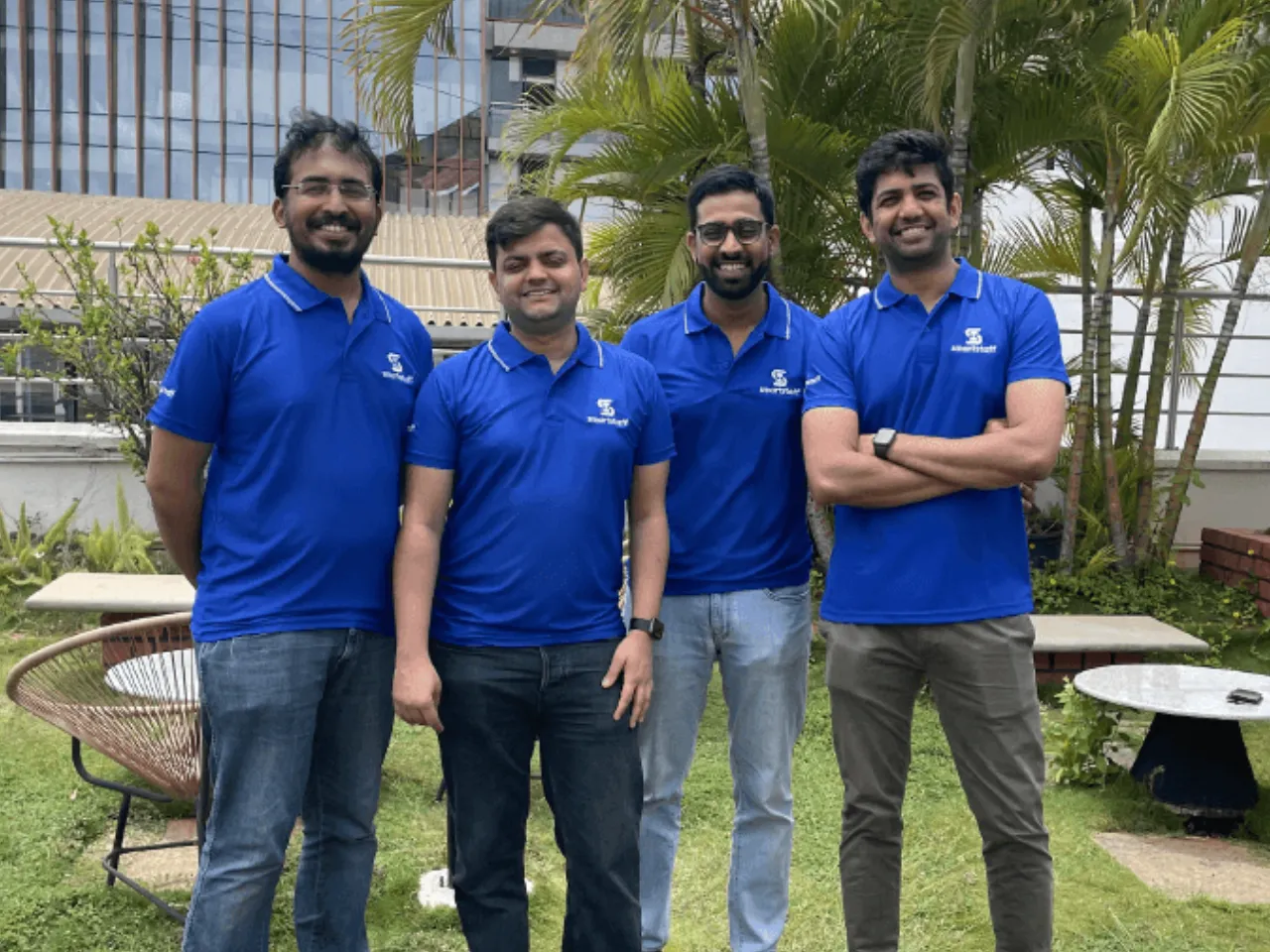 The blue-collar staffing platform, Smartstaff said it has received a strategic investment from the APAC leader, PERSOL Group.
What made PERSOL Group invest in Smartstaff
PERSOL Group, which specializes in various services including temporary staffing and IT outsourcing, views India as a crucial market.
Smartstaff stands out with its innovative approach to staffing, which encompasses recruitment, management, and retention, all facilitated through modern technology and inventive management strategies.
Shingo Ishida, Partner and Head of APAC, PERSOL Group, said, "Smartstaff's focus on building a full stack innovative model, proprietary technology and inroads into the Indian market has led us to back them. The team comes with strong backgrounds in building companies to scale. At PERSOL we are excited to work together with Smartstaff to become a prominent leader in the blue-collar staffing solutions space in India."
What Smartstaff offers
Founded in February 2021 by Arpit Dave, Viral Chhajer, Gnanesh Chilukuri, and Aravind Reddy, Smartstaff enhances workforce productivity and output by leveraging cutting-edge technology and innovative staffing management techniques.
According to the company's statement, the platform also prioritizes the welfare of its workers, offering them several benefits such as instant salary advances, an emergency SOS feature, loans, and a dedicated support line for female workers, which has helped retain employees and reduced turnover rates to half the industry average.
So far, the company has raised $10.5 million in funding from notable investors including Nexus Venture Partners and Blume Ventures.
Arpit Dave, Co-founder & CEO of Smartstaff, said, "PERSOL Group has considerable experience in the staffing solutions space and we are delighted to have their support in offering cutting-edge solutions to the industry in India. We are looking forward to creating a much bigger impact on a nation-wide scale in India."
Also Read: