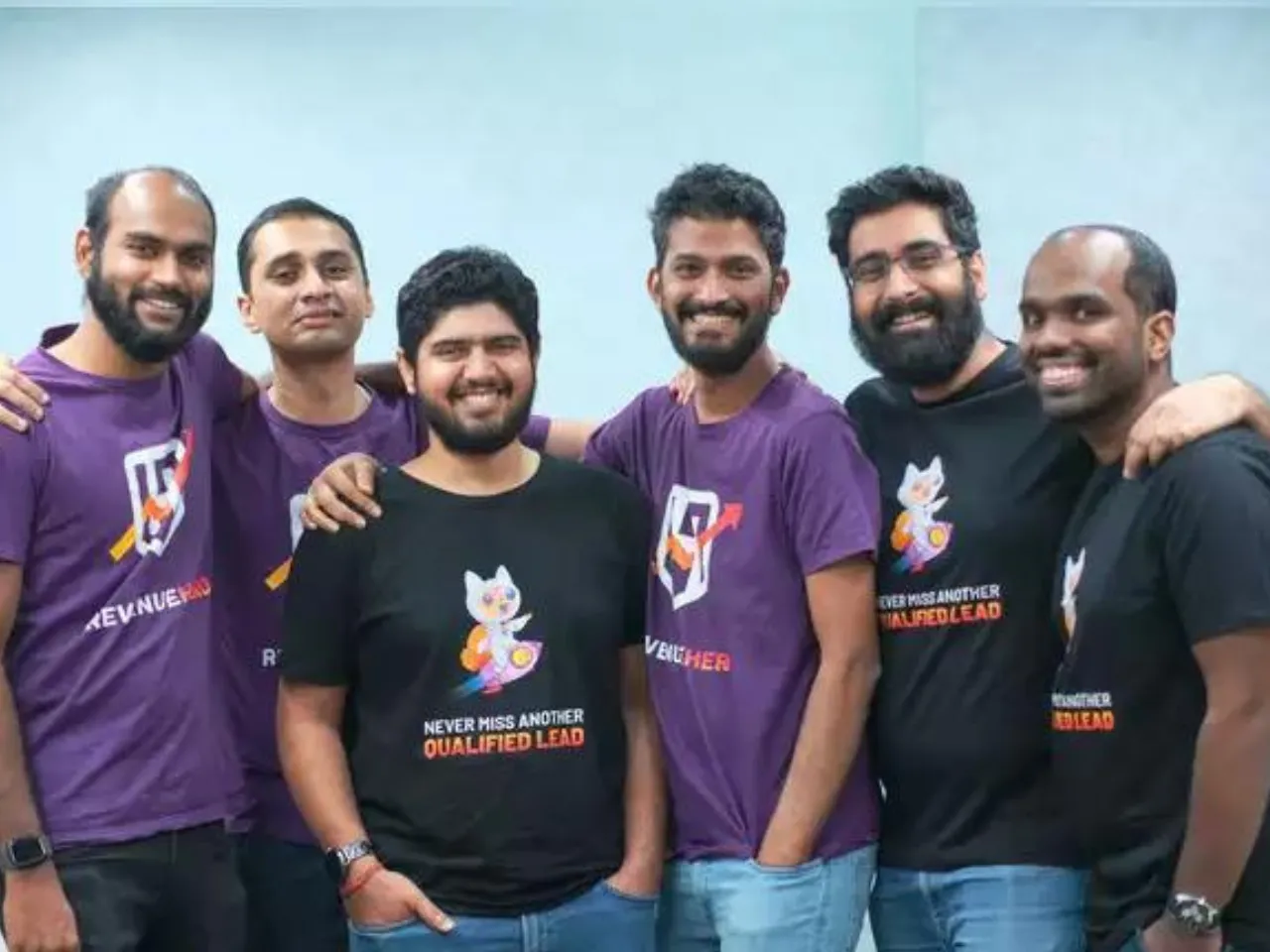 Sales platform RevenueHero has raised $5.1 million in a pre-Series A funding round to scale its business across the US and expand its team. The round was led by Stellaris Venture Partners, as well as existing investor Together Fund. 
Founded in 2021 by Aditya S, Sudharshan Karthik, Pranav R, Charanyan Venkataraghavan, and Krupesh Muthukumar, RevenueHero helps B2B companies achieve their revenue goals by increasing their sales pipeline through instant lead qualification, enrichment, routing, and scheduling, thus connecting buyers with the sales representatives directly.
"In most B2B companies today, the first sales experience that prospects see is a faceless thank you for visiting us page. Presenting high-intent buyers with an experience that matches their urgency shouldn't be one that involves email ping-ponging and inbox-watching; we make it easy for a customer to buy from a business by ensuring a frictionless experience throughout the B2B buyer journey," said Sudharshan Karthik.
The startup claims to have assisted businesses in reducing junk meetings by 45 per cent and increasing booked meetings by 50 per cent.clients and has clients including marketing teams such as Okendo, Inflection, Rocketlane, and others.
Also Read: