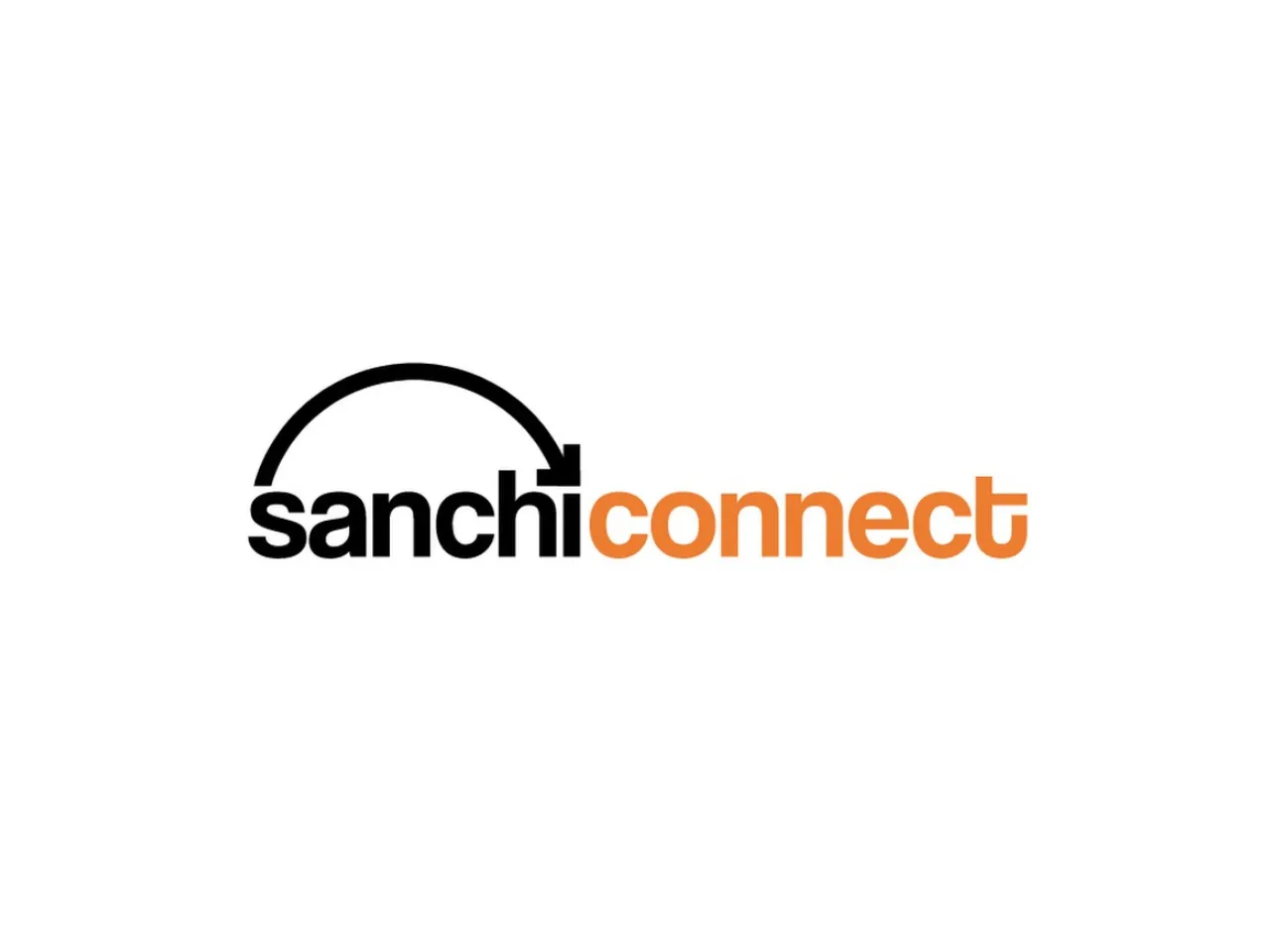 SanchiConnect, a community specializing in deeptech startups, has announced the launch of its second PreSeed Accelerator program, Ecosphere.
According to a statement, The program is focused on startups operating in the climate tech and sustainability sectors.
The development follows the success of its inaugural Green Mobility cohort and aims to support entrepreneurs addressing climate and sustainability challenges.
What is Ecosphere?
According to Sanchiconnect, Ecosphere aims to support 6-8 handpicked startups, each receiving funds ranging from Rs 80 lakhs to Rs 1.2 crore.
The application process is open until October 8, 2023, with results announced by October 21, 2023.
The firm said the selected startups will undergo a transformative 100-day journey involving mentorship sessions and Go-To-Market support, receiving funding from Day 0.
Dr.Sunil Shekhawat, CEO, of SanchiConnect, said "We are fervent believers in the transformative potential of innovation within India's burgeoning Climate Tech ecosystem. Our mission is to cultivate and empower visionary entrepreneurs dedicated to advancing climate solutions and working towards a more sustainable future."
India's climate tech landscape
India holds the 9th global rank in Climate Tech Investments, witnessing a significant increase in investments from $7 billion in 2021 to $22.5 billion in 2022.
The leading sectors contributing to this growth include energy, electric vehicles, hydrogen, and biofuels, aligning with the COP26 pledge of achieving net-zero emissions by 2070.
What are the Ecosphere's focus areas?
Ecosphere will cover a broad spectrum of sectors within Climate Tech and Sustainability, including Energy and Electrification, Carbon Capture and Storage, Water Conservation, Waste Management, Circular Economy, and Alternate Fuels.
The program aims to accelerate the development and adoption of impactful solutions in these areas, emphasizing the necessity of achieving climate and sustainability goals for long-term survival.
Which investors are associated with Ecosphere?
Several institutional investors and partners, including Thinkuvate, Transition Venture Fund, Indian Angels Network, and Climate9ers, are associated with Ecosphere.
Addison Appu, VP Investments ThinKuvate, said, "Climate and sustainability goals are no longer a mere target but a "necessity" for long term survival". Climate-tech will require funding across various segments. Partnering with SanchiConnect, via the Ecosphere program will play a pivotal role to identify accelerate the development and adoption of solutions that can make a real impact "
In addition to providing funding, The program also promises startups unparalleled market access, mentorship from experts in the Israel climate tech sphere, and significant industry visibility.
Startups aiming to innovate in the climate tech domain can apply for Ecosphere through the SanchiConnect website or the GOI's Manthan platform until October 8, 2023. 
Also Read: