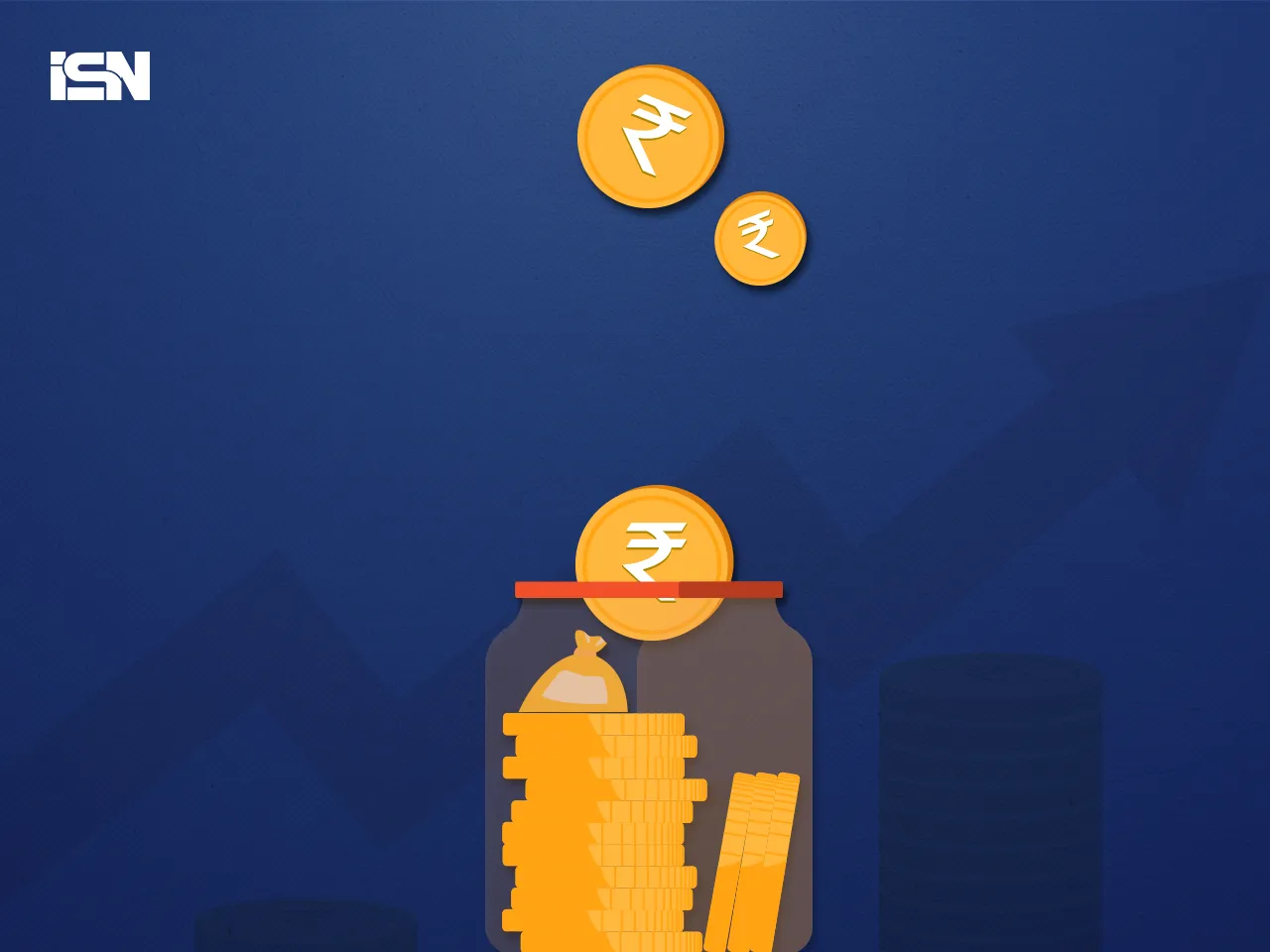 Fintech startup Seeds Fincap, catering to MSMEs, has raised Rs 50 crore in a Series A1 funding round led by Lok Capital. With this funding, the startup plans to accelerate expansion in existing and new geographies.
Founded in 2021 by Subhash Acharya and Avishek Sarkar, Seeds Fincap helps small businesses meet their financial needs with customised products focusing on risk management and leveraging technology.
The startup claims that it operates through a network of 72 branches spread across six states. It also claims to have assets under management (AUM) of Rs 212 crore and facilitated over 40,000 disbursements worth Rs 340 crore.
Also Read: