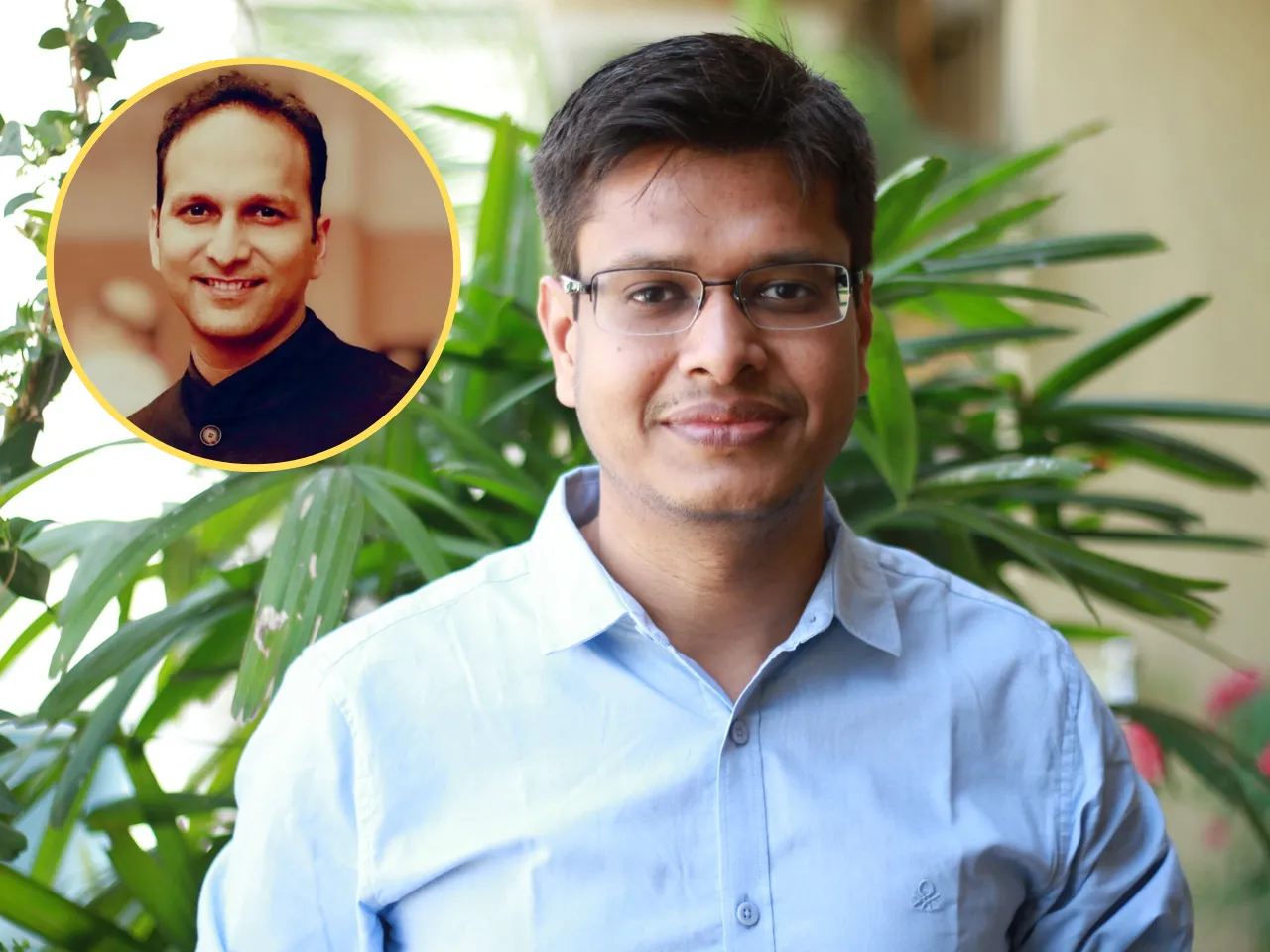 Neobanking startup Jupiter Money has onboarded ex-Swiggy's SVP Anuj Rathi as its first Chief Product and Marketing Officer, where he will lead the product, design, growth and marketing teams.
Jupiter said Rathi will work closely with founder and CEO Jitendra Gupta in accelerating the company's mission to make financial wellness for millions of Indians easy and delightful. 
Rathi joins Jupiter Money from Swiggy
Prior to joining Jupiter Money, Anuj was the Senior Vice President of Revenue and Growth at Swiggy, where he led product, marketing, growth, financial services, and partnerships and launched Swiggy One, Instamart, and Gourmet.
Anuj, who has more than 18 years of experience, is an IIT-Kanpur alumnus and has worked in companies like Flipkart and Walmart. 
"India is now expecting delightful customer experiences in many spheres of their lives, including their personal finance experience. I resonated deeply with Jupiter's mission to make financial wellness for millions of Indians easy and delightful. I'm looking forward to working with Jiten and the team at Jupiter to improve our customers' relationship with money and financial aspirations," Anuj said.
Jitendra Gupta, Founder and CEO of Jupiter, said, "On behalf of team Jupiter, I would like to extend our warmest welcome to Anuj. Having someone of Anuj's pedigree, experience and track record will be an invaluable asset to Jupiter as we continue to double down on our mission of enabling financial wellness for millions of Indians. We felt that Anuj is the most suited leader to play an important role in Jupiter's next phase of growth. I am personally very excited to welcome him to Jupiter Money."
Founded in 2019 by industry veteran Jitendra Gupta, who also co-founded Citruspay, a leading digital payments company in India that was later sold to Naspers in 2016 for US$130 million.
Also Read: