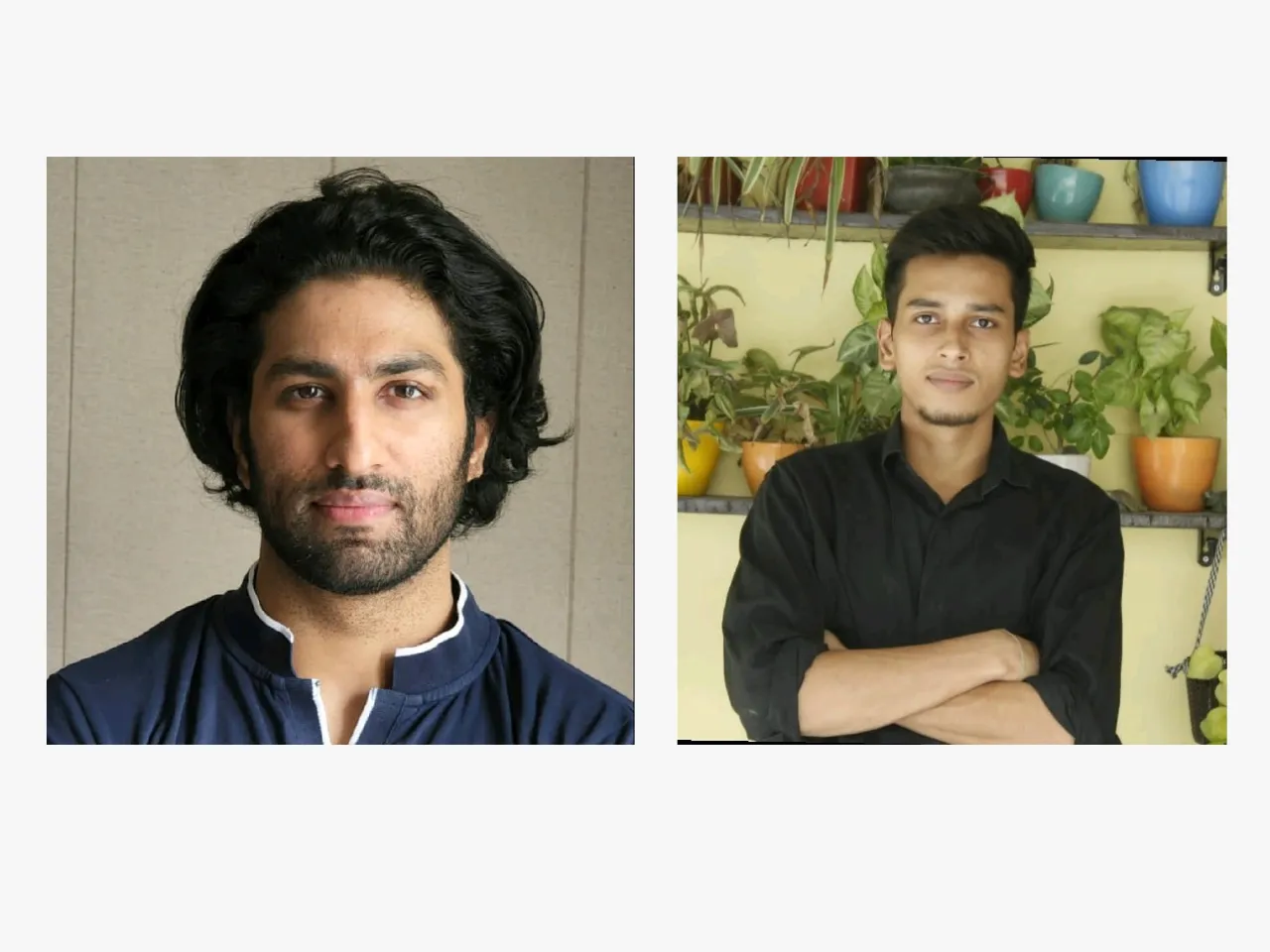 Gurugram-based solar startup Ellipsol has raised Rs 2.5 crore or around $300,000 in a seed funding round led by Capital A, with participation from Grand Anicut Fund and other individual investors.
Ellipsol said the raised capital would be utilized to take the prototype to the production level and for some of the pilot projects in the initial stages. Additionally, The startup will also focus on expanding capacities and raising more capital while expanding.
Founded in 2022 by Samarth Jain and Kaustubh Tyagi, Ellipsol is developing a retrofittable solution to double the Energy Yield of conventional Photovoltaic panels.
The startup has come up with a patented technology that enables users to harness 100% more energy from the installed solar panels by ensuring precise control over the amount of solar radiation falling on them.
"Renewable energy sources are a way to achieve the greener, healthier world we deserve. Despite their prevalence, they are difficult to control. At Ellipsol, we aim to bridge this gap and make renewable energy available at will. Our patented technology will help harness 100% more energy from the solar panels installed in your premises," said Samarth Jain, CEO and co-founder of Ellipsol.
Commenting on the investment, Ankit Kedia, founder and lead investor of Capital A, said, "We are thrilled to back Samarth and Kaustubh in their journeys to build a much-needed space of solar energy. The combination of hardware and technology is supremely critical to harness the power of the sun in a scientific manner."
Currently, Ellipsol is focused on providing clean and green energy to its end customers at a super affordable price by inventing novel technologies to generate more green power and at the same time store more green power.
($1 = INR 83.05)
Also Read: