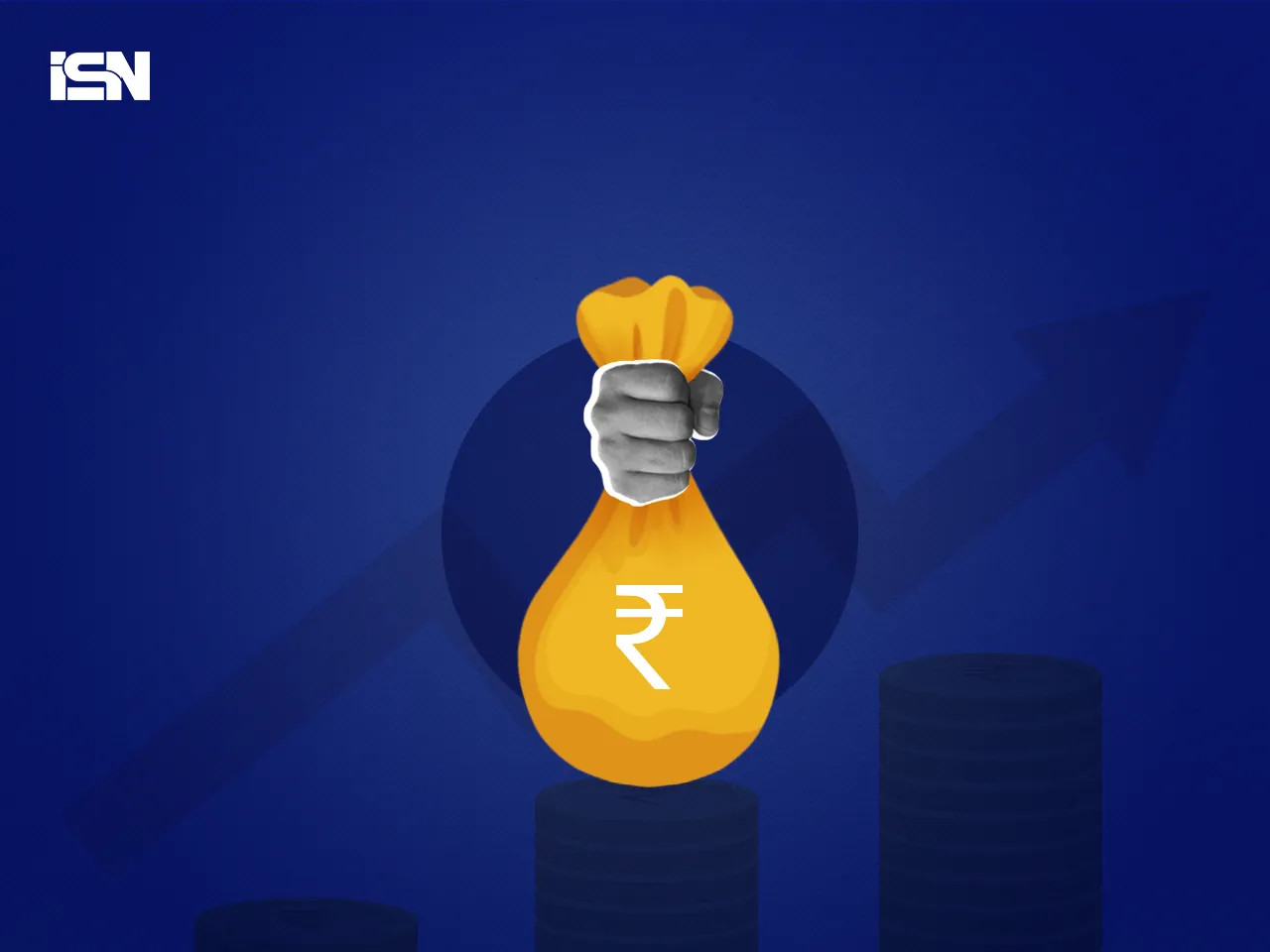 Mumbai-based spacetech startup Manastu Space has raised $3 million or nearly Rs 25 crore in a pre-Series A funding round led by Capital 2B, BIG Capital, and E2MC.
Baring India, Wealthy, Roots Ventures, Riceberg Ventures, the founders of Atomberg, Spectrum Impact, and the family office of Aarti Industries also participated in the round.
The startup plans to use the raised capital to develop its Green Propulsion and Debris Collision Avoidance System and in-space services. According to Manastu Space, This technology will keep satellites safe by helping them navigate and avoid potential collisions with debris.
It will also support final-stage testing of the new propulsion system in orbit. The new propulsion system is designed for agility, safety, efficiency, and affordability. It uses a unique fuel, engine, and catalyst that enables it to mitigate the growing threat of debris collisions and subsequent space pollution.
Founded in 2017 by Tushar Jadhav and Ashtesh Kumar, Manastu Space specialises in creating propulsion systems for satellites. The founders began in the Student Satellite Lab at IIT Bombay, where they worked on developing Pratham, an Indian satellite for ionospheric research and early tsunami warnings. Pratham was successfully launched by ISRO's PSLV C35 rocket on September 16, 2016.
Also Read: