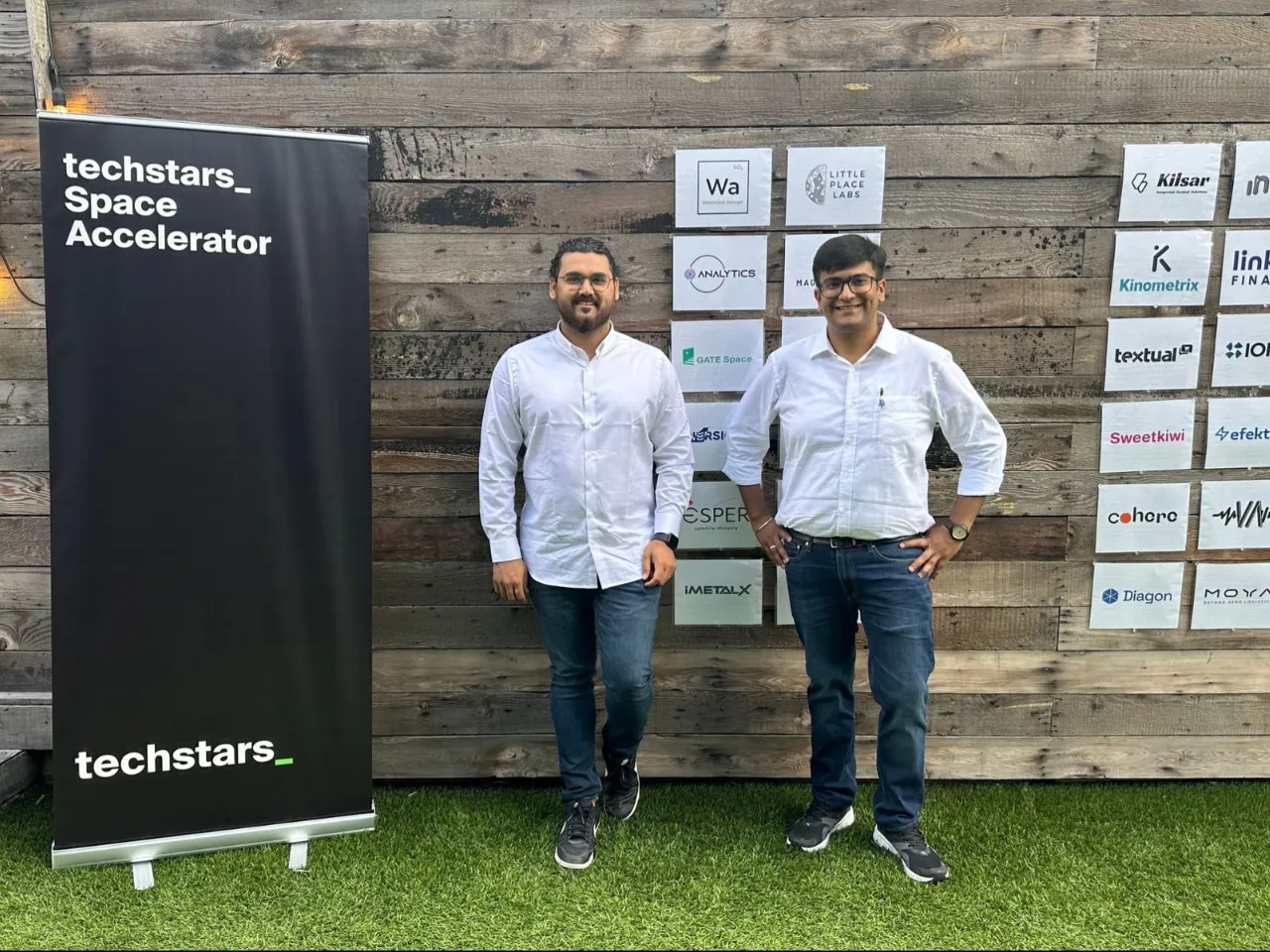 Ahmedabad-based Piersight Space, an ocean surveillance startup, has raised $600,000 in a pre-seed funding round led by All In Capital, with participation from entrepreneurs and angel investors such as Andreas Klinger, Vismay Agrawal, and Nikunj Jalan, amongst others.
This is All In Capital's eighth investment in the Indian startup ecosystem in 2023. Prior to this, the firm backed Hectar Global, Volt Money, Segmind, Slick, CommandK, Magma, and Giga Fund Studios.
What is the purpose of fundraising
PierSight said the raised capital would be deployed towards advancing its satellite subsystems by strengthening its talent pool and procuring essential electronic components for integration and comprehensive testing.
The spacetech startup is also exploring partnerships with social and environmental agencies for solutioning, developing prototypes, and collaboration on studies.
The investment firm and accelerator, Techstars, also invested in this round. PierSight is one of the 12 global startups chosen to join the respected fall group of the Techstars Space Accelerator.
What does PeirSight do?
Co-founded by Gaurav Seth (Ex-ISRO) and Vinit Bansal (Ex-National Instruments), PierSight is on a mission to provide persistent ocean surveillance through a constellation of SAR imaging and Automatic Identification System satellites. 
The startup aims to provide continuous monitoring of maritime operations in 30-minute intervals, a service unparalleled in the industry. 
Gaurav Seth, co-founder & CEO, PierSight said, "Our engagements span a diverse spectrum of clients, encompassing island nations, government commerce divisions, and environmental agencies, all of whom share a pressing concern about the pervasive exploitation of Exclusive Economic Zones."
Gaurav said PierSight uses a combination of Synthetic Aperture Radar (SAR) and Automatic Identification System (AIS) technologies, delivered through satellite, to offer a complete solution to address this complex problem.
"Maritime surveillance presents an immense global challenge due to widespread issues such as illegal fishing, contraband smuggling, terrorism, and environmental offences like oil spills. Monitoring activities across the vast expanses of the ocean is a monumental task for humans alone. Therefore, we were incredibly enthused to learn about PierSight's innovative solution to this problem — commercialising defence technology like Synthetic Aperture Radar (SAR) to oversee every vessel, everywhere, around the clock. We are particularly excited about their pioneering approach in harnessing defence technology, specifically SAR, to achieve persistent ship monitoring," said Kushal Bhagia, founder, All In Capital.
The current landscape of the Indian spacetech sector
While the Indian startup ecosystem is going through a tough funding winter, India is currently ranked seventh in international spacetech funding for the year, according to insights from data platform Tracxn.
In the first half of the year, the industry attracted $62 million in funding, a 60 per cent increase compared to the same period last year. India's space market is currently valued at $8 billion and is growing at a rate of 4%, which is faster than the global average of 2%. The Indian space market is expected to reach $40 billion by 2040.
Also Read: