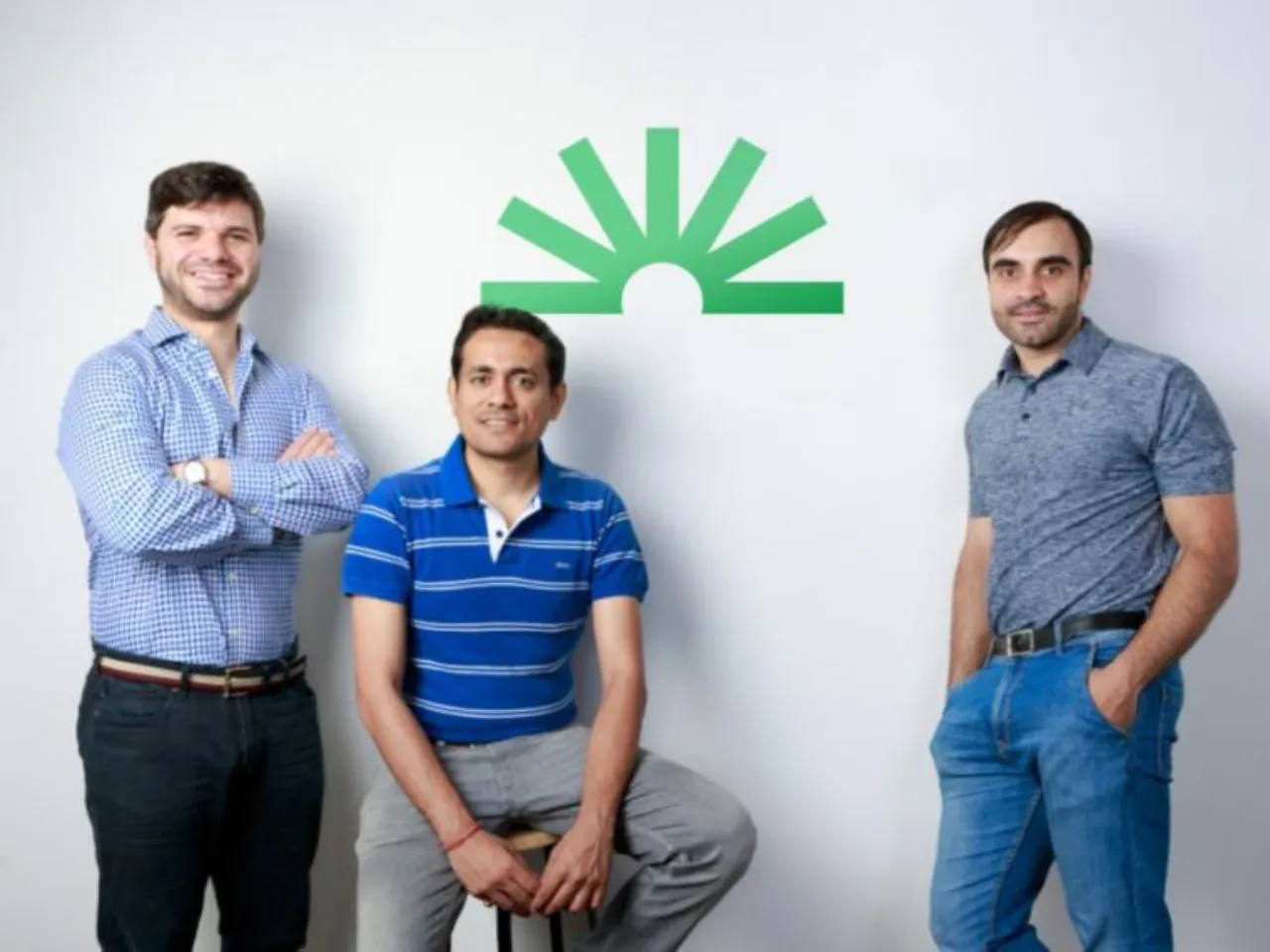 Consumer fintech startup Bright Money today said it has raised $62 million in a new round of funding, which includes $50 million in debt and $12 million as equity. Encina Lender Finance led the debt funding, while the equity funding was led by Alpha Wave, Hummingbird, and PeakXV, as per the company's statement.
What does Bright Money do?
Bright Money was founded in 2019 by a team from McKinsey's Banking Practice (Petko Plachkov and Avi Patchava) and InMobi Data Scientists (Avi Patchava, Varun Modi, Avinash Ramakath, Jay Merwade, Amit Bendale).
The fintech startup offers products that include credit score building, automated debt paydown plans, financial planning, budget planning tools, and refinance loans 
Bright Money said the raised capital would be utilized towards building robust teams across product development, technology, analytics, and support functions like compliance and customer service.
Why investors invested in Bright Money?
Currently, the startup has an employee base of more than 180 people with a majority of the core product, tech, data, marketing and service teams all based out of India. Bright Money has established a substantial team in India, covering all functions, with a smaller team based in the US.
In September 2021, the firm secured $31 million in funding, led by Peak XV (formerly Sequoia), Falcon Edge, and Hummingbird Ventures. It was included in the initial group of Surge, Sequoia India's growth program.
"Bright Money's mission is to empower individuals to build for 'Life After Debt' by focusing on eradicating credit card debt, enhancing credit scores, and boosting savings. At Bright Money, we exist to give users a path to being debt-free with AI-driven financial planning," said Varun Modi, co-founder and CTO of Bright Money.
Varun further said that Bright Money's intelligent systems help create personalized payment plans along with working as a data-powered assistant in money management.
"At Bright Money, we have seen a 6 times growth in the last year and now reach hundreds of thousands of users. We believe data is a positive force that can have transformative effects if used effectively. Our team is passionate about the application of Data Sciences and AI to solve real-world problems for the everyday consumer who is managing high debt," said Avi Patchava, co-founder and co-CEO of Bright Money.
The current landscape of the Indian fintech industry 
Over the last few years, the Indian fintech industry has witnessed rapid growth, valued and is anticipated to reach around $150 billion. In 2022, The Indian fintech industry produced $17 billion in revenue. By 2030, the industry's total potential market in India is predicted to hit $2.1 trillion, with expected revenues of $190 billion.
It's worth mentioning that digital investment represents the largest market segment in India, forecasted to value at $777.10 million in 2023, with the average Assets Under Management (AUM) per user estimated at $26.70.
As of April 30, 2023, over 3,000 recognized fintech startups were active in India, including notable companies like Paytm, Lendingkart, MoneyTap, Instamojo, Razorpay, Shiksha Finance, Pine Labs, ZestMoney, PolicyBazaar, and InCred.
Also Read: