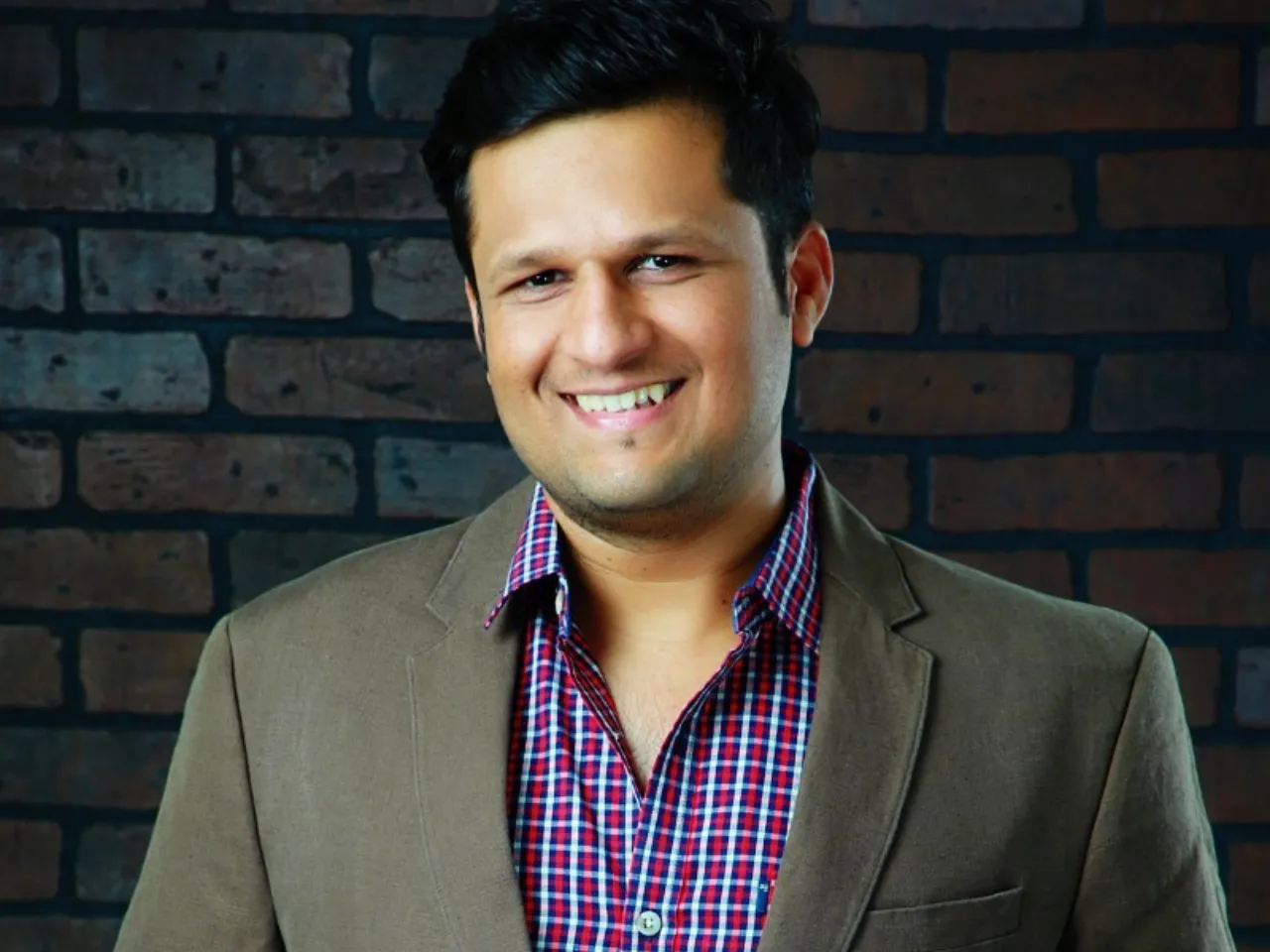 Pune-based EV charging infrastructure startup NIKOL EV today said it has raised an undisclosed amount in a pre-seed funding round led by EvolveX, an early-stage program founded by We Founder Circle (WFC).
EvolveX is a part of EvolveX's Cohort 3 and aims to revolutionize India's Electric Vehicle (EV) industry with its innovative approach to EV Charging Infrastructure.
In addition to EvolveX, the round also saw participation from notable investors including Vikas Aggarwal, Neeraj Tyagi, and Bhawna Bhatnagar.
What is the purpose of fundraising?
With this funding, NIKOL EV plans to strengthen its team with experienced professionals and establish a robust backend support system to facilitate business scaling.
Additionally, the startup aims to develop a hybrid charger capable of charging 2-wheelers, 3-wheelers, and 4-wheelers simultaneously, with a portion of the funds allocated for testing and certification.
Arjun D Pawar, Founder & CEO of NIKOL EV, said, "We are turning EV owner's experience of non-availability and non-functionality of chargers into a pleasant charging experience and with the support of our investors we will be able to create a healthy ecosystem for EV stakeholders and scale faster towards adoption of Electric Vehicles in India."
The offerings of NIKOL EV
Presently, over 70% of chargers in the country remain non-operational due to a lack of support and maintenance, and the functional ones often lack basic civil infrastructure for customers to spend their leisure time during the charging process.
Founded by Arjun D Pawar, NIKOL EV operates an EV charging Infrastructure in India with a focus on providing innovative and sustainable solutions and a customer-centric approach to their service.
The startup aims to bridge the gap between the surging demand for electric vehicles and the current EV charging infrastructure in India. 
NIKOL EV said that it is developing its own chargers and establishing Fast EV charging stations with a claimed uptime of over 95% (compared to the industry average of 60%).
Why EvolveX invested in NIKOL EV?
The EV startup claims to have a network of over 3,000 chargers, enabling EV owners to easily locate, book, review, and make secure payments. 
NIKOL EV said it aims to install 1 Lakh EV charging stations in India by 2030. 
Bhawna Bhatnagar, Co-Founder of EvolveX, said, "Insufficient charging infrastructure continues to pose a major barrier to achieving widespread adoption of electric vehicles (EVs). The scarcity of charging stations and the persistent issue of range anxiety discourage potential buyers from fully embracing the transition to electric vehicles. 
What is EvolveX?
Founded in 2021, EvolveX is an early-stage program founded by We Founder Circle, that offers its extensive network of seasoned mentors and successful entrepreneurs to guide startups on their journey to success.
The program offers a range of benefits, including one-on-one mentorship sessions with handpicked angel investors and industry experts, upfront funding of $30K, and $200K worth of credits. 
Also Read: