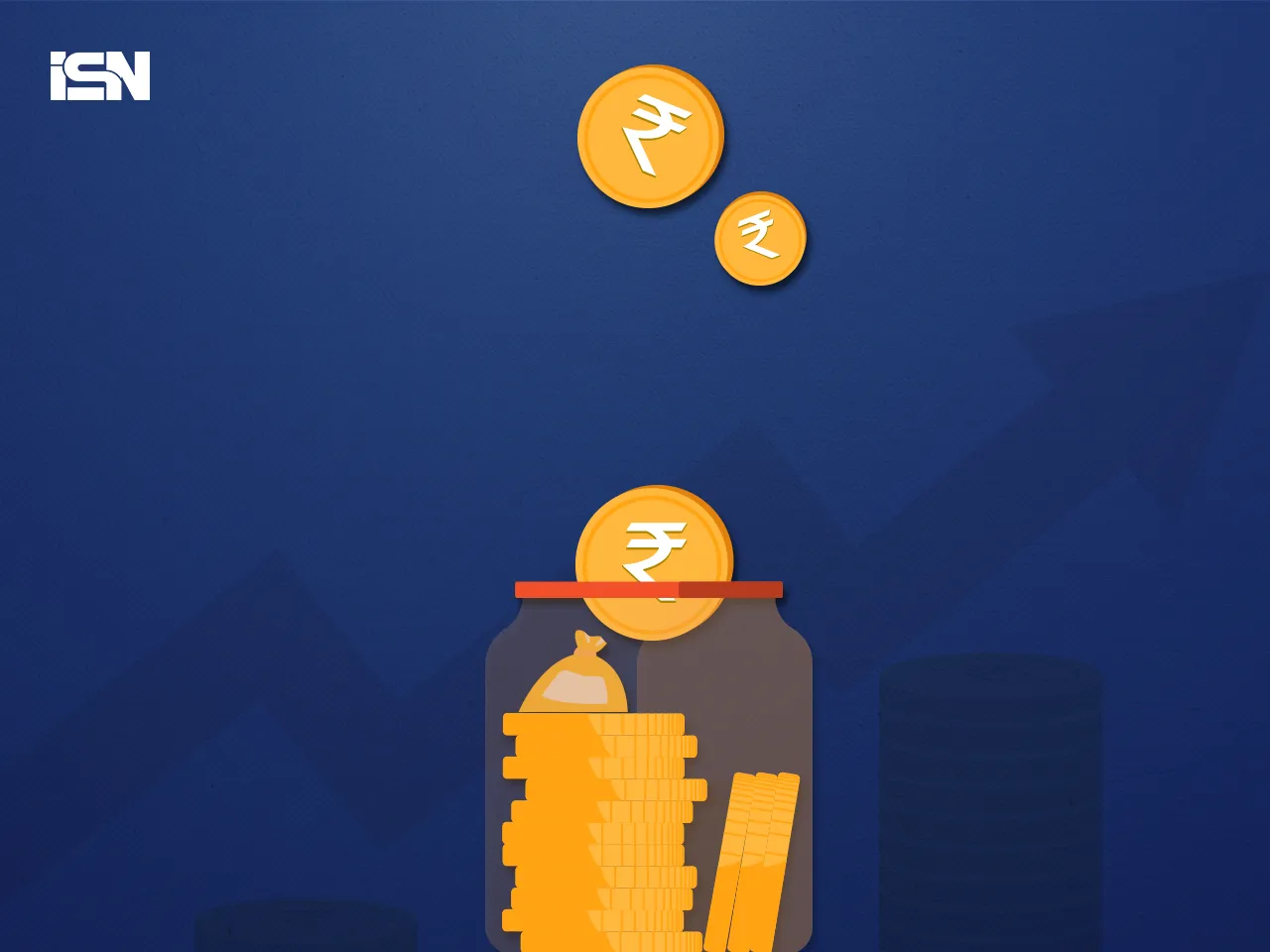 Travel industry veteran Vijay Kesavan founded StampThePassport today said it has raised Rs 4 crore in a pre-seed funding round led by angel investors.
Alongside this, the startup also announced the launch of its online visa application platform with the aim of transforming the visa information access and application process for Indian travellers, offering a streamlined and user-friendly service. 
The launch is timely, targeting the 44 million prospective travellers anticipated in 2024, and aims to make travel more accessible and hassle-free, the release notes.
What is the aim of StampThePassport?
StampThePassport aspires to be a premier platform, providing extensive visa information and application support.
The startup is aimed at delivering accurate and current visa guidelines and simplifying the application process to ensure a smooth experience for users.
The platform is also dedicated to standardizing visa service fees to avoid misinformation and overcharging, with the overarching goal of making travel seamless and available to all, breaking down barriers in the process.
StampThePassport to build a community of travellers
The startup said it is committed to building a global community of explorers, enriching lives through travel, and making travel dreams more attainable.
It plans to expand its services to 10 more countries in the next two years, catering to travellers, businesses, and students across the spectrum.
"We are thrilled to introduce StampThePassport, a brand dedicated to making visa processes seamless and stress-free for Indian travellers. Our vision is to empower every individual with the joy of travel, and our mission is to provide unrivalled visa services that cater to the unique needs of our customers," said Vijay Kesavan.
StampThePassport aims to address market needs
StampThePassport said it wants to clear the existing challenges in the visa application sector, combining human expertise with advanced technology to facilitate visa applications to over 230 countries.
It aims to offer a swift and simple process, supported by trusted VisaPro experts, to reduce errors and rejections, ensuring that every individual can explore the globe with confidence and joy. Unlike others, The startup allows users to use the platform in languages, including English, Marathi, Hindi and Gujarati.
Its pricing starts from Rs 500 to Rs 1,200 for online visa applications and around Rs 1,000 to Rs 2,500 with its Visa Pro model.
Who are StampThePassport's competitors?
StampThePassport faces competition from firms like Atlys and Visa2Fly, which have also formed partnerships with various travel firms to expand their reach.
Earlier this week, Atlys also raised $12 million in funding from Peak XV Partners (formerly Sequoia Capital India) and Elevation Capital. The round also saw participation from existing investors Andreessen Horowitz (a16z), Musical Duo Chainsmokers, South Park Commons, Pinterest Founders and other investors.
Also Read: