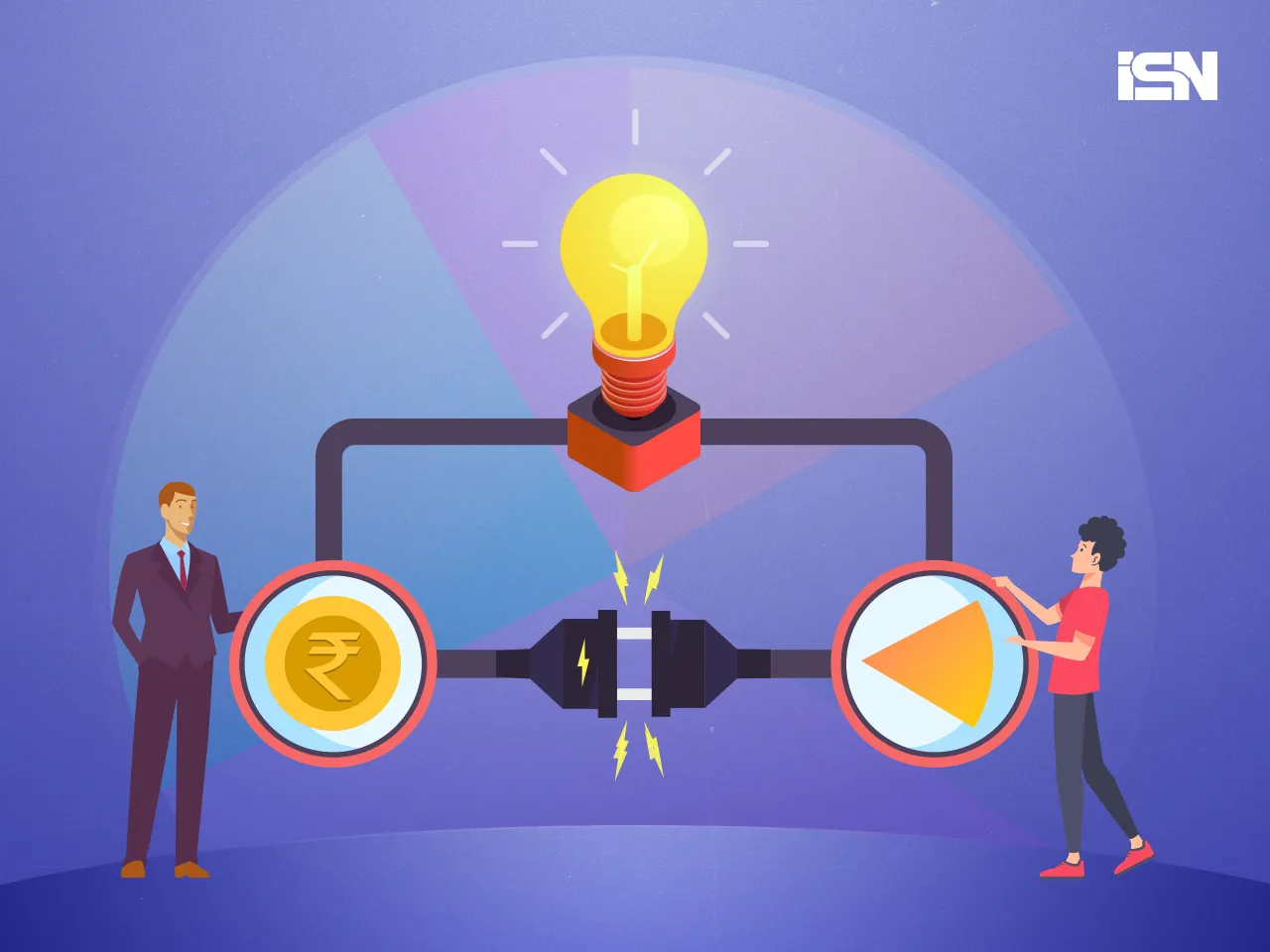 Gurugram-based venture debt firm Trifecta Capital today announced the closure of its third debt fund at Rs 1,777 crore (approximately $213 million), exceeding its initial target of Rs 1,500 crore.
Who are the investors?
The oversubscribed fund has received investments from a diverse group including global financial institutions, domestic conglomerates, banks, insurers, and family offices.
The firm has seen a significant increase in offshore investors compared to its second venture debt fund, with around 85% of the capital being raised from domestic investors and the rest from global investors, primarily from the Indo-Japan corridor.
Launched in 2021, Trifecta Capital's third fund has already allocated Rs 1,500 crore ($180 million) across 51 companies and, with a capital recycling provision, it will have an investable corpus of up to Rs 4,440 crore, or $535 million. 
In which areas does Trifecta Capital invest?
Founded in 2014 by Rahul Khanna and Nilesh Kothari, Trifecta Capital provides customized financing to businesses across sectors, including B2B, consumer services, consumer brands, ecommerce, mobility, edtech, agritech, fintech, cleantech, software, and healthcare.
So far, The firm has raised nearly Rs 5,000 crore across three venture debt funds and a growth equity fund. Investments have been made in various companies including The Good Glamm Group, Zepto, Rebel Foods, Infra.Market, Udaan, and Globalbees. 
Trifecta Capital's fourth fund 
Trifecta Capital plans to raise its fourth fund in the first half of 2024 and is also aiming to raise its second growth equity fund next year, following the Rs 1,500 crore raised last year for its maiden equity fund, Trifecta Leaders Fund-I, which focuses on growth-stage startups. 
The firm said that its Venture Debt Fund-III has shown exemplary credit quality, with 40% of the funds' portfolio companies having already raised follow-on equity financing within just 21 months since the first investment. 
The median revenue growth rates in investee companies are also reported to be robust, at over 60% annual.
Also Read: