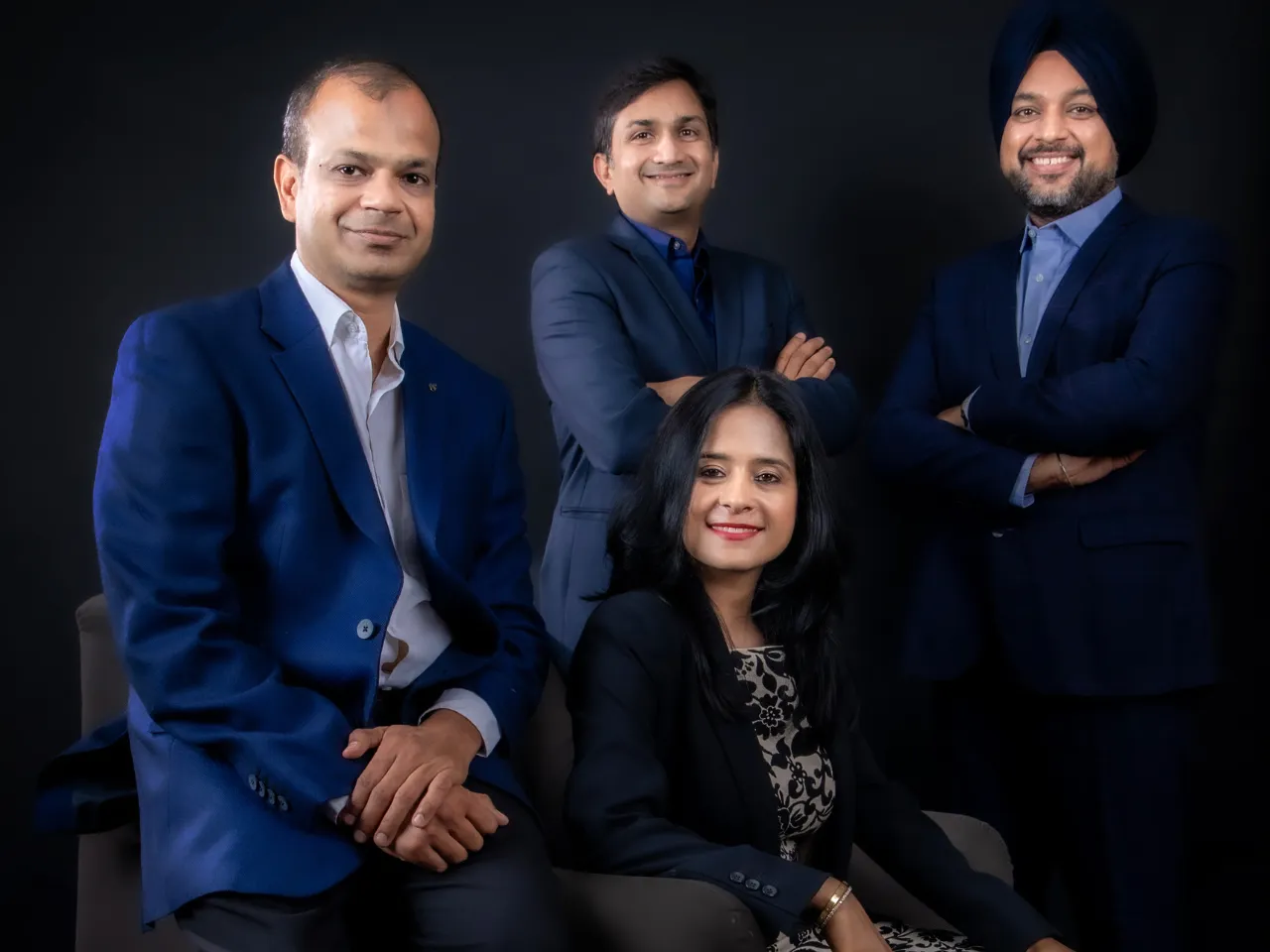 Neeraj Biyani, the former co-founder of Paper Boat, along with Vikash Singhal, Mandeep Bhatia, and Eeti Sharma, has launched a new skincare brand, Asaya, focusing on melanin-rich skin.
According to a statement, The brand will introduce products specifically formulated for India's diverse melanin-rich skin tones and will sell on various platforms including Amazon, Big Basket, JioMart, and Flipkart.
What is the aim of Asaya?
Asaya said it aims to fill a significant gap in the skincare market, as nearly 85% of Indians have melanin-rich skin, but only a few brands cater to their specific needs. 
The brand is a response to a growing and confident consumer segment that is challenging outdated beauty norms and is seeking products suitable for their skin types. 
The melanin-targeted skincare market is experiencing substantial growth, with a CAGR estimated at over 70%, compared to the rest of the industry growing at a rate of 9-11%, according to a company's statement.
Neeraj Biyani, Co-Founder of Asaya, said, "Asaya was inspired by personal encounters, ranging from my wife's struggle to find products for high-melanin skin to a promising young Indian swimmer being discouraged to continue in fear of tanning."

"Building a brand takes time, but I firmly believe in Asaya's compelling proposition, both in product and emotion. My entrepreneurial journey has given me the confidence to withstand rejection, persevere, and keep pushing forward. With Asaya, we aspire to empower women and men across India to challenge outdated beauty norms and really revel in the skin we're in," Neeraj said.
Asaya raises $500K from angel investors
As part of the launch, Asaya has raised about $500,000 from angel investors and the founders, with plans to raise $1.2 Million in the next 4-6 months to cater to melanin-rich women across the country.
The brand introduces products under two categories: "Under One Sun," focusing on sun protection, and "Running Deep," a hydration range.
The company claims that its products are formulated with the finest raw materials sourced from the USA, Europe, and Korea and are conceptualized and created in Florida and India by expert dermatologists.
What does Asaya symbolize?"
Asaya is a luxurious skincare brand dedicated exclusively to melanin-rich skin. The brand said that it maintains a vegan and cruelty-free ethos and has earned certifications, including a Toxic-Free certification from Australia. 
Asaya symbolizes "stepping out of the shadows," representing the brand's promise to elevate the needs of melanin-rich skin and marking a significant leap forward in inclusive skincare, the release notes.
Also Read: