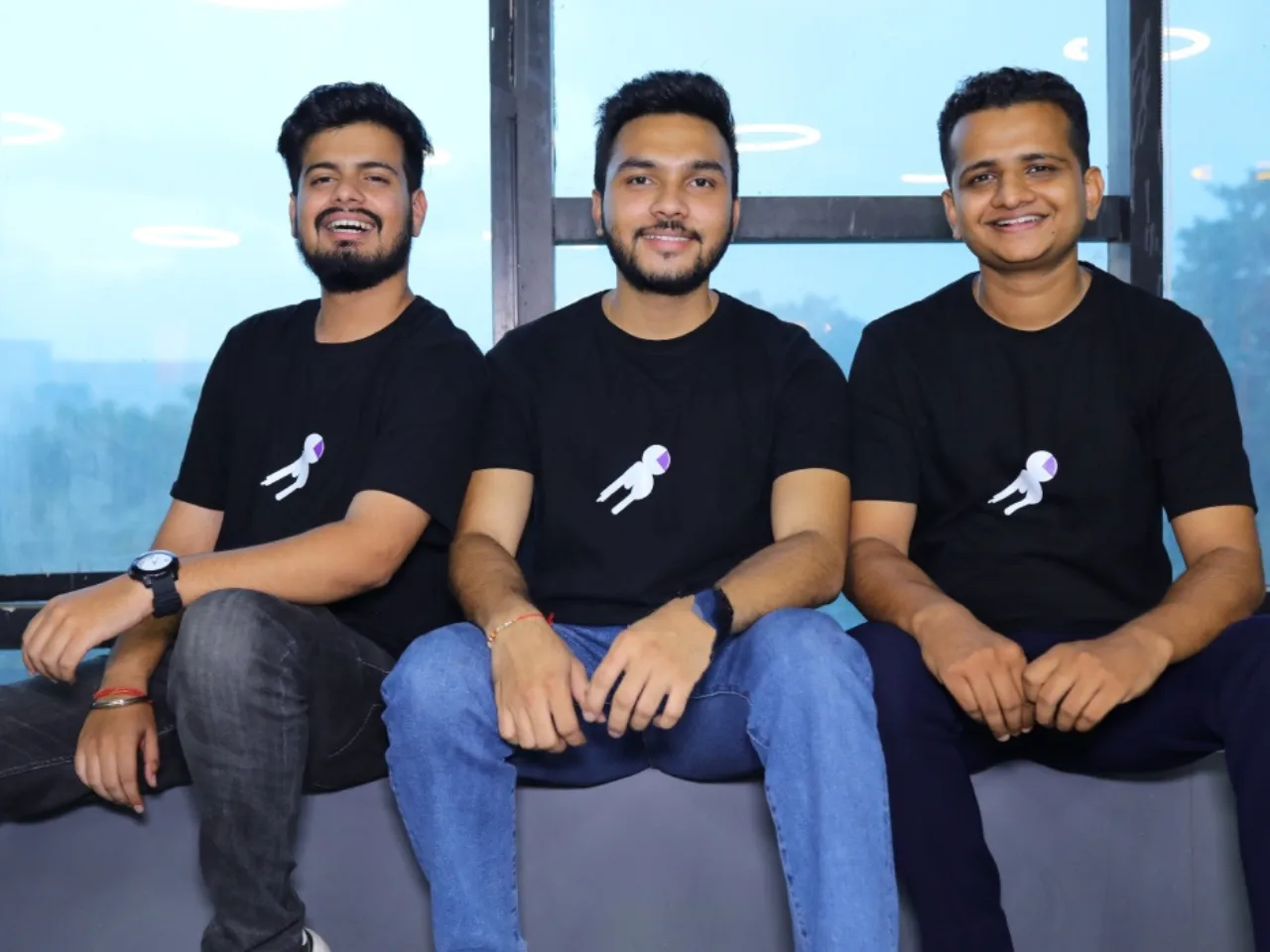 Teenage internship platform YouVah has raised $210,000 in a pre-seed funding round led by CIIE.CO IIM Ahmedabad and the Co-founders of American Chase. 
Founded by Chetan Jachpure, Raghav Parsai, and Rohit Jain, The startup empowers teenagers by offering them hands-on practical experience, guidance, and opportunities to build their first career resumes.
How did YouVah start?
In college, the founders of YouVah noticed that teenagers, despite having potential, often lacked exposure to real-world opportunities. This observation led to the creation of YouVah, a platform designed to connect talent with opportunity and guidance. 
Launched as an experiment in a small Madhya Pradesh town in January 2022, the platform surprisingly attracted 15,000 registered users within its first month, highlighting its potential to meet the urgent career needs of teenagers.
Chetan Jachpure, Co-founder and CEO of YouVah, said, "In the past six months, we've garnered over 1 lakh monthly visitors and 50,000+ registered users. This funding will enable us to launch new programs and conduct experiments to accelerate our growth."
The startup embracing National Education Policy
Aligning with the vision of the National Education Policy, The startup said it recognizes the importance of practical learning and aims to nurture young minds with a diverse set of skills and industry-specific knowledge.
Rohit Jain, Co-founder and CMO at YouVah, said, "With the National Educational Policy encouraging internships, schools are embracing this culture more than ever. This positions YouVah to launch more programs and benefit teenagers nationwide."
The startup is redefining education in the developing world by providing teenagers with authentic internship opportunities, skill learning courses, training, and connections with India's leading firms and top business ventures, all from the comfort of their homes.
Raghav Parsai, Co-founder and CTO at YouVah, said, "We are committed to enhancing the user experience for late Gen-Z and early Gen Alpha teenagers through gamification and building a talented tech team to automate and streamline our operations and product development."
YouVah partnering with schools
YouVah has also forged partnerships with 80+ schools, including CBSE, ICSE, and IB curricula. With this, the startup claims that it has placed 2000+ teenagers as interns in the country's top-level corporate firms and companies.
Yash Chouhan, Ayush Jain, and Adhir Dubey, Co-founders of American Chase, expressed their enthusiasm, said, "YouVah aligns perfectly with our dream of contributing to genuine education. We believe in the team's vision and the transformative potential of YouVah in shaping young careers."
Also Read: