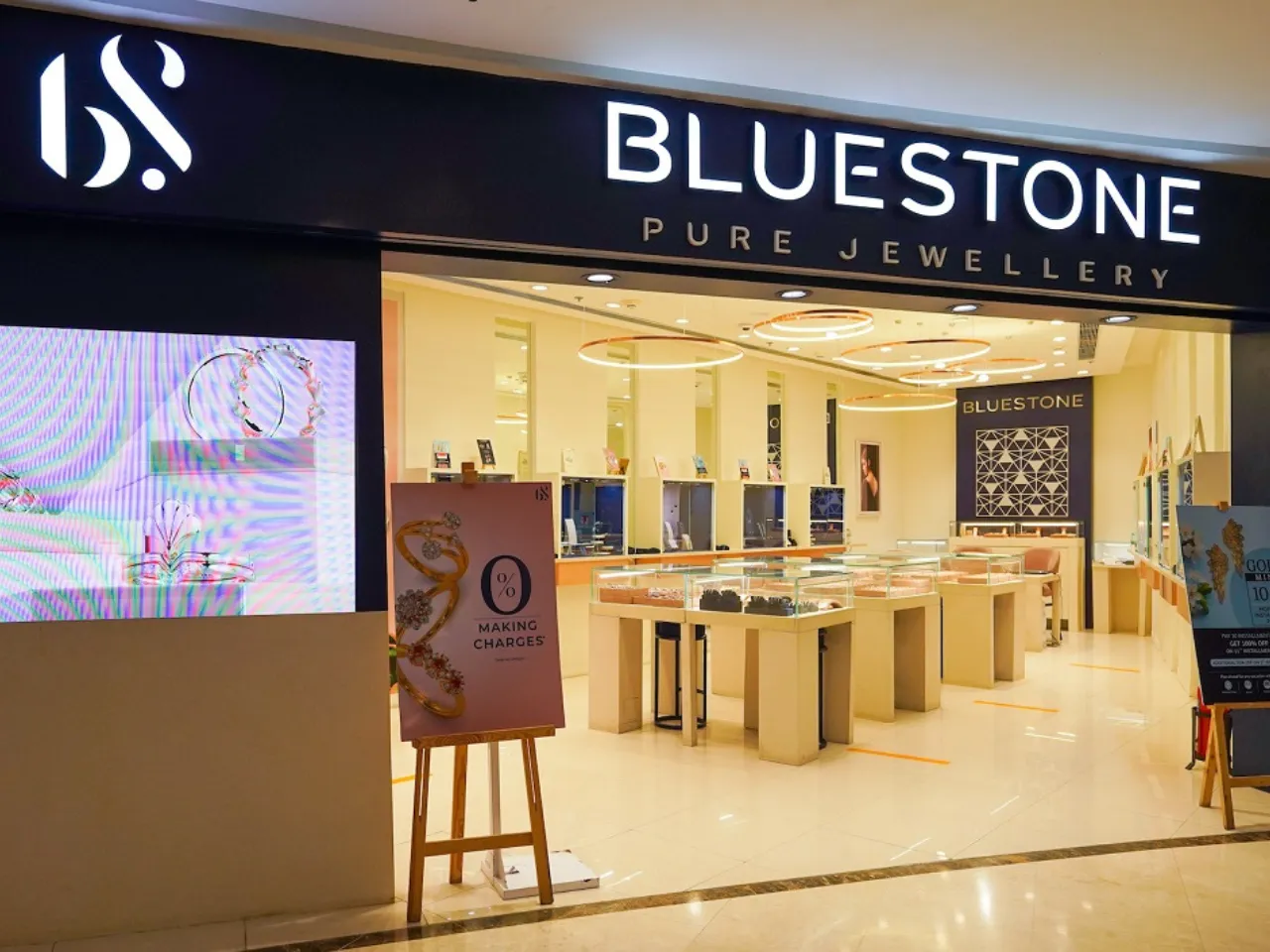 Singapore state-owned investment firm Temasek Holdings is reportedly planning to invest $100 million in Ratan Tata-backed Indian jewellery company BlueStone for a 20% stake, valuing the company at roughly $500 million.
According to a Reuters report, Temasek is doing due diligence, and the deal could materialize as early as July-September 2023.
The potential deal could boost BlueStone's plans to expand aggressively in India, the second-largest jewellery-consuming nation behind China.
Temasek is one of the top outside investors who has been investing $1 billion annually in India over the past six years, and its underlying exposure to India is $16 billion, which is over 5% of Temasek's global $297 billion portfolio.
Also Read: