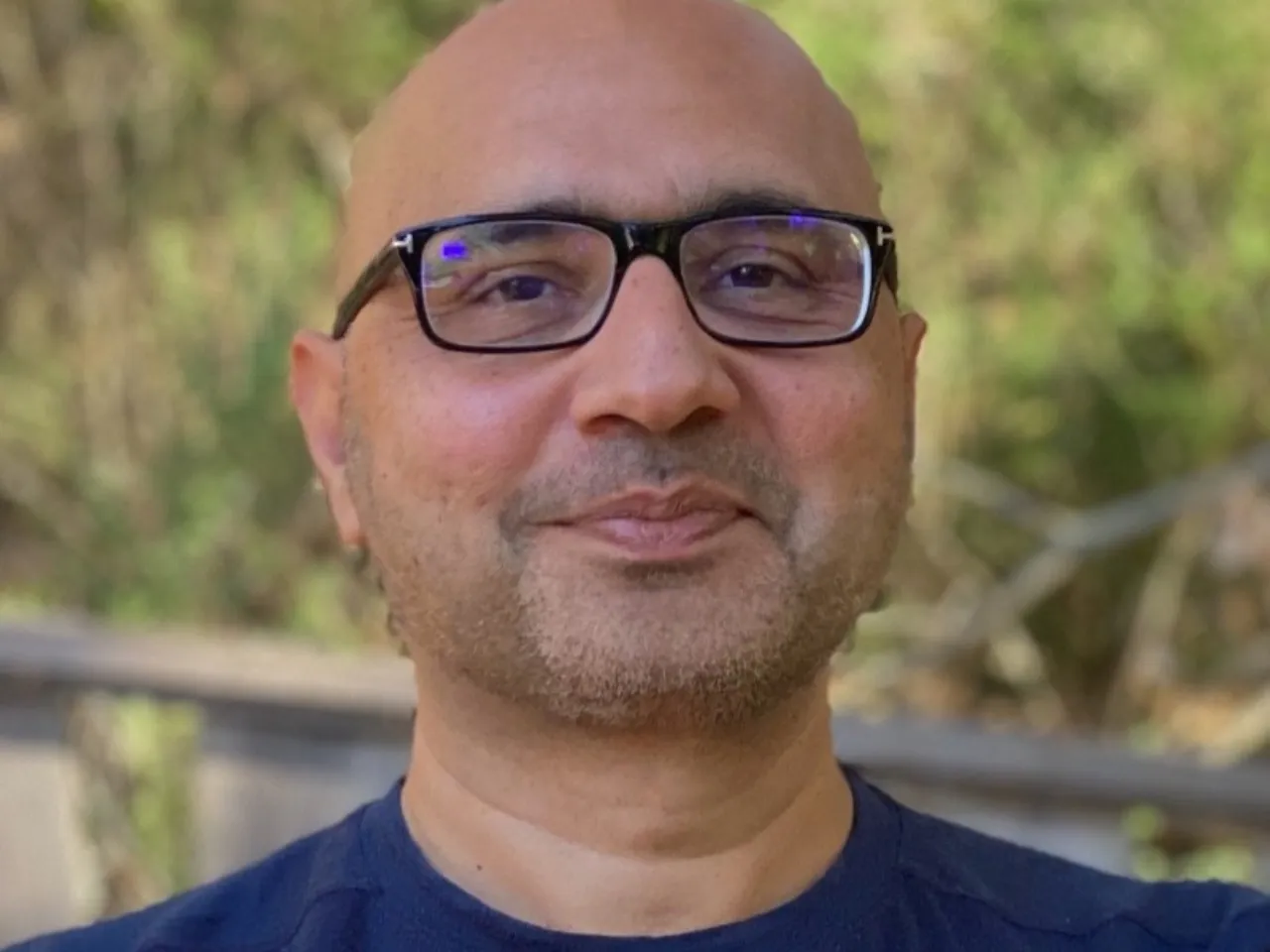 Third-party management platform Certa has raised $35 million in a Series B funding round led by Fin Capital and Vertex Ventures Southeast Asia and India, with participation from Tru Arrow Partners and existing investors, including Point72 Ventures, BDMI, and others. 
This round takes Certa's total fundraise amount to $50 million to date.
Certa said the raised capital would strengthen its go-to-market engine, expand its reach into new high-growth markets such as the EU, and accelerate adoption.
Why Fin Capital and other investors invested in Certa?
Founded in 2013 by Jagmeet Lamba, Certa offers a comprehensive platform where vendors, partners, and clients can seamlessly share data and adhere to a company's rules and policies surrounding compliance and risk.
The platform provides risk-scoring reports, templates and modules in addition to third-party validations and questionnaires to analyse risk and keep up with regulations, plus integrations that allow users to create risk management reports for their larger organisations.
The platform, which supports 41 languages, has been instrumental in facilitating the onboarding and monitoring of millions of companies globally, spanning 120 countries, the statement said. Additionally, since customer feedback is crucial for the company, Certa is pioneering the use of advanced generative AI to streamline third-party ecosystems.
Statements:
"This investment in a tough economic environment underscores the demand for a more complete, modern solution to manage third-party relationships," said Jag Lamba, founder and CEO of Certa. "Moreover, it is a testament to our technology and the value we have delivered to clients, many of whom are large Fortune 500 companies," said Jagmeet Lamba.
"We have always seen Compliance and Risk Management as critical functions that impact the scaling of large enterprises, especially in today's far more global, complex world," said Piyush Kharbanda, General Partner at Vertex Ventures Southeast Asia and India.
"Certa's technology stack makes it the best command centre for large organisations as they look to scale globally, and we have been very impressed by Jag and the team's commitment to this space," he added.
Also Read: