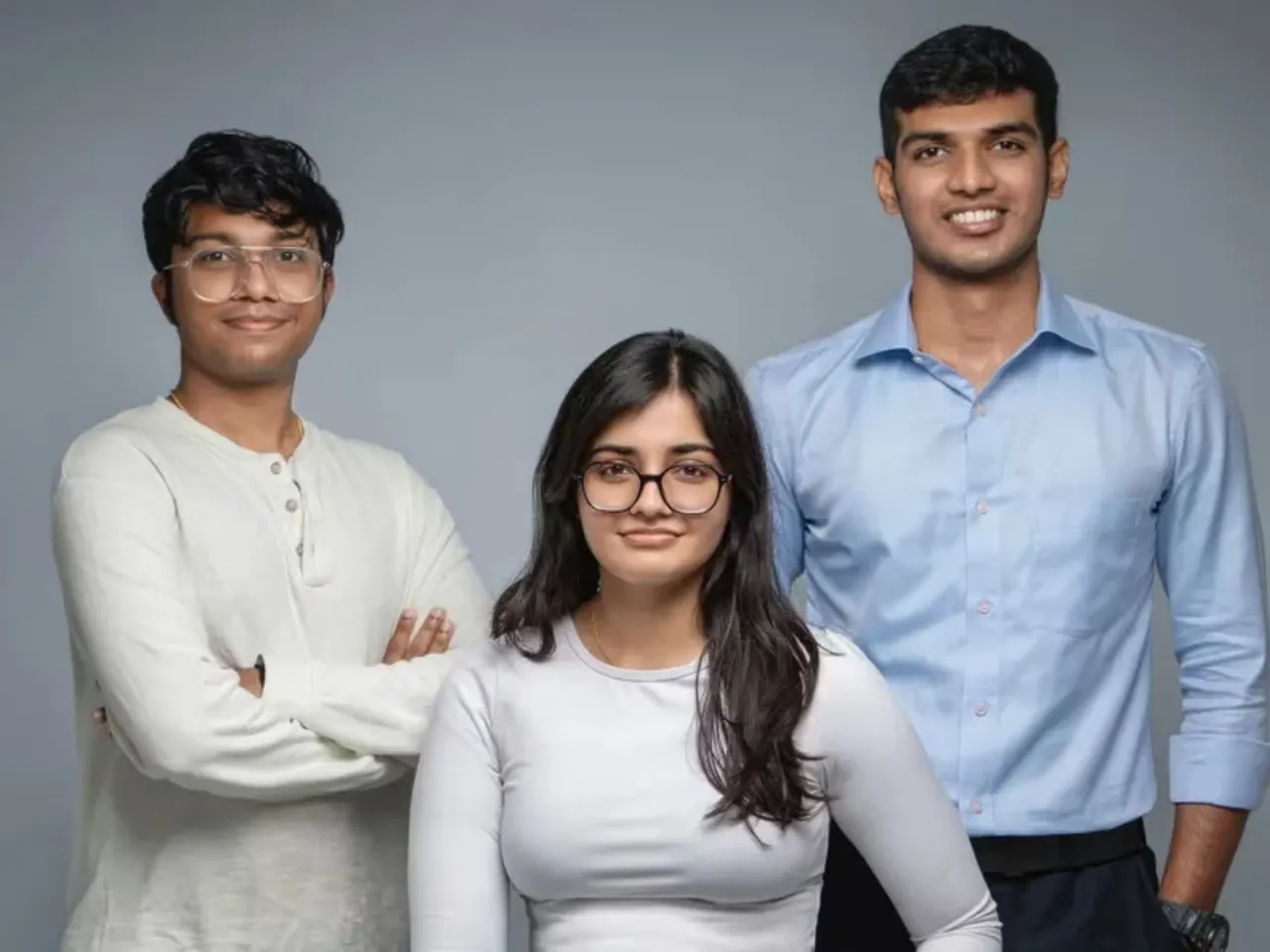 At a time when the global cryptocurrency market is struggling with low trade volumes and declining growth, A decentralised exchange (DEX) Brine Fi has raised $16.5 million in funding, which catapults the company's valuation to $100 million. 
Pantera Capital led the round, with participation from Elevation Capital, StarkWare Ltd, Spartan Group, Goodwater Capital, Upsparks Ventures, and Protofund Ventures.
What made Pantera invest in Brine Fi?
Brine Fi is a growing startup in the decentralised exchange (DEX) sector, which operates on the principles of blockchain technology. Brine Fi is powered by the Ethereum scaling system StarkWare and is known for utilising zero-knowledge (zk) proofs, a cryptographic method that enhances transaction privacy and scalability. 
This technology allows users to engage in secure and private transactions, fostering a more inclusive and transparent financial ecosystem.
The platform has been operational since May and has claimed that it recently recorded a daily trading volume between $3 million and $4 million.
How will the funds help Brine Fi?
With a fresh influx of capital, Brine Fi is gearing up to expand its horizons further in the DEX market. The startup plans to channel the funds towards enhancing its technology infrastructure and expanding its user base. 
It aims to create a more inclusive financial ecosystem where users can enjoy secure and private transactions without any hindrances. 
Brine Fi was founded by Shaaran Lakshminarayanan, Bhavesh Praveen, and Ritumbhara Bhatnagar.
Also Read: