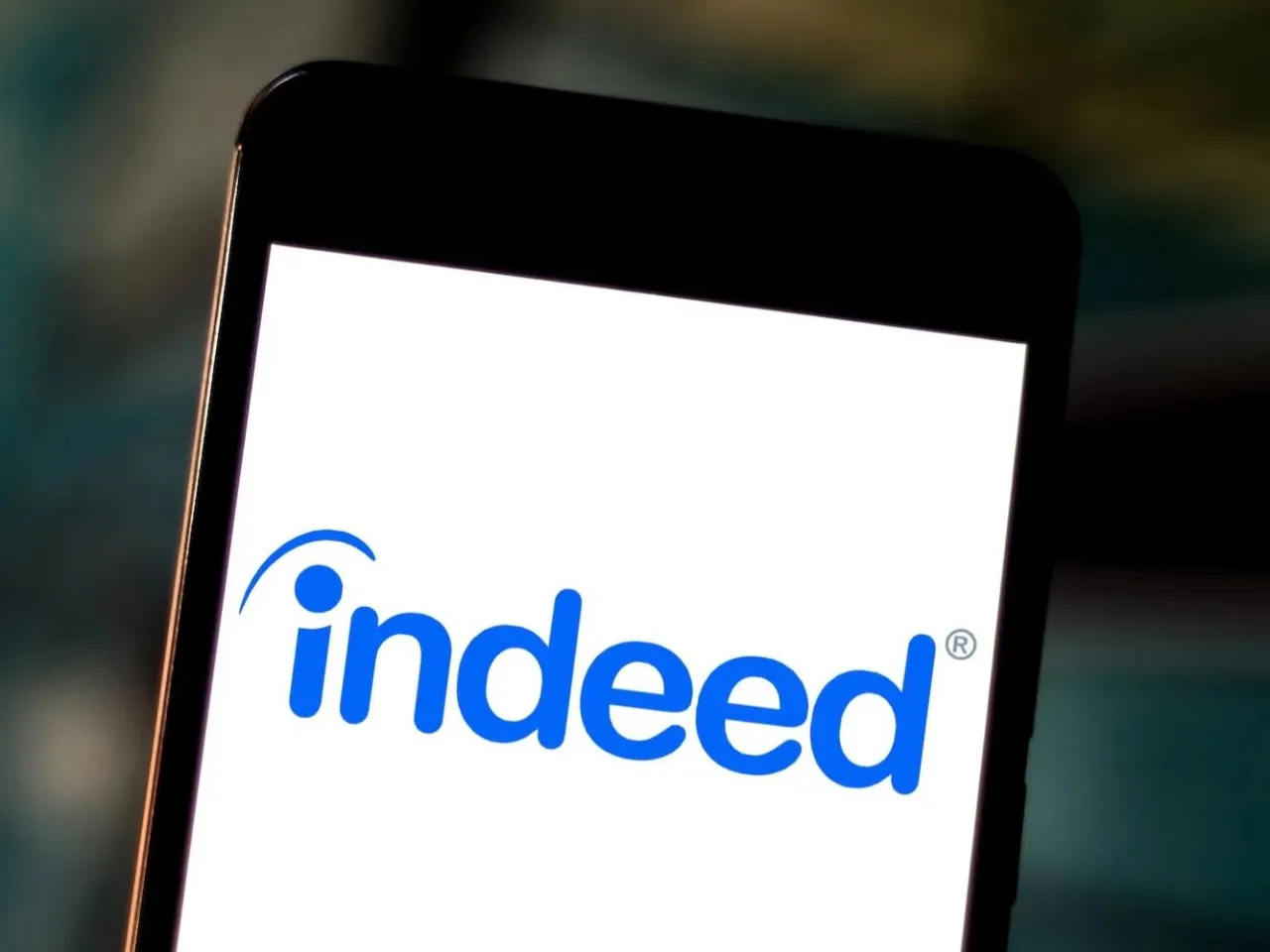 In the second quarter of 2023, the Indian job market witnessed a notable uptick in white-collar job opportunities, according to a recent Q2 2023 report by Indeed, a leading global job matching and hiring platform. 
Despite the prevailing market challenges, the hiring rate for white-collar jobs increased by 8%, a significant increase considering the economic uncertainties and layoffs that occurred during the same period.
Sector-wise Insights
According to Indeed, The IT sector emerged as the most sought-after area of employment, accounting for 18% of the job market, followed by production/manufacturing (17%), sales (15%), and marketing (13%). 
This preference is attributed to the continuous evolution of the IT sector, offering new opportunities for skilled workers. It's worth mentioning that employers are not only seeking individuals with technical skills but also those possessing soft skills like communication, critical thinking, and problem-solving, which are vital in today's fast-paced work environment.
However, the job landscape has been challenging, especially for fresh graduates, with 71% of employers acknowledging limited opportunities for newcomers.
The primary challenges for fresh graduates are the lack of sufficient openings and the constantly changing skill requirements by employers. Despite these hurdles, there has been a 5% increase in the hiring of fresh graduates, indicating a potential positive trend in the coming quarters.
Layoffs have had a significant impact on the job market
Indeed said that 62% of surveyed employees reported job losses either personally or among their peers, directly impacting the competition rate for jobs and financial insecurity for job seekers. 
Regional Disparities and Future Outlook
The job market dynamics vary across different regions in India. While metro cities like Kolkata, Chennai, and Delhi/NCR have fewer job openings for freshers, non-metro cities and emerging tech hubs like Hyderabad and Pune are witnessing a surge in demand for fresh talent.
The report said that job seekers are advised to focus on enhancing their tech skills, being receptive to remote work opportunities, and continuously learning to adapt to the evolving market trends.
The survey, conducted by Valuvox on behalf of Indeed, involved 1,109 employers and 2,517 job seekers and employees, providing a comprehensive view of the current state of the job market in India.
Also Read: