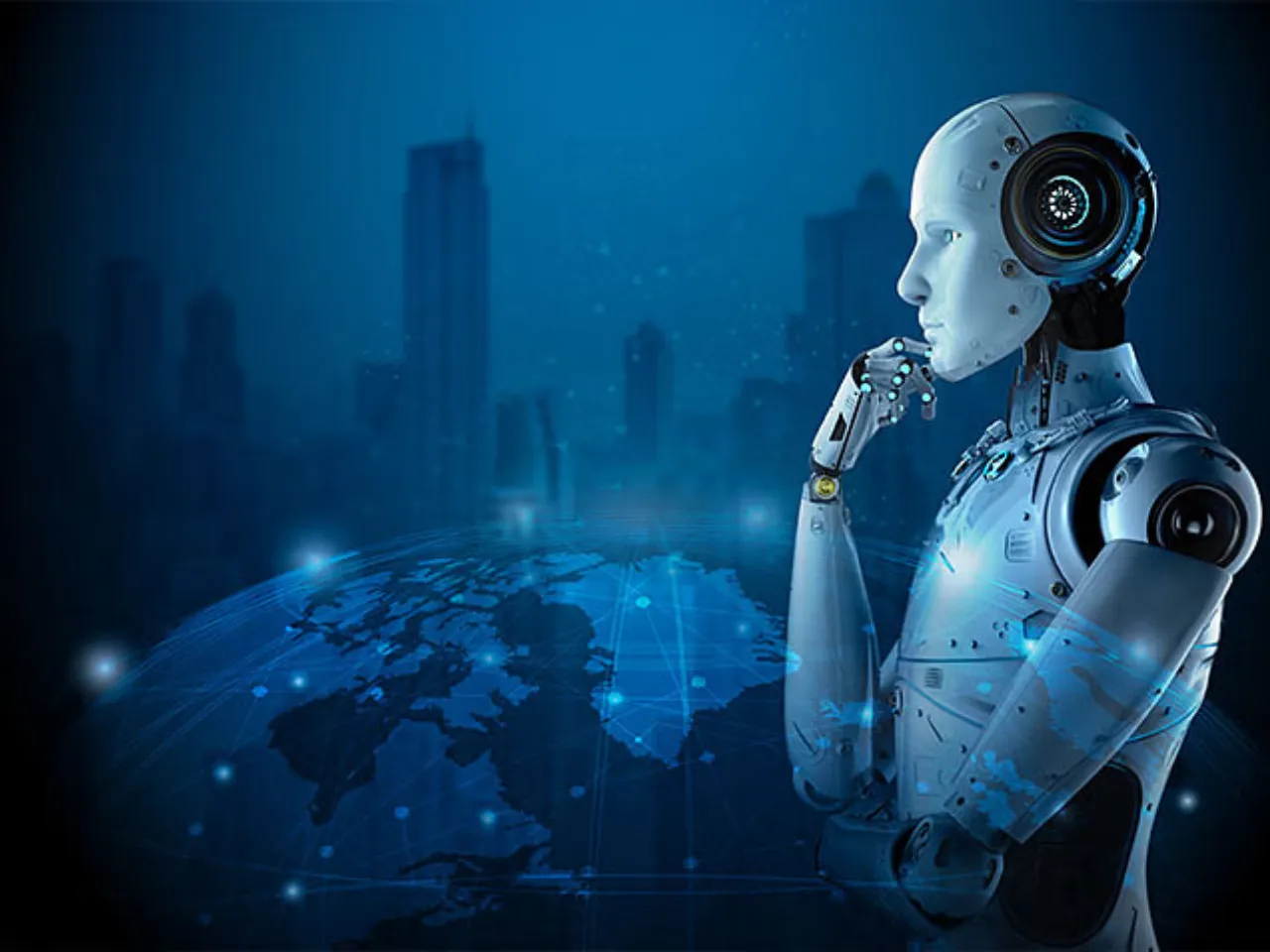 US-based Sprinklr, a software company operating a unified customer experience management (Unified-CXM) platform for modern enterprises, today said it has integrated the Sprinklr AI+ platform with Google Cloud's Vertex AI for unified customer experience management.
What is Sprinklr AI+?
Sprinklr AI+ gives brands unified generative AI capabilities for customer service, insights, social media management, and marketing that are built with enterprise-level governance, security, and data privacy in the design.
The company said that customers can bring their models from Vertex AI or create new ones and integrate them with proprietary AI from Sprinklr to drive higher productivity, enable better decision-making, and provide more seamless customer experiences.
The system uses over 1,250 specialized AI models to analyze a huge amount of data, including text, audio, video, and images from 150 countries in more than 100 languages. Sprinkly said with the help of Google Cloud's Vertex AI APIs, Its users can now use new features across various Sprinklr product suites such as Service, Social, Marketing, and Insights.
How this will help enterprises enhance customer experience
According to the company, Sprinklr AI+ will enable retail companies to improve the efficiency of contact centres with the help of generative AI capabilities that assist service agents.
The agents can modify the length, tone, and grammar of a response with a simple click. It can also formulate a customized excerpt from the selected article for the agent, ready to be adjusted and utilized in a real-time response, the company said.
On the other hand, Technology companies can transform the continuity and speed of advertising campaign planning and content creation to craft comprehensive campaign briefs, draft channel-specific content with a natural prompt, and finalize content revisions with simple clicks versus hours of tedious editing, the company added.
Statements:
"Generative AI is giving our AI wings," said Sprinklr Founder and CEO Ragy Thomas. "Our customers demand the ability to work with their preferred AI tools and partners and offering flexibility and choice is a major advantage. This expanded partnership with Google Cloud allows us to offer our customers access to their preferred generative AI platforms integrated with Sprinklr's proprietary AI+ focused specifically on deriving insights from unstructured customer experience (CX) data."
"Generative AI can create entirely new experiences for users and value for businesses," said Rodrigo Rocha, Director of Global Partnerships at Google Cloud. "Through our partnership, Vertex AI will power new generative AI experiences for Sprinklr users while ensuring the highest levels of data privacy and security."
Also Read: